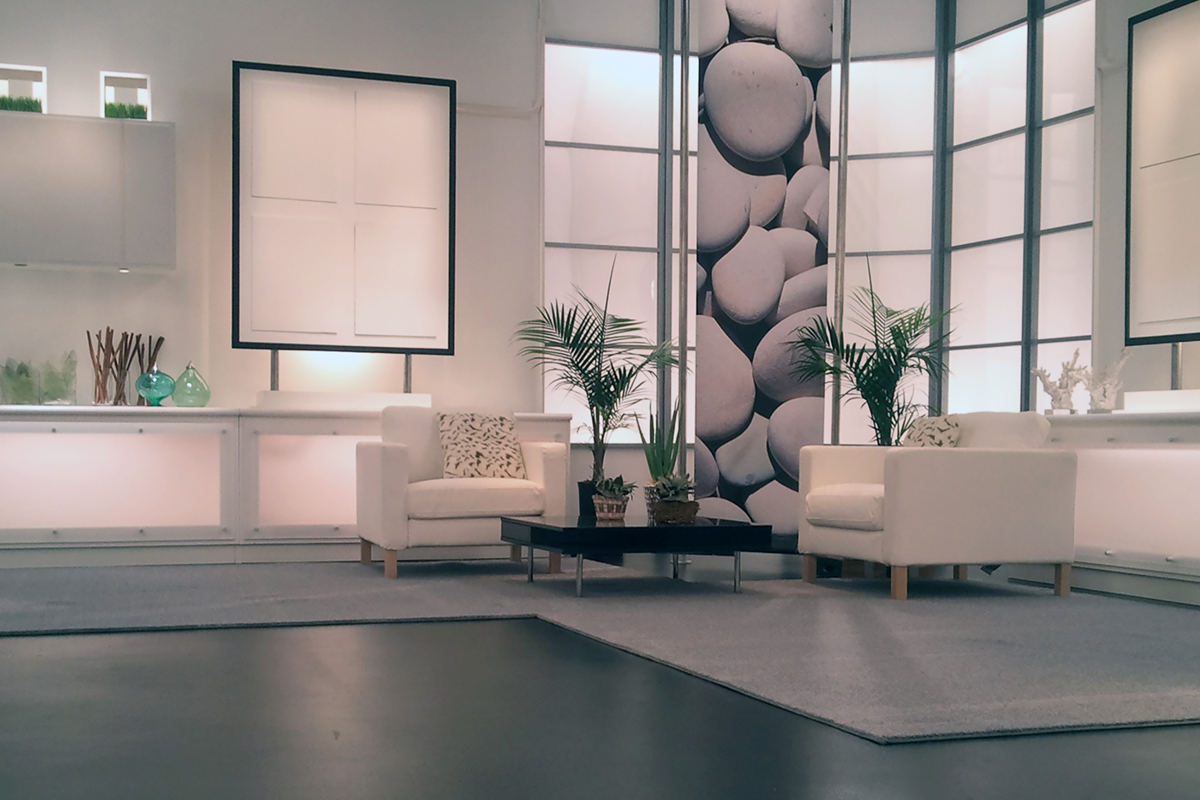 Warren Tricomi Hair Care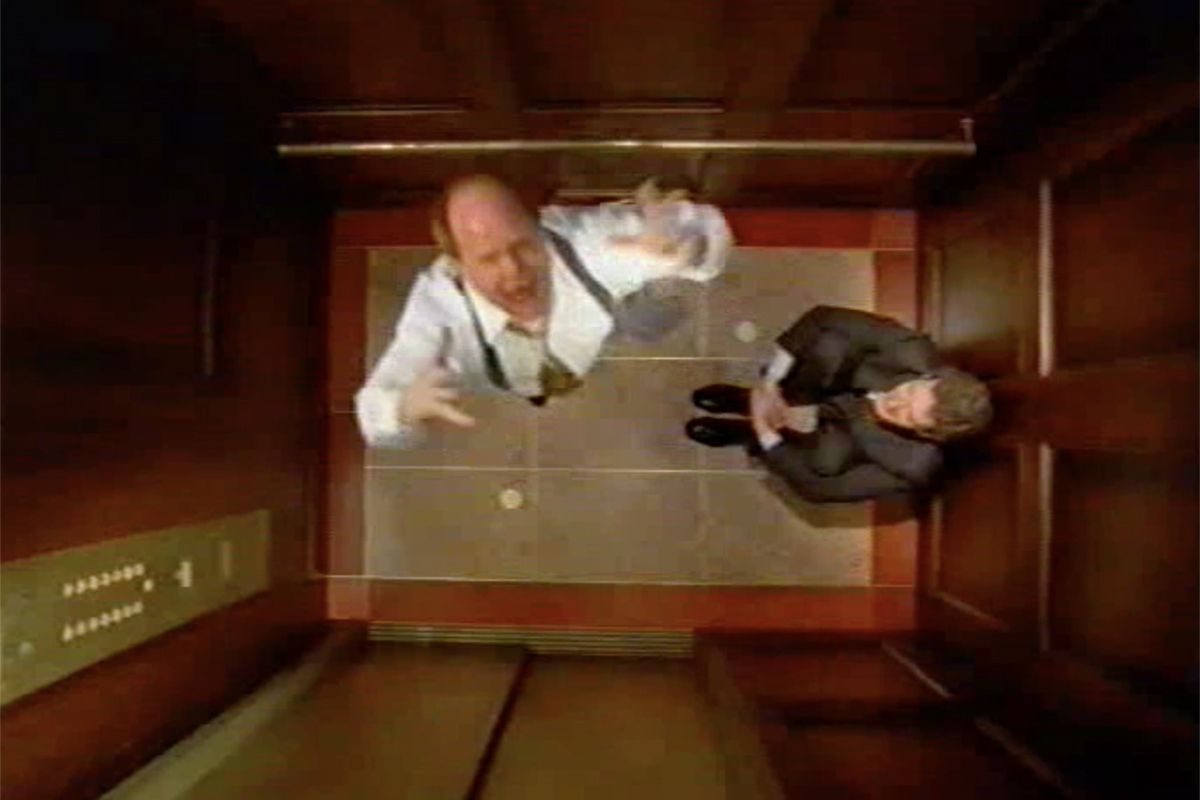 Arbella Insurance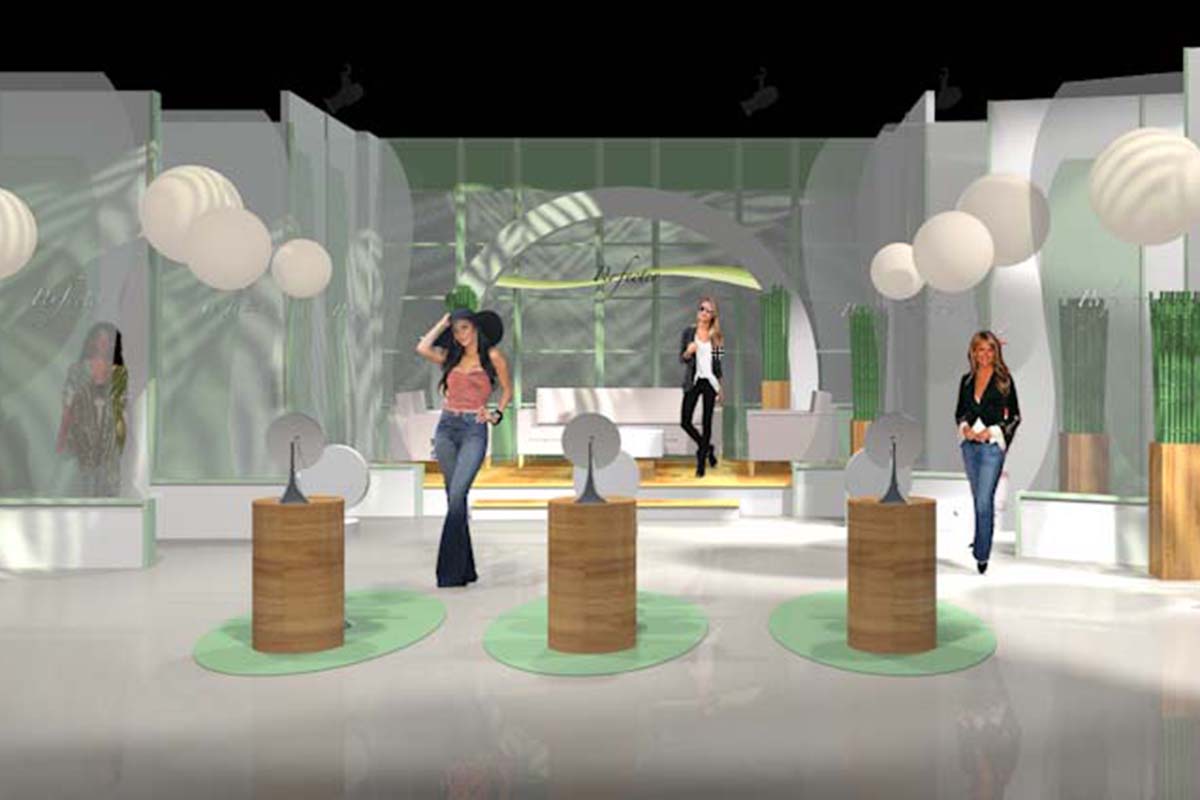 Perfector Hair Styling Tools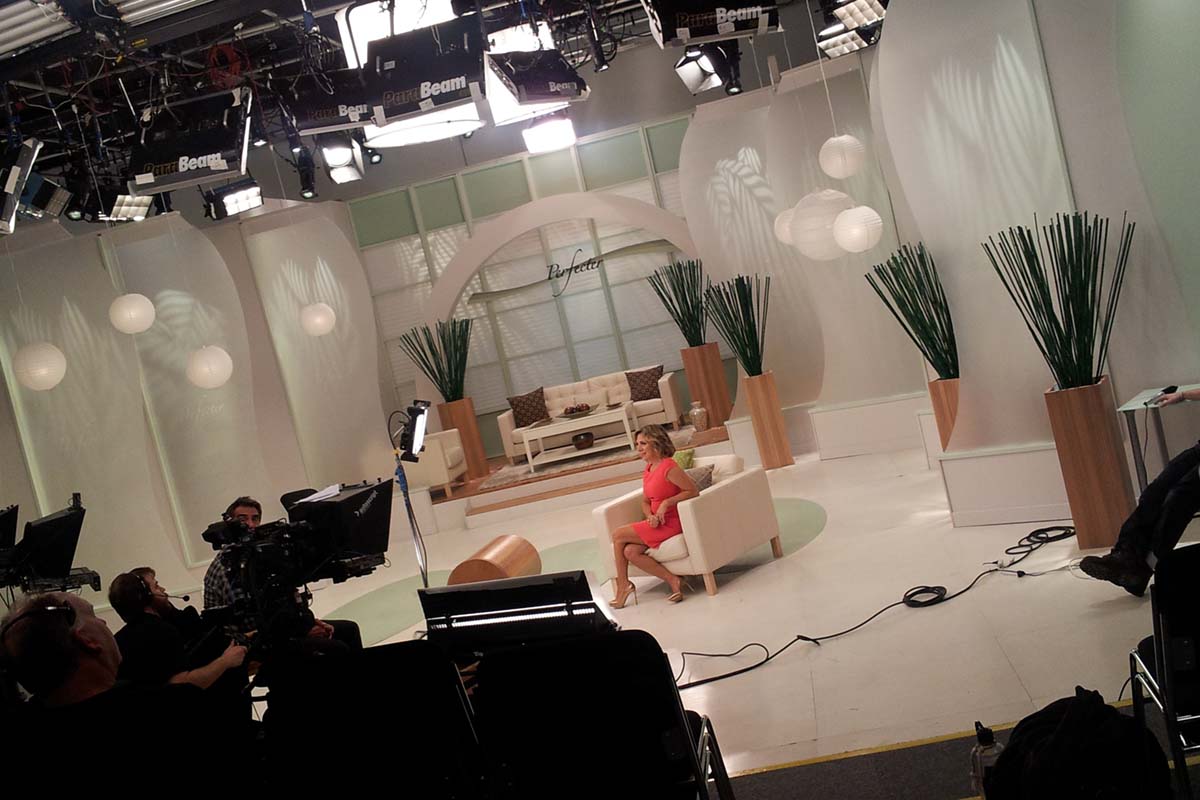 Perfector Hair Styling Tools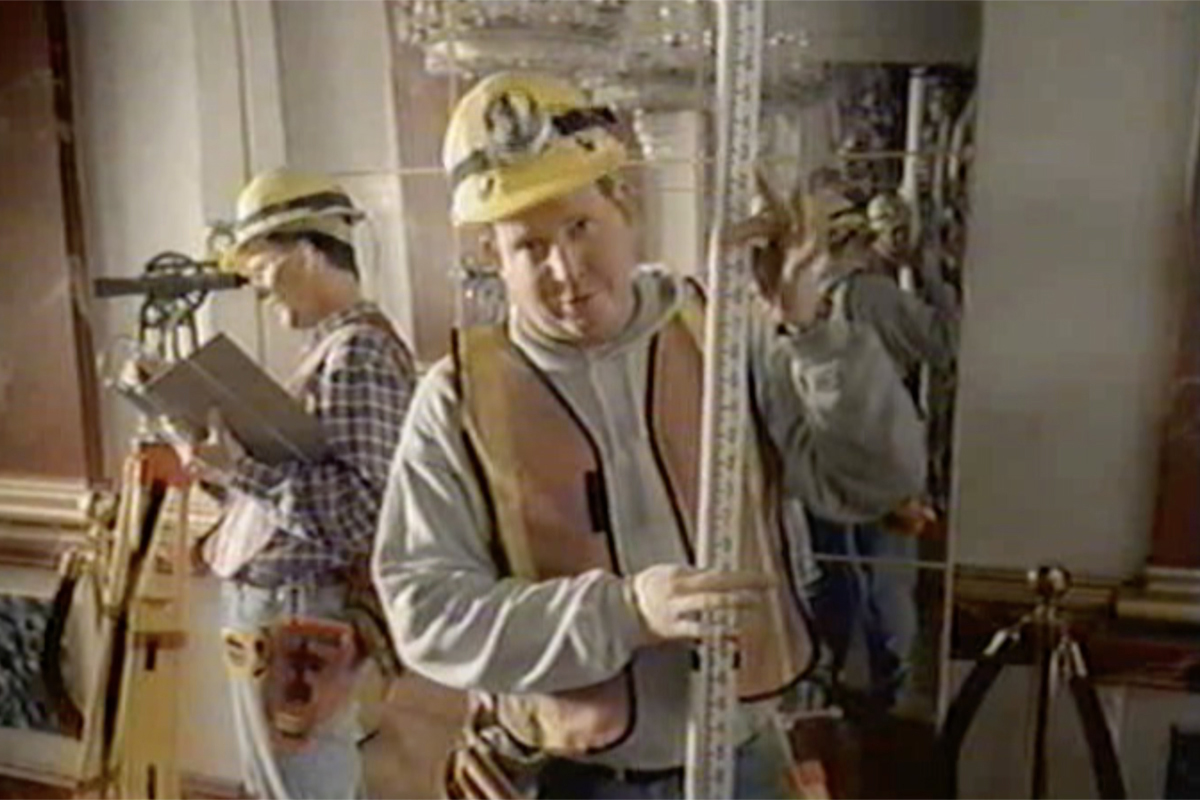 Amazon Versailles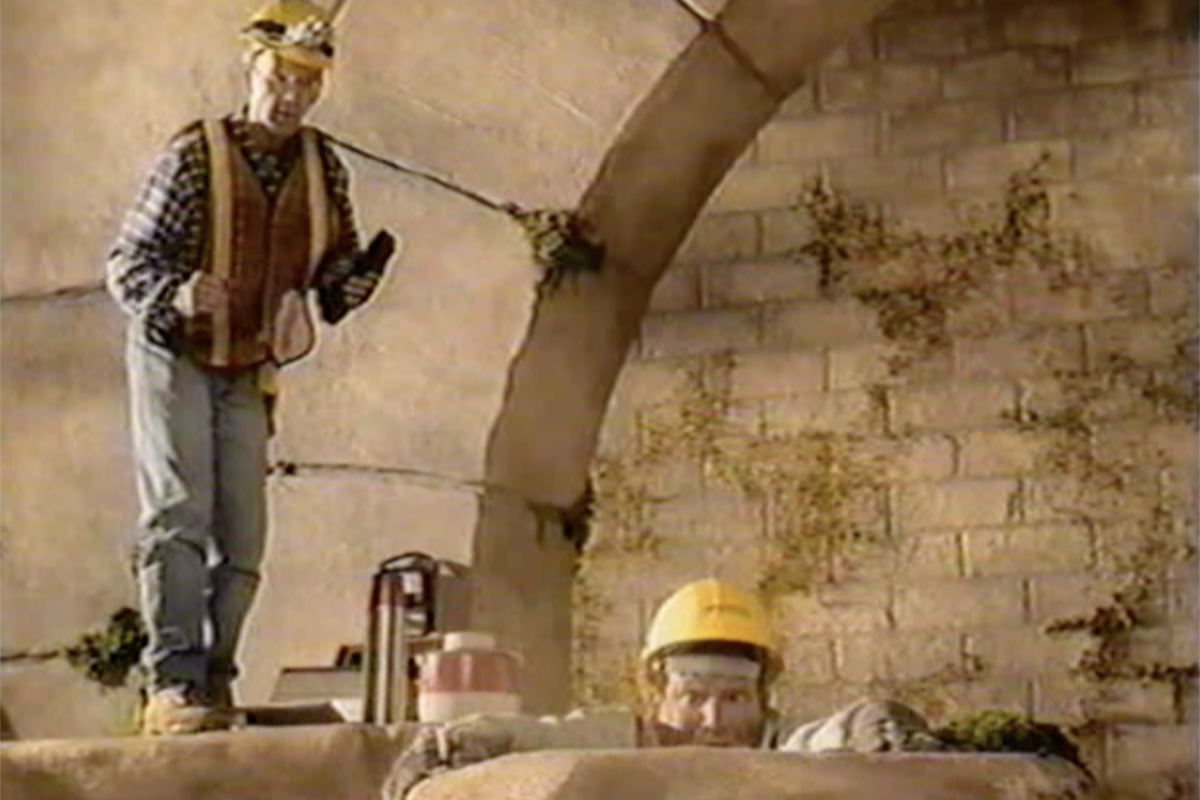 Amazon Roman Coliseum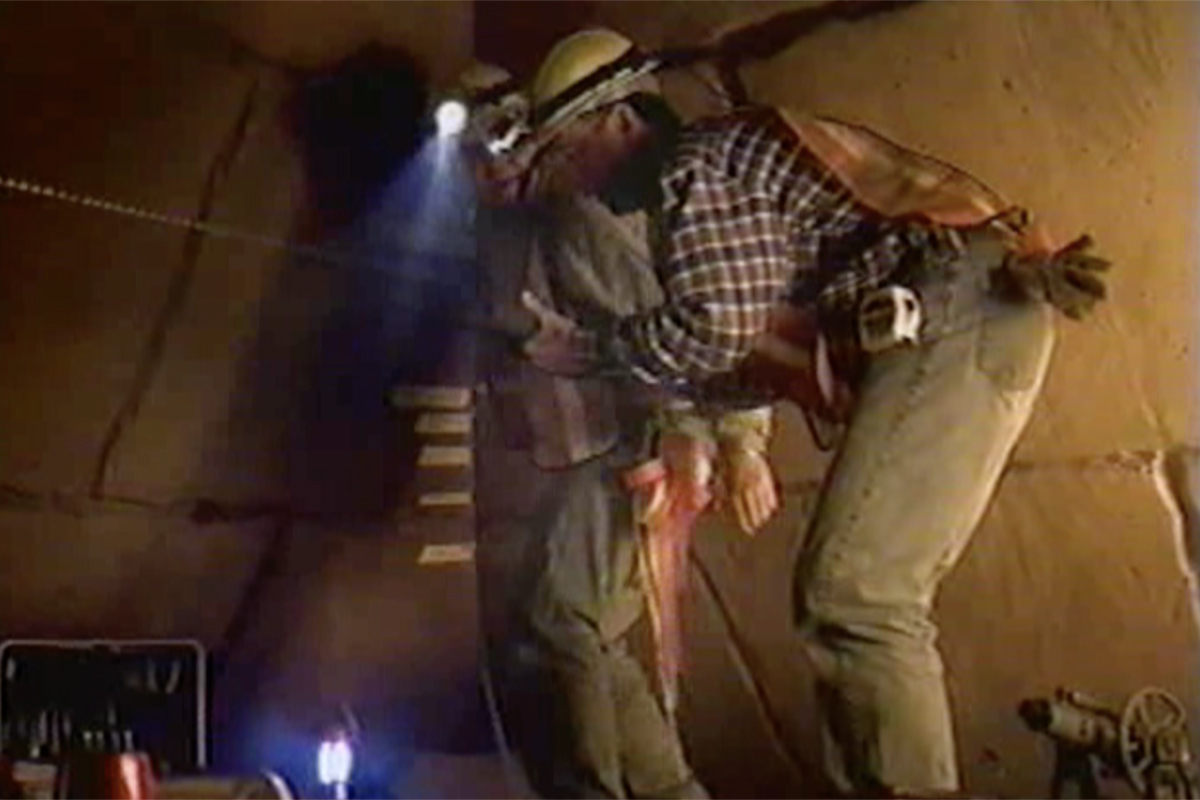 Amazon Inside the Great Pyramid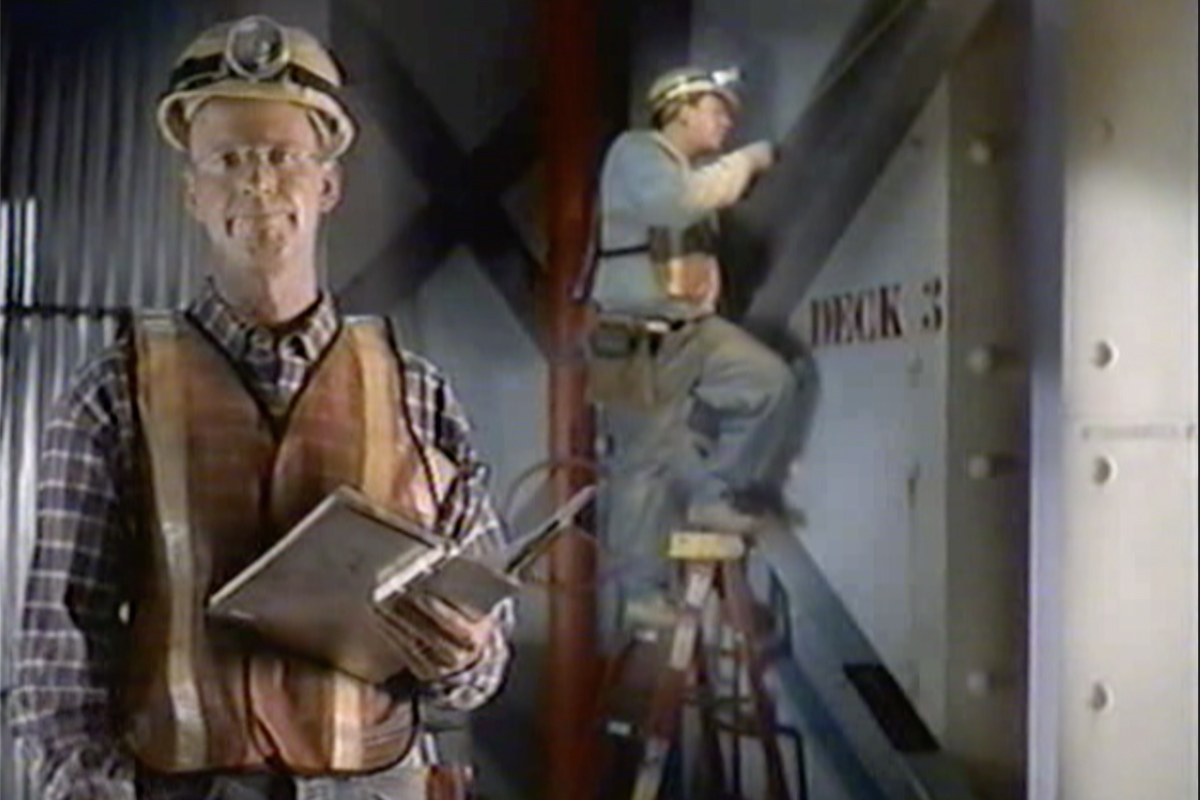 Amazon Battleship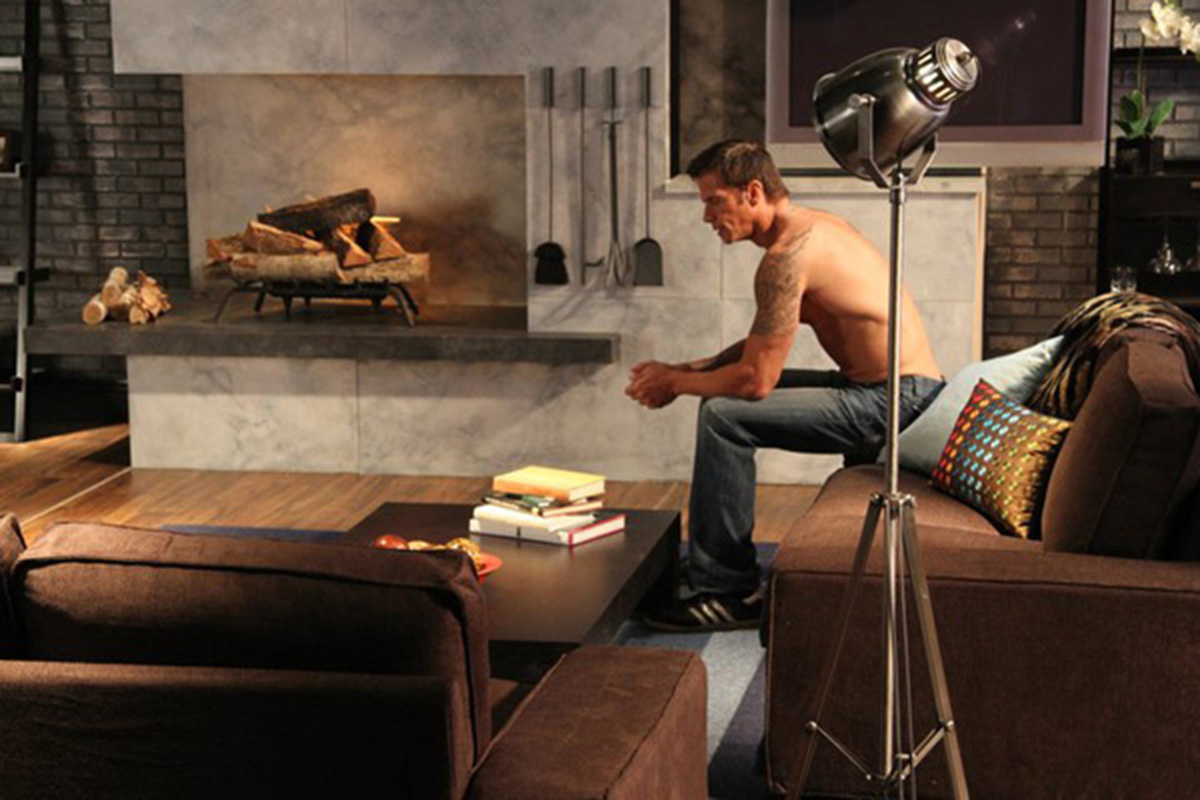 Lorenzo Lamas AbCoaster Loft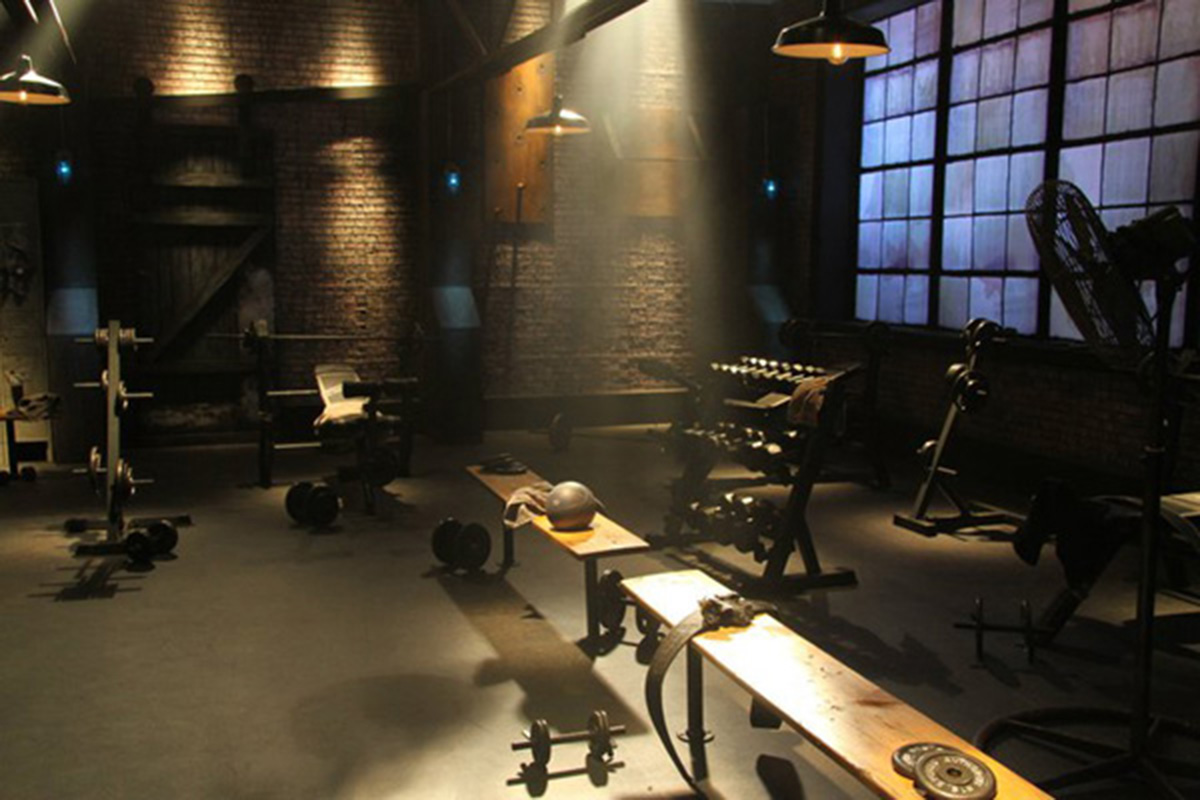 Lorenzo Lamas AbCoaster Gym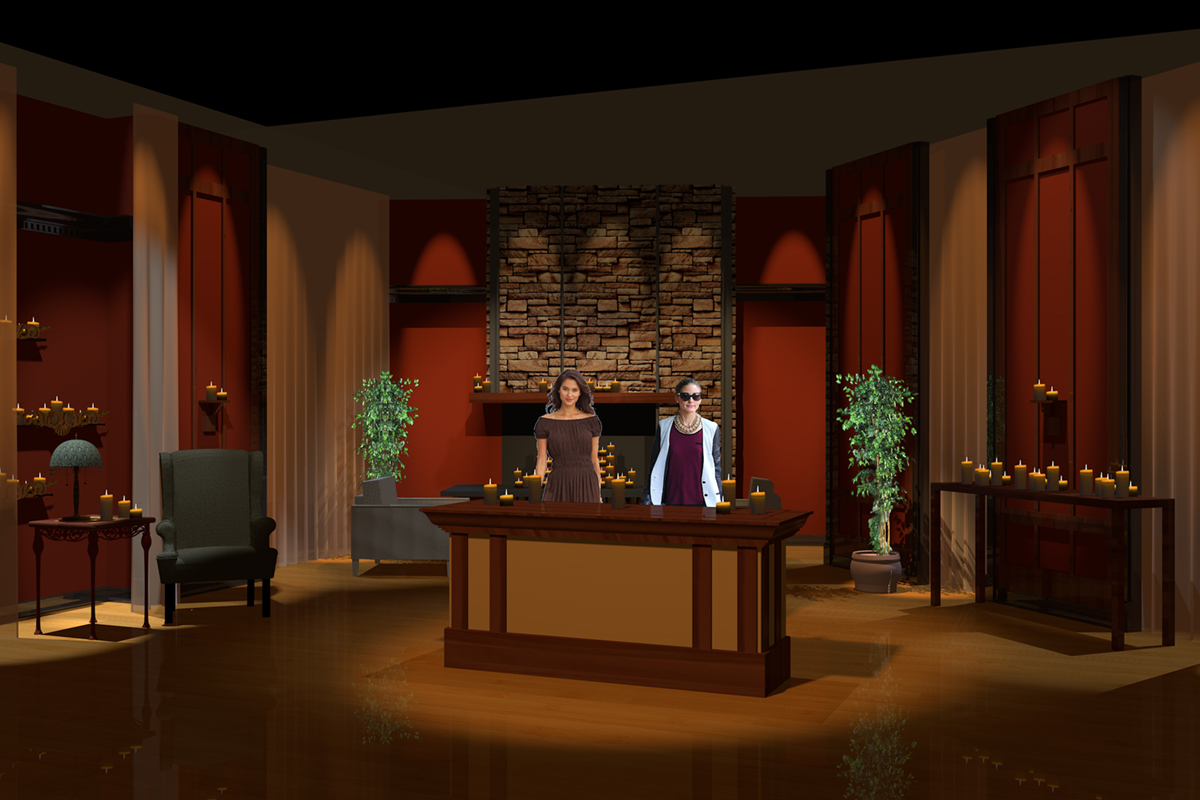 LED Candle Commercial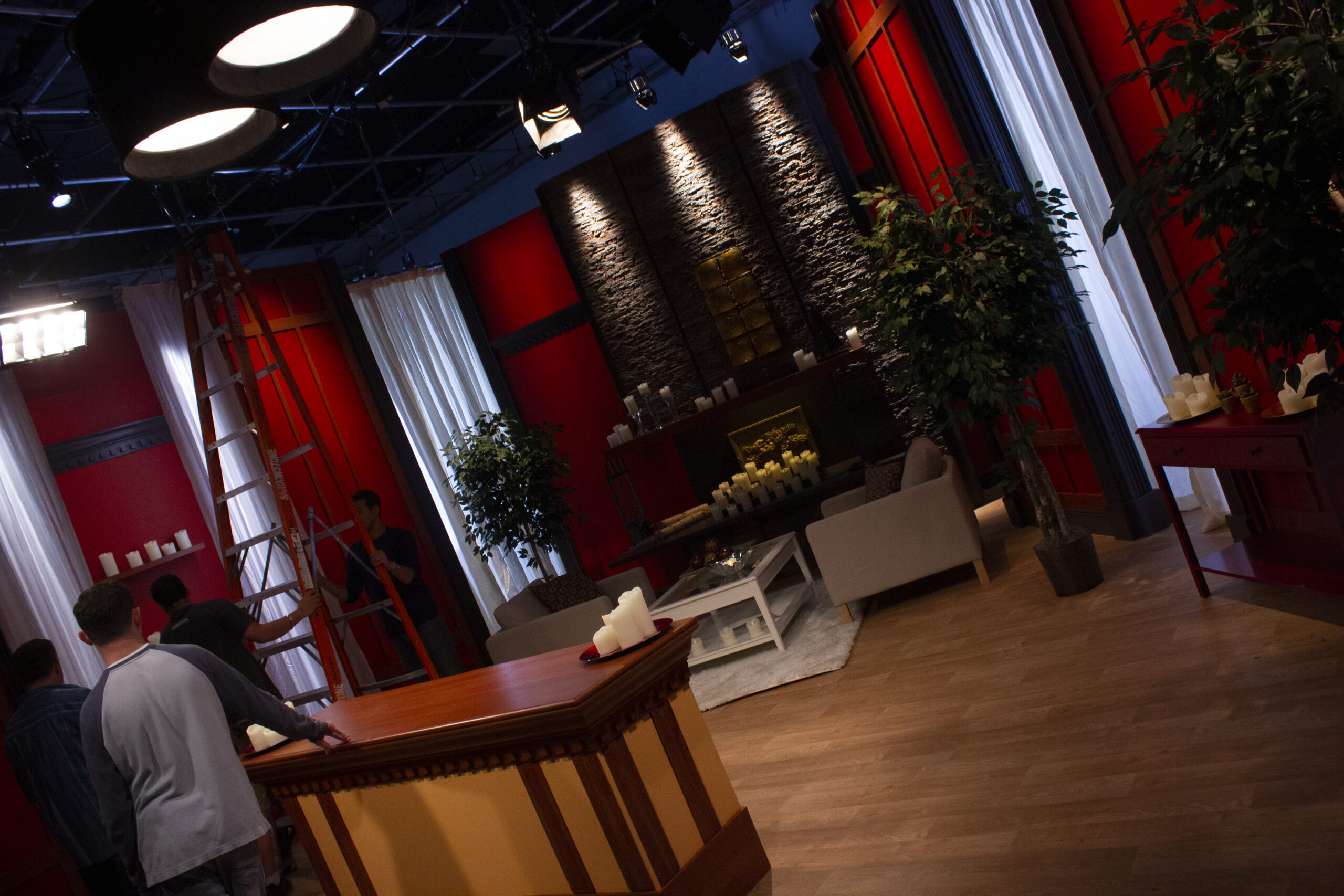 LED Candle Commercial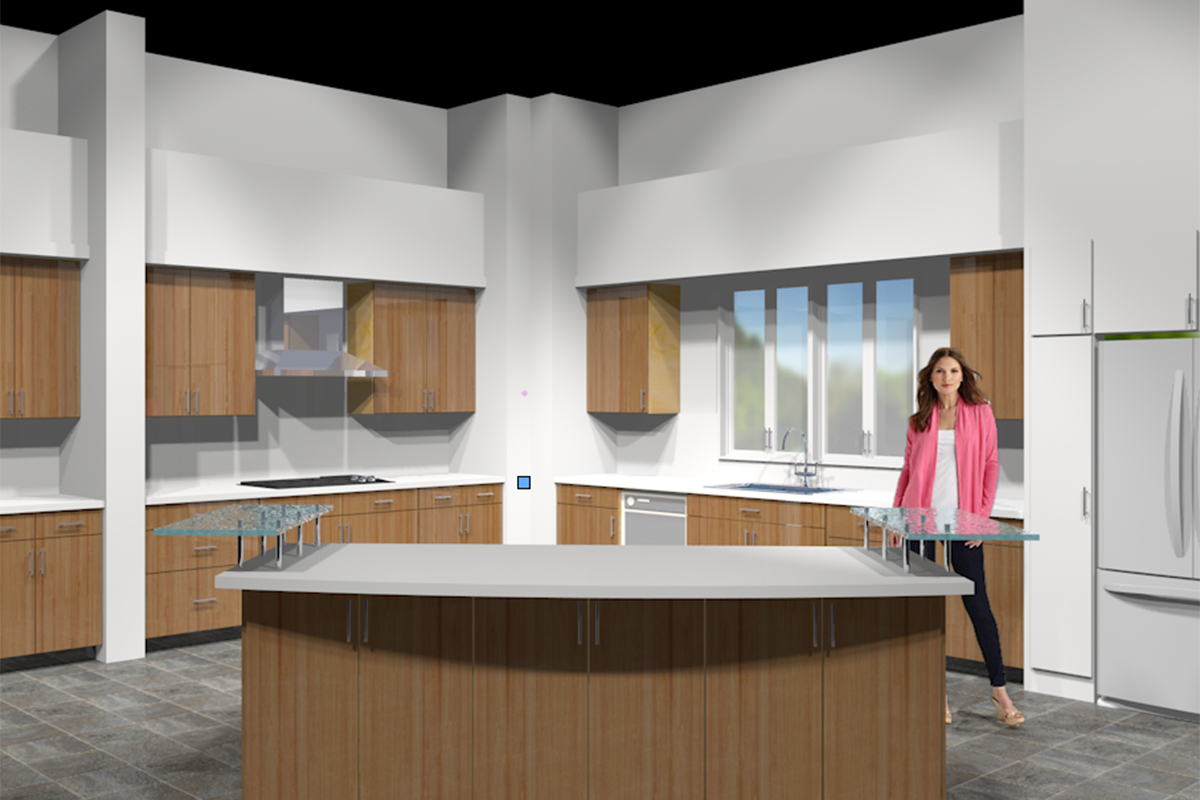 Stock Kitchen Render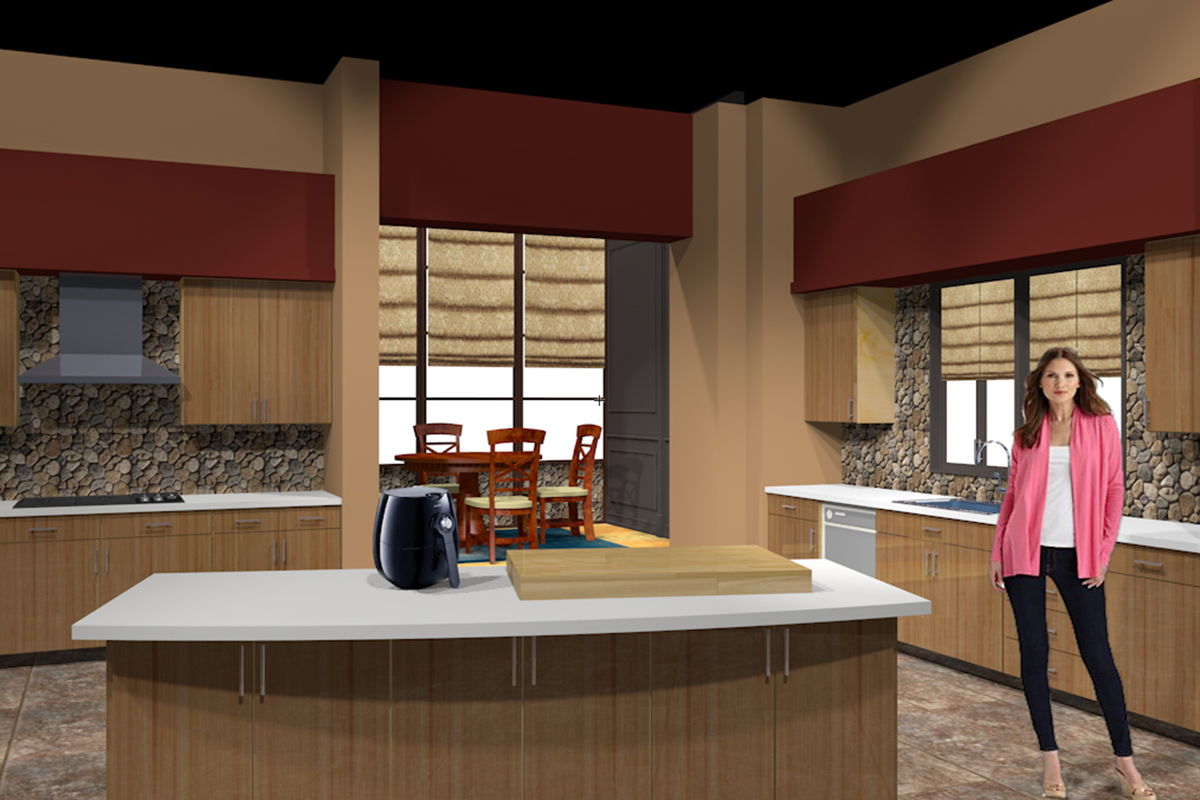 Stock Kitchen Render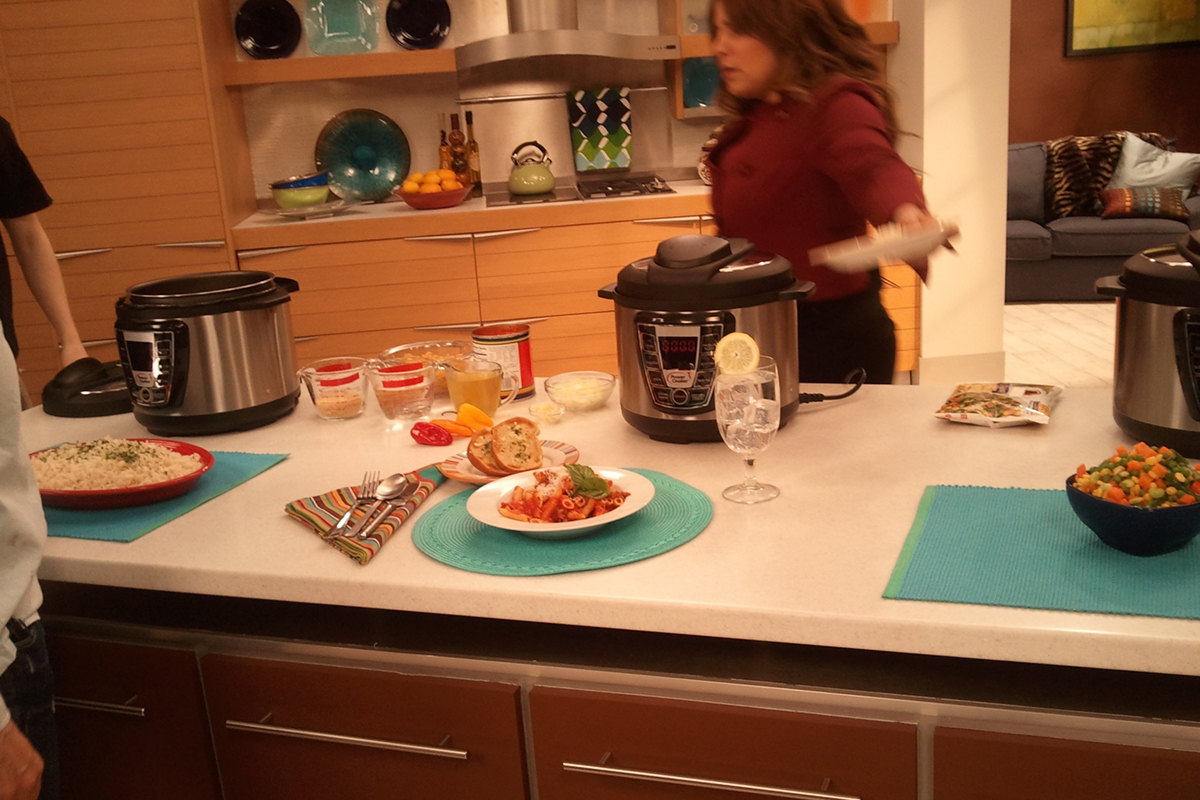 Bamboo Kitchen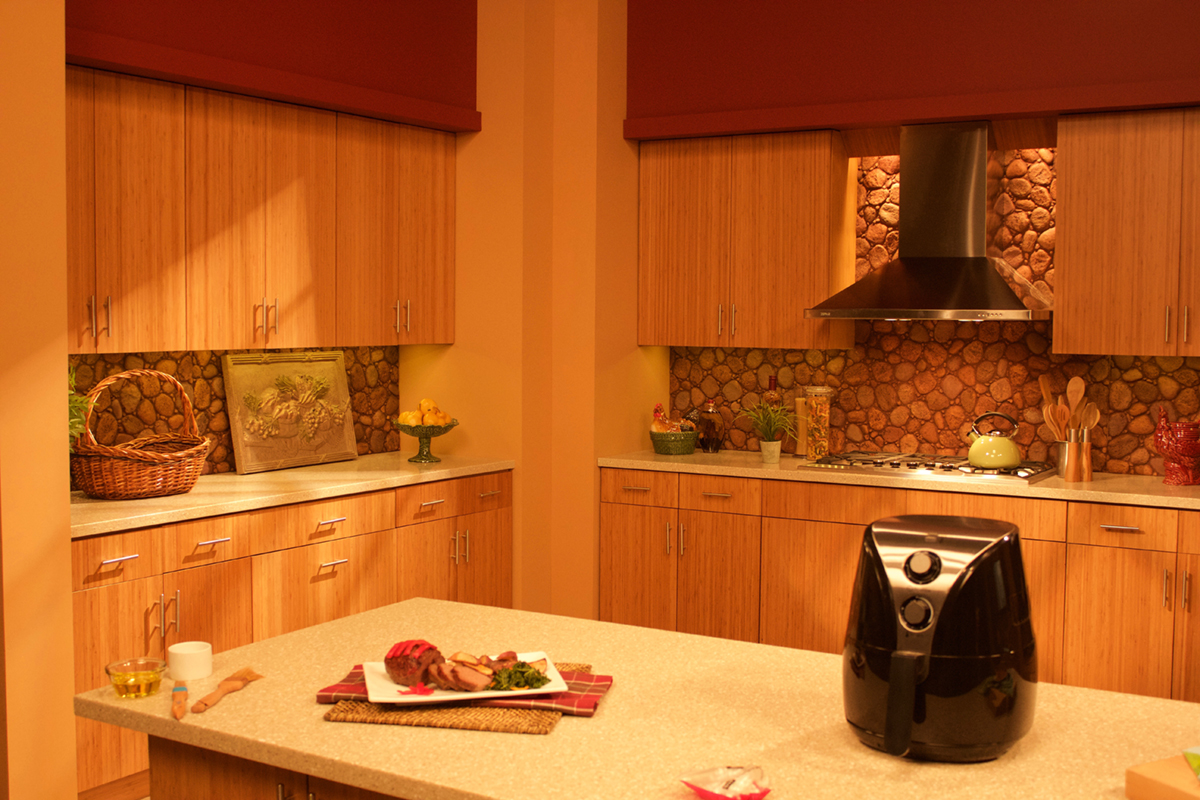 Soup Maker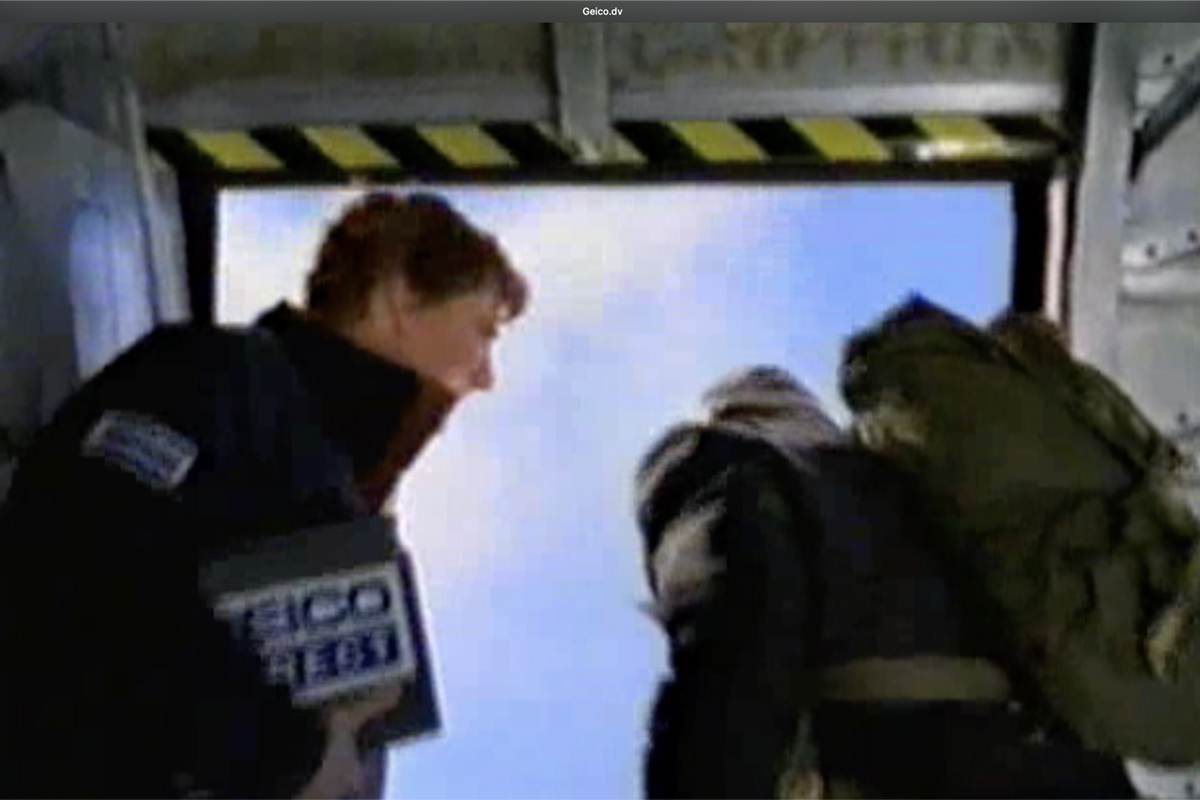 Geico DC-3
Contact us via email at [email protected] or by phone at 201.280.3841
Commercials
We've designed literally hundreds of commercials. Too many to list or show, but all types; long form, short form, special effects, kitchens, bathrooms (right side up, upside down, sideways and mirrored), interview, even a DC-3 on a 6′ tall Gimbal. The Slide show gives a brief over view of what we can do for you and your clients.
From storyboard, inspiration board, script or verbal description to photo realistic renderings to construction to install, w are with youe to make everything perfect!
Every page has a slider at the top, The slider showcases only some of our work. We're looking forward to showcasing what we can create for and with you.
Contact us via email at [email protected] or by phone at 201.280.3841