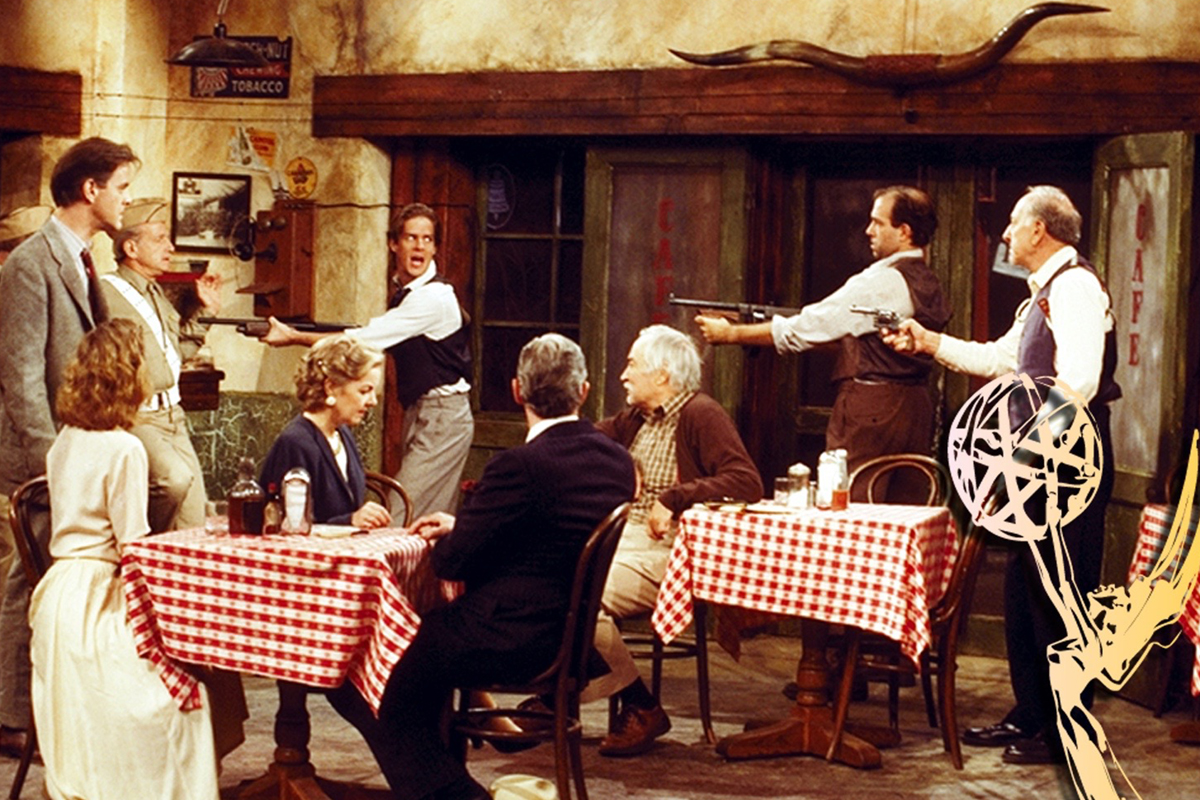 EMMY Award Winner The Petrified Forest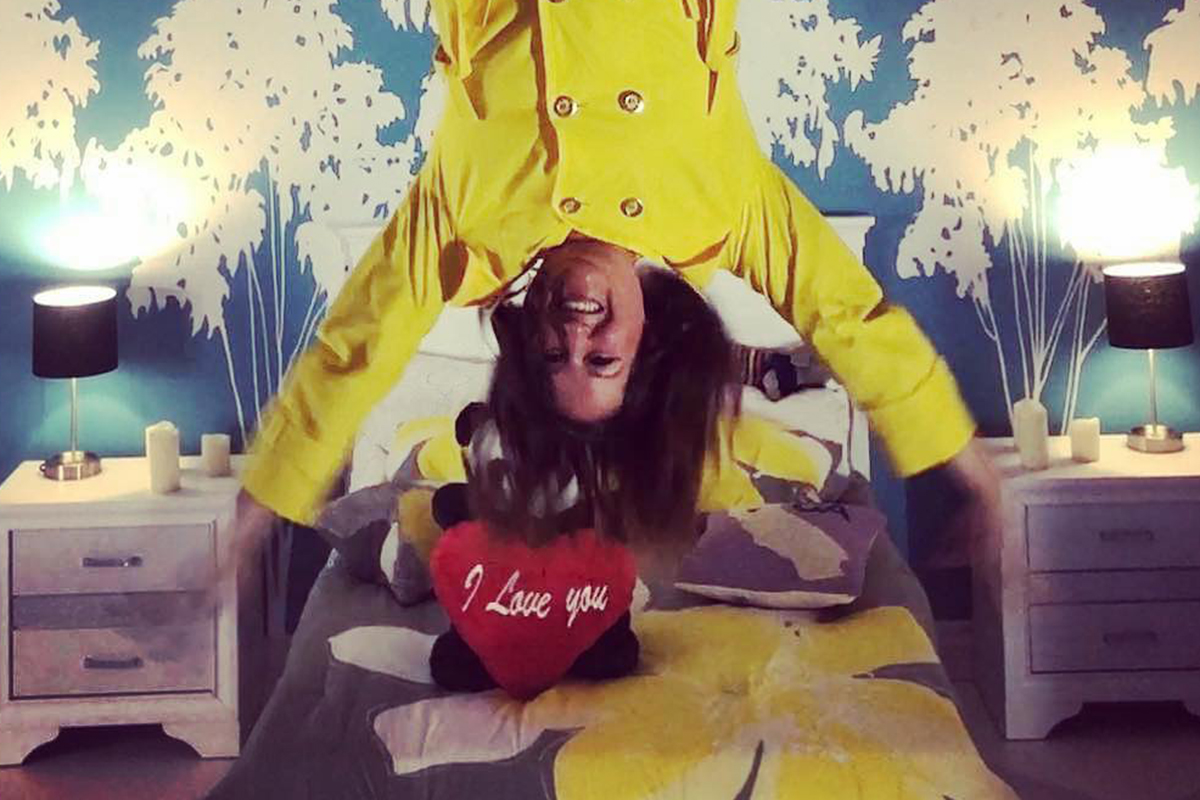 The Happy Place-Dancing on the Ceiling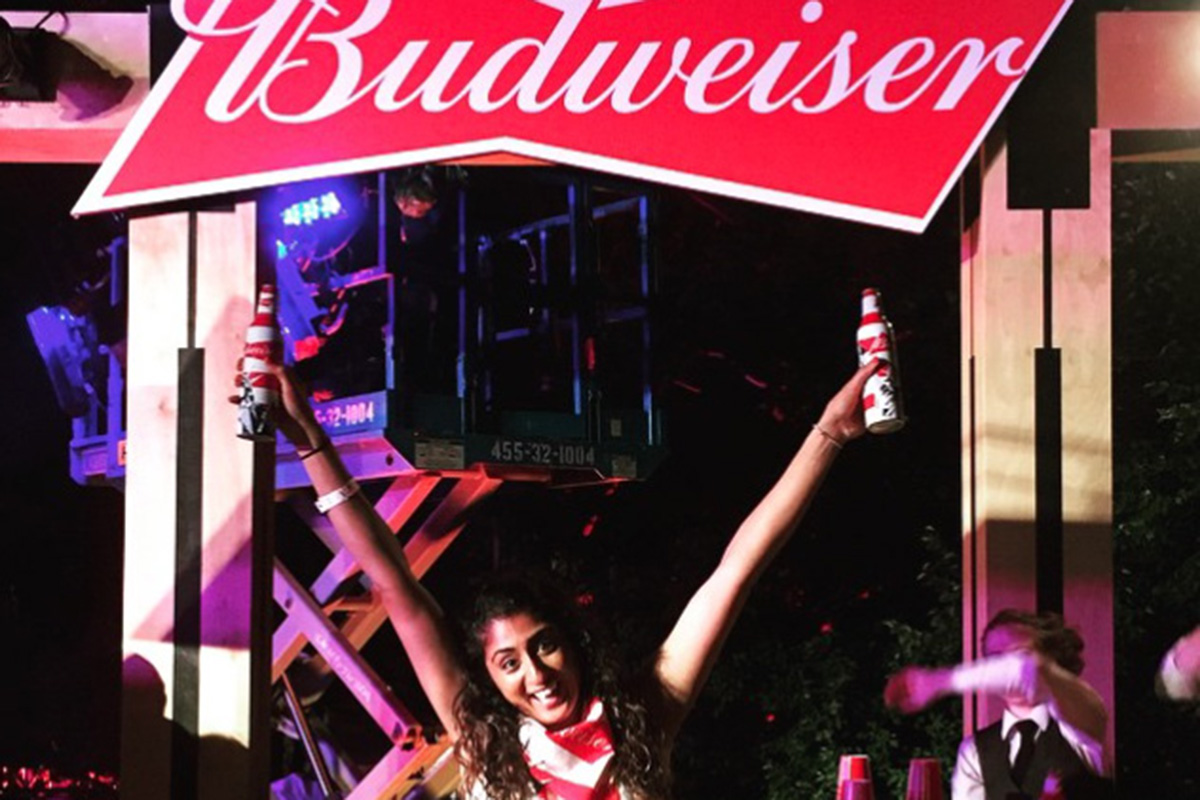 The Beechwood House on Instagram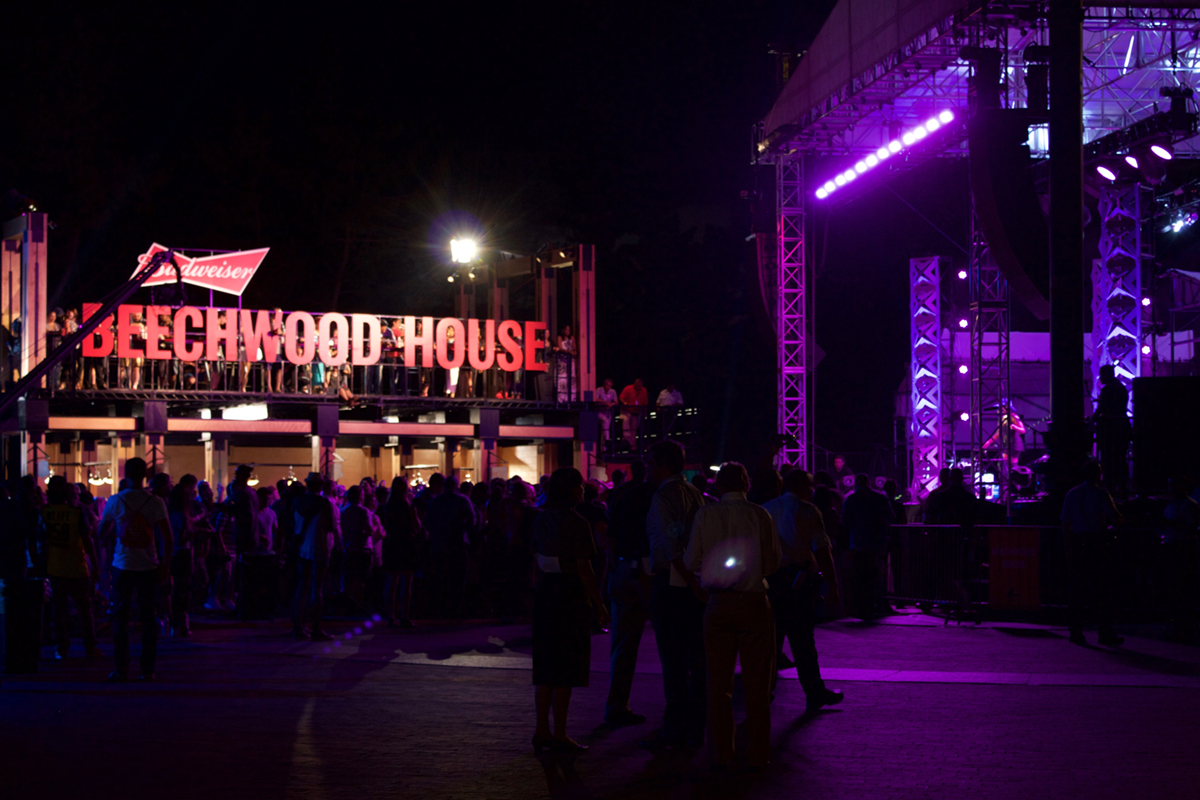 The Budweiser Beechwood House on Liberty Island with Mary J. Blige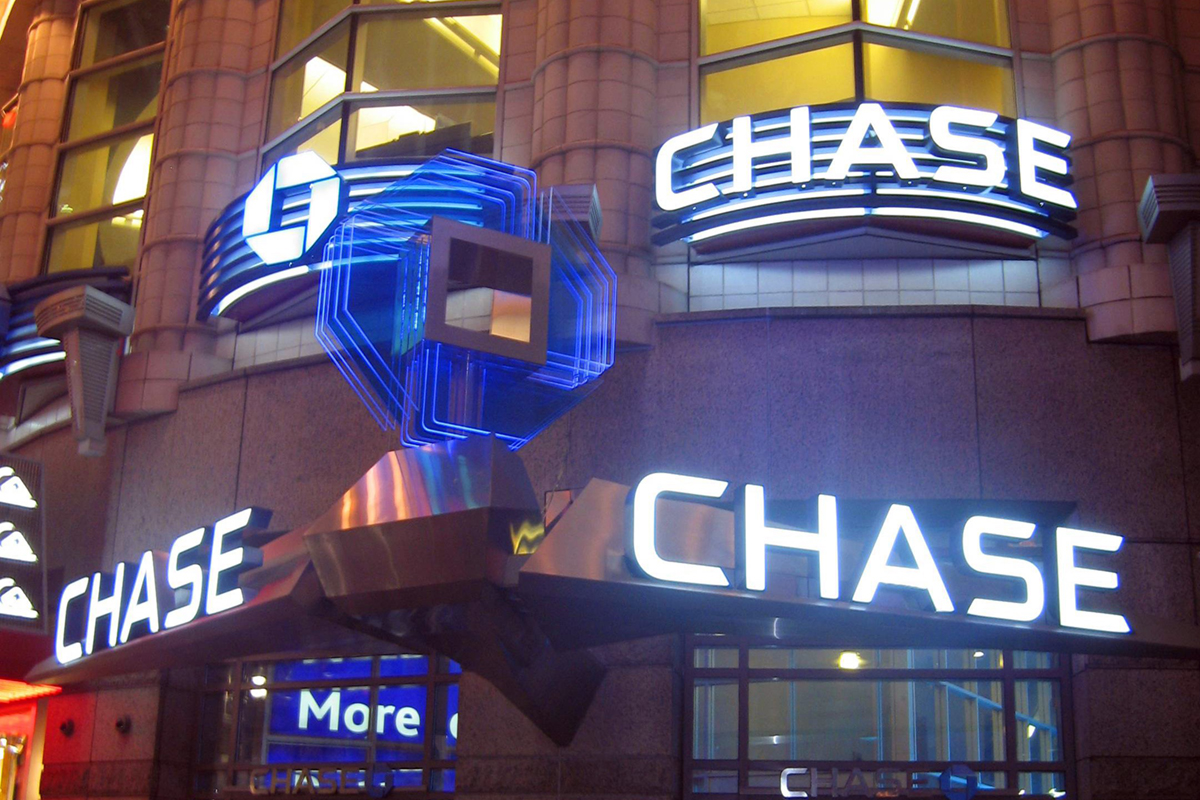 Chase Bank Flagship Signage in Times Square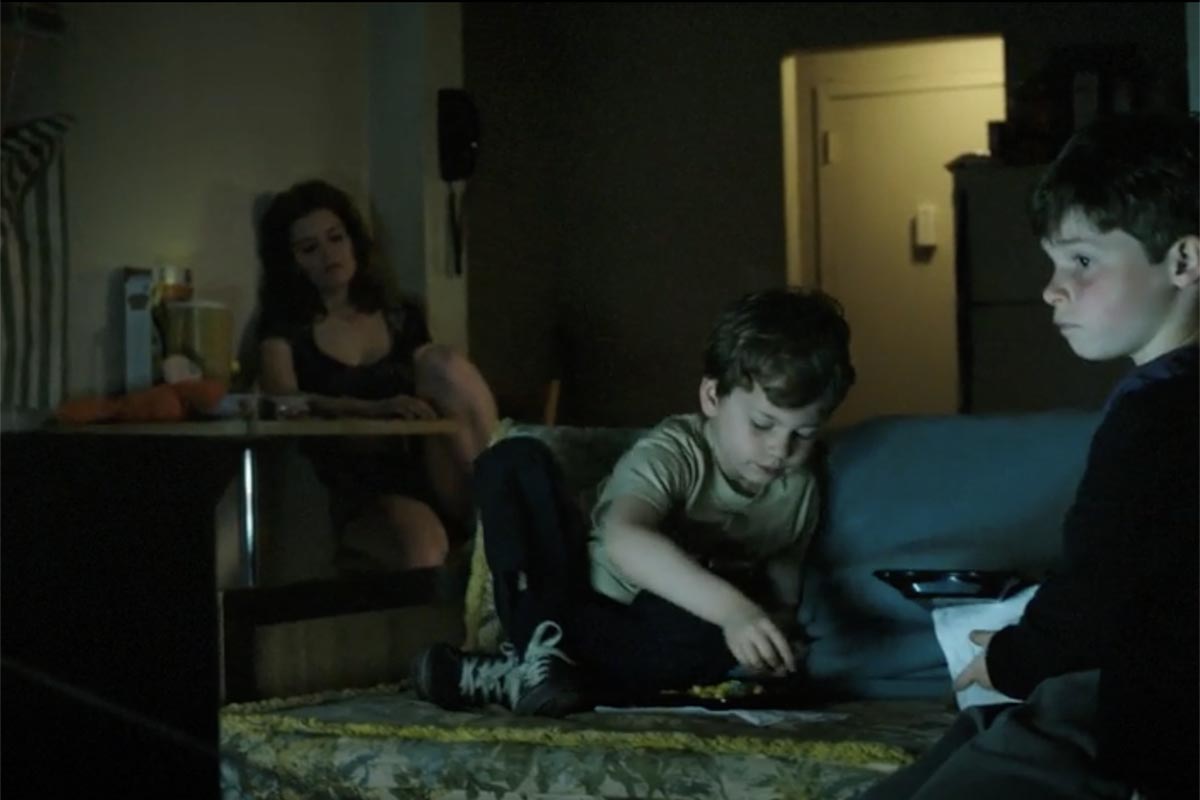 Sneaky Pete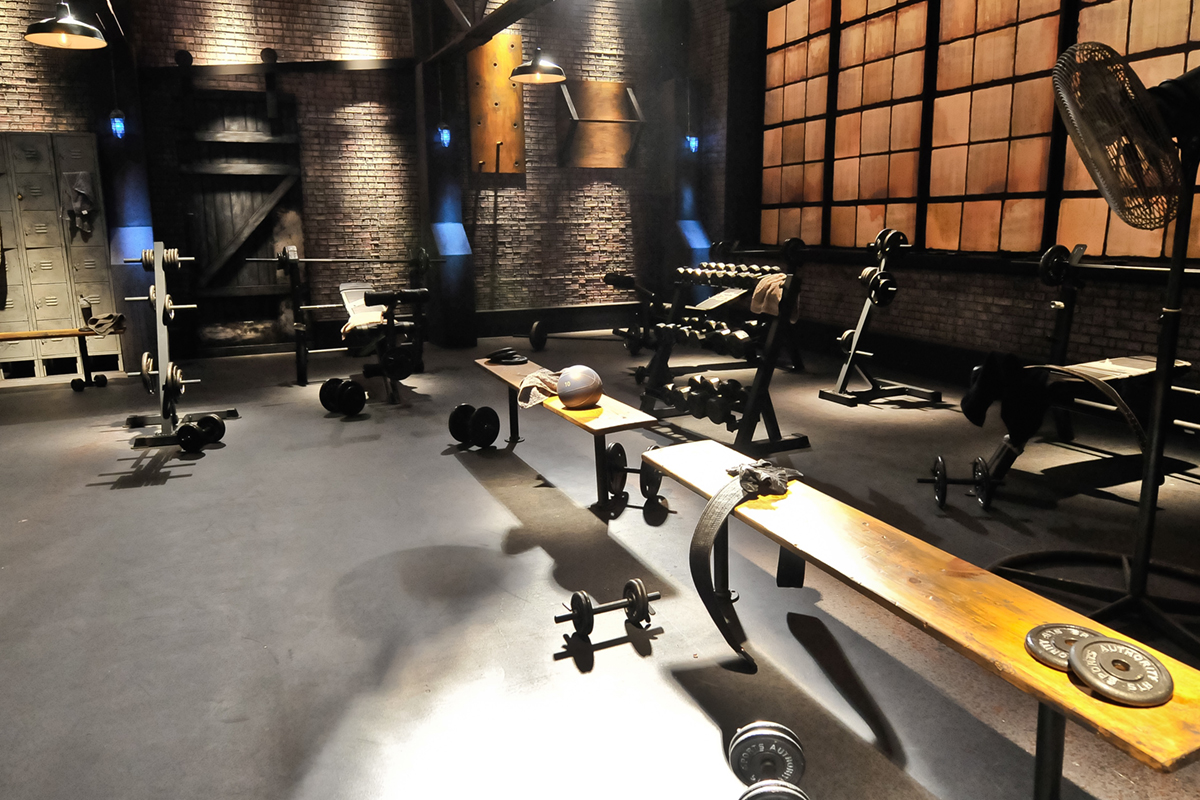 Industrial Gym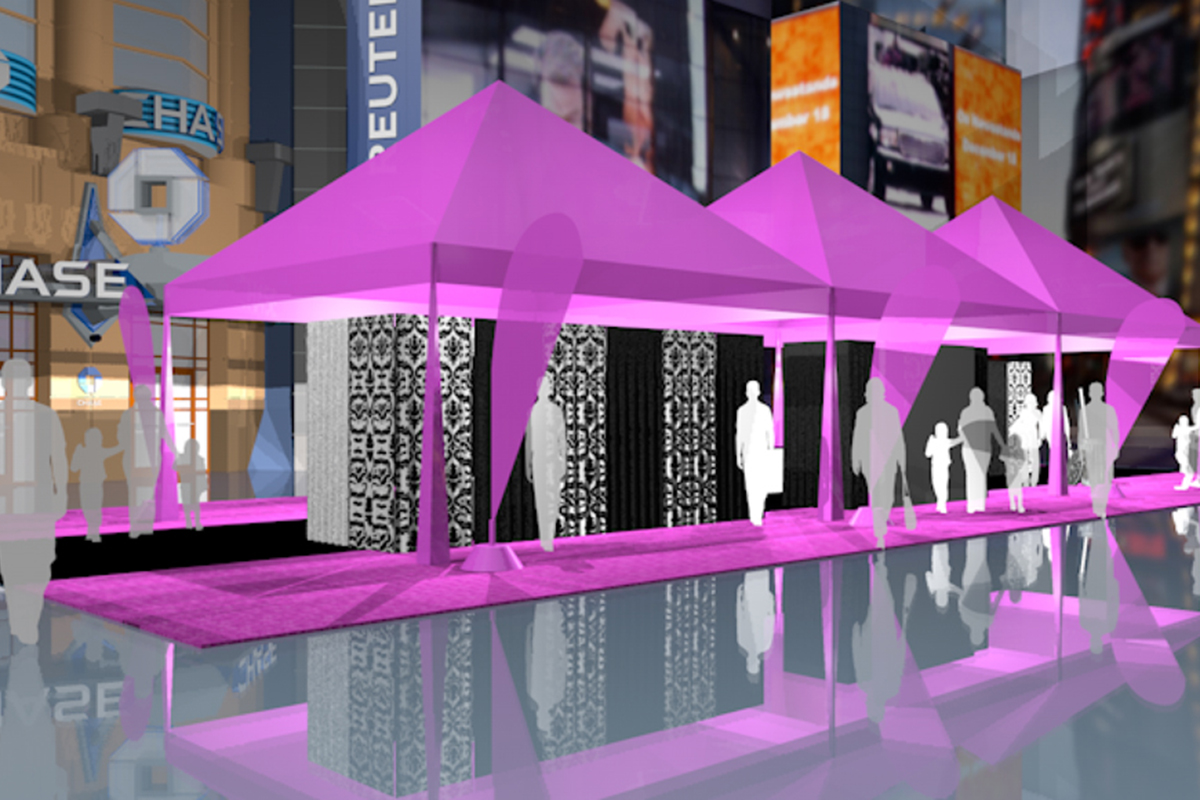 Free Yourself Breast Cancer Awareness Event in Times Square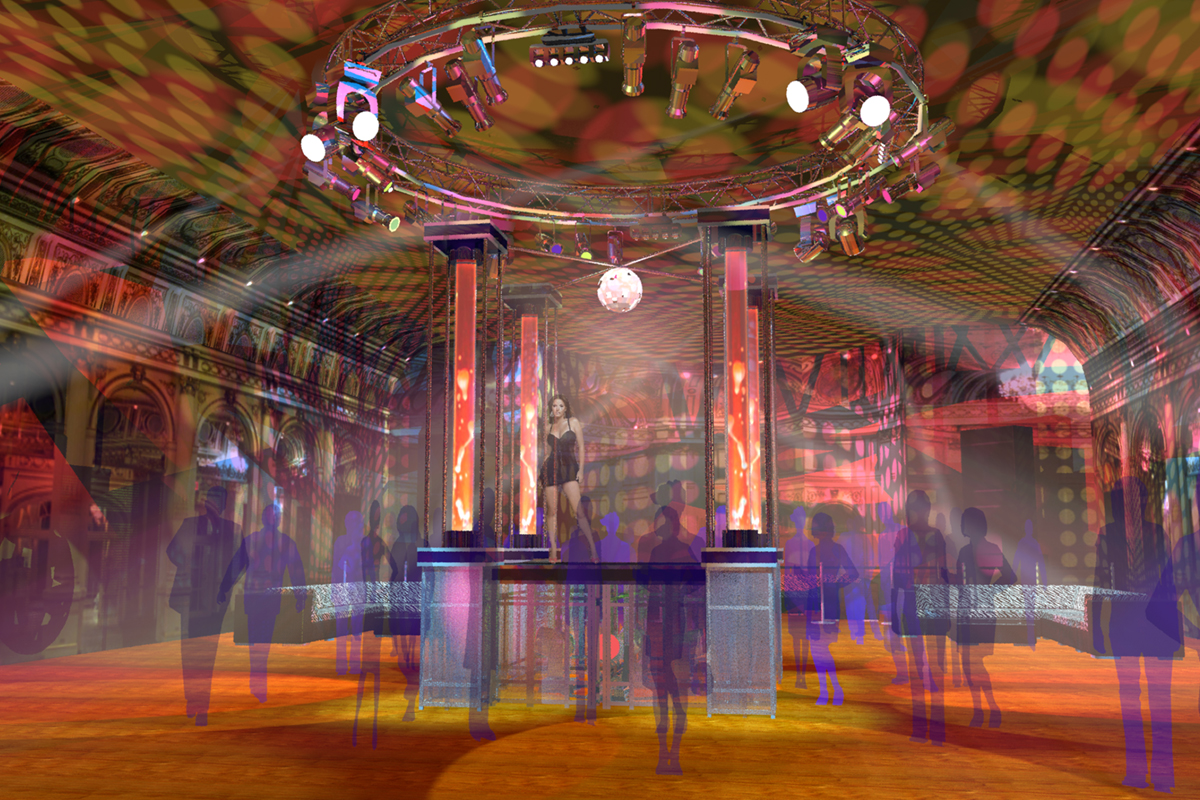 Bud Light/Maxim Lava Go-Go Stage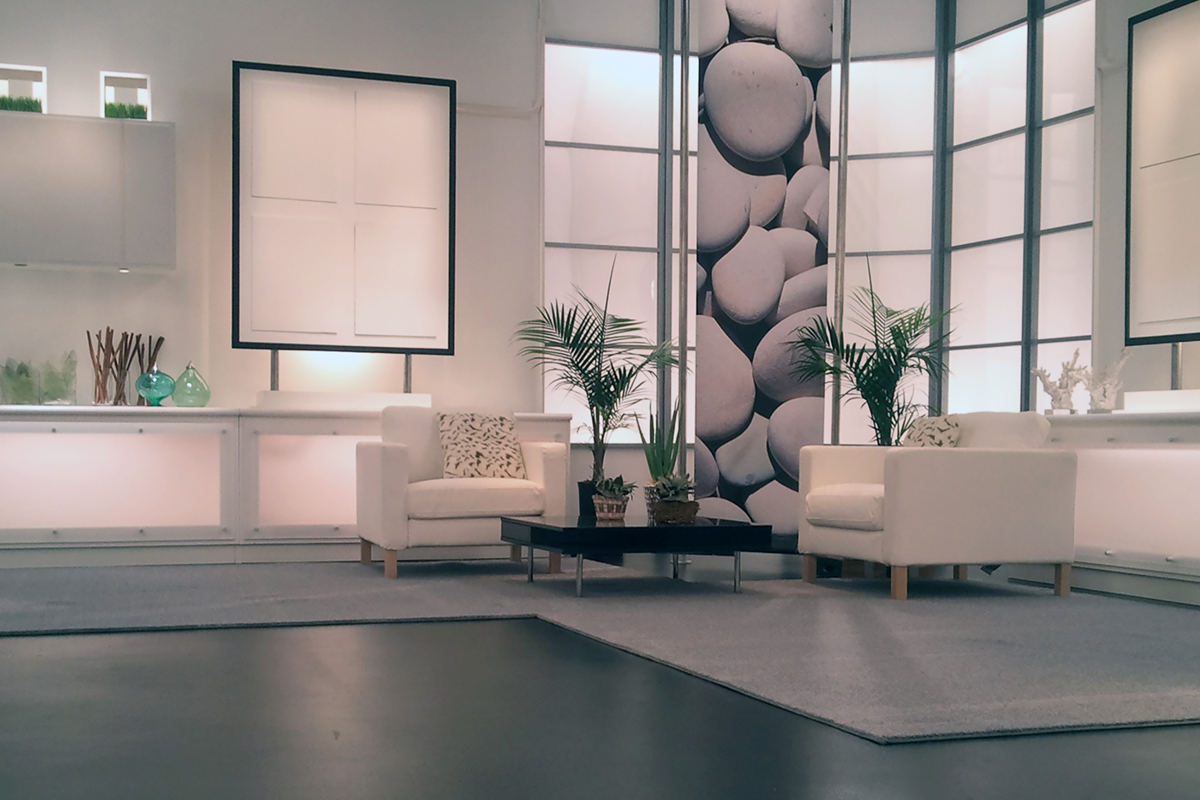 Warren Tricomi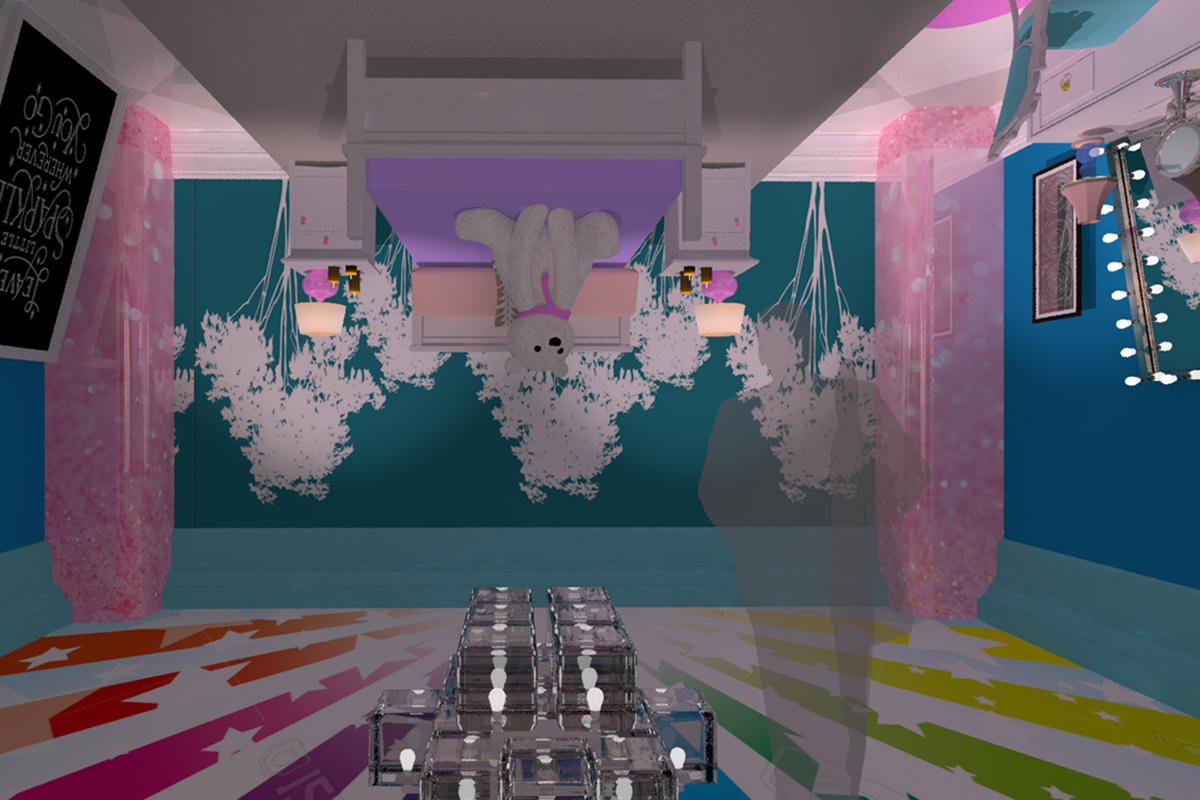 The Happy Place-Dancing on the Ceiling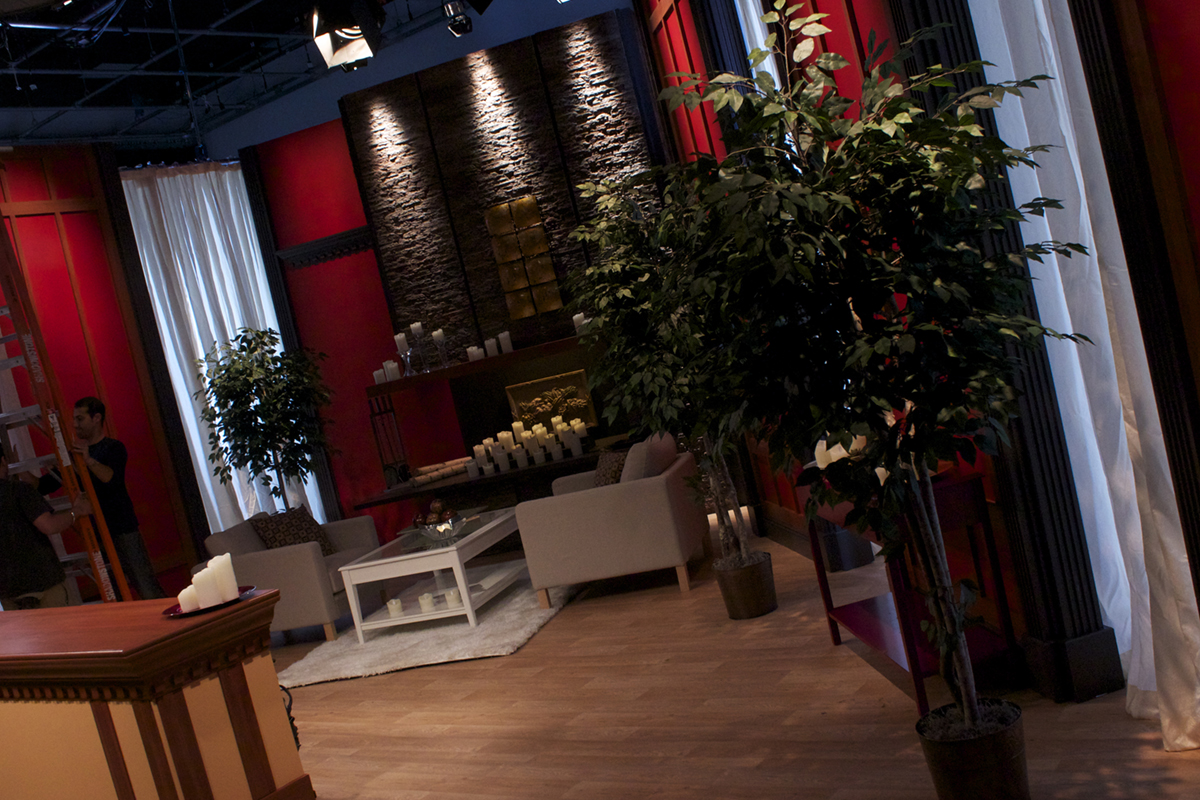 LED Candle Commercial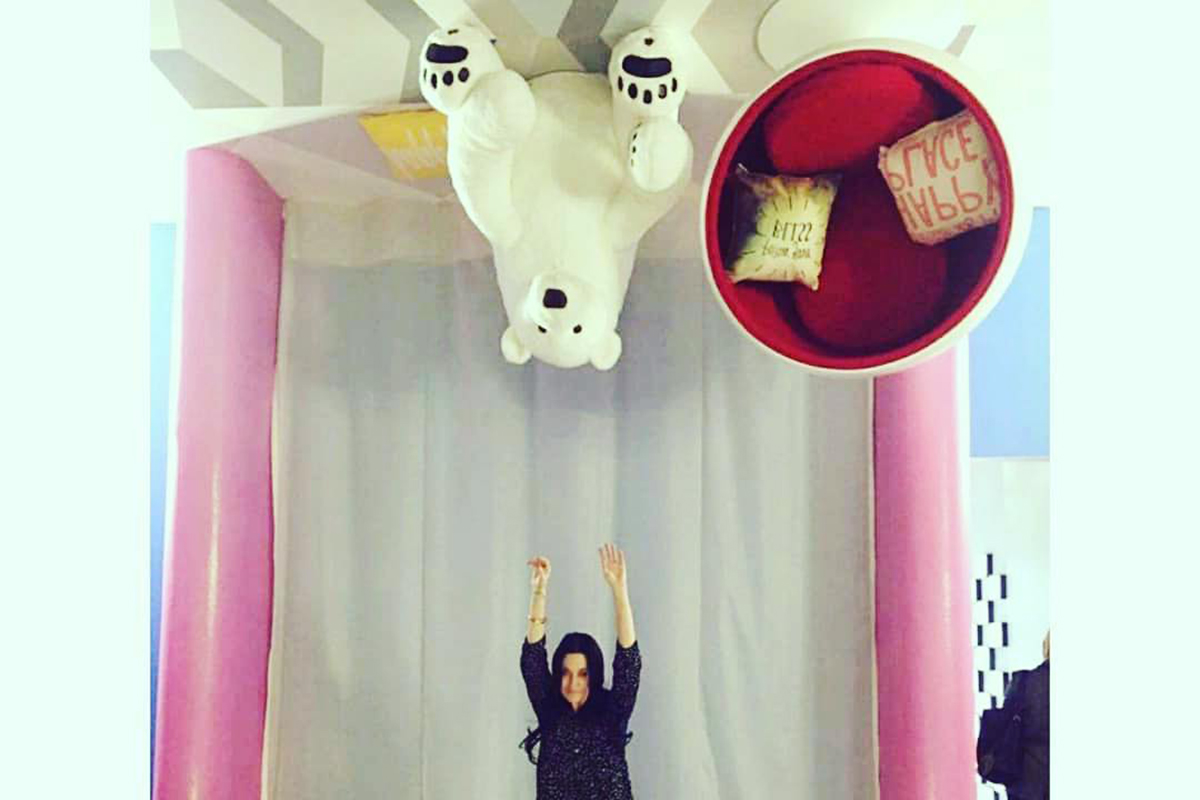 The Happy Place-Dancing on the Ceiling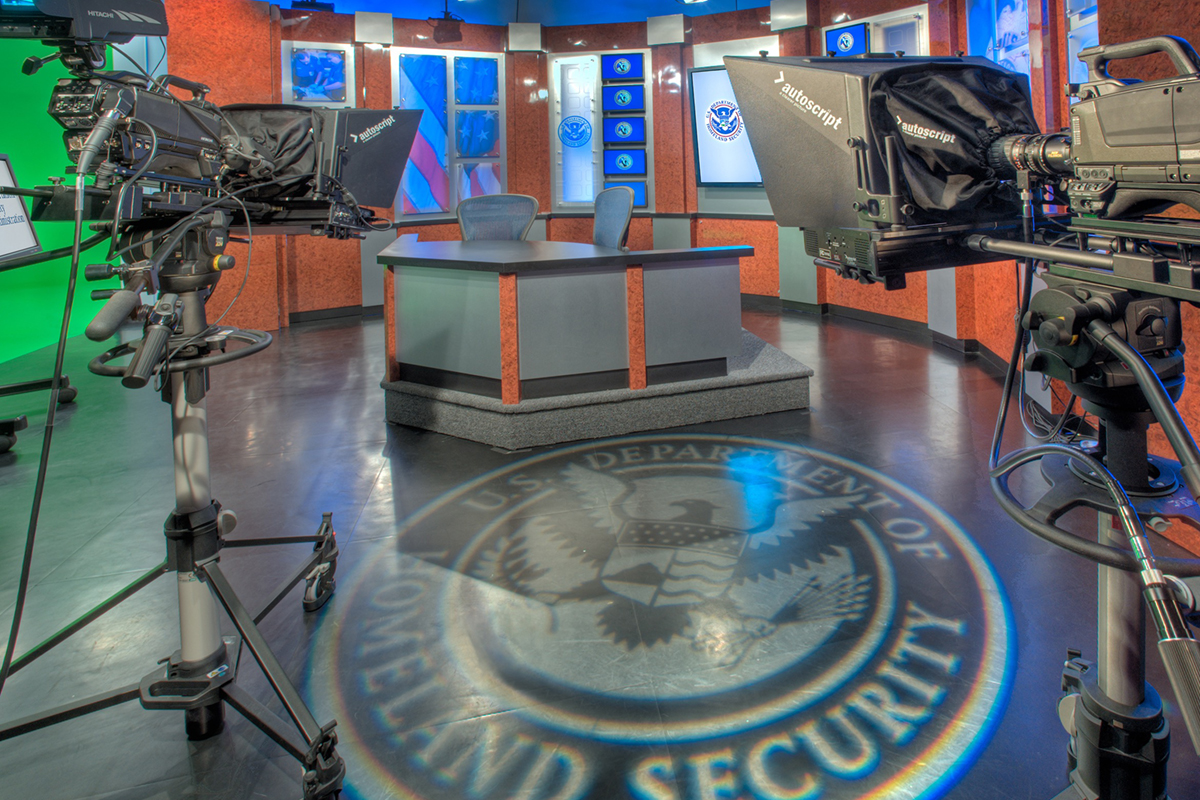 Transportation Security Administration
Contact us via email at [email protected] or by phone at 201.280.3841
Design that Communicates; Architects of Dreams.
KLAD is an award winning entertainment and experiential design firm. We are collaborative; we work with and listen to our clients. We are visual storytellers; we educate, inform and entertain.
We create environments, activations, and experiences for Brand Communication, Live Entertainment, Film, Television, and Events.
We produce and manage our work when desired by clients to ensure quality control and budget management. We are creators.
We bring your vision to life…
Our clients come to us because they want a team that can deliver the exceptional – whether it is a theatrical set for a stage production, an experiential environment for a concert series or a set for a television show – KLAD provides the creative direction, powerful concepts and stylistic designs.
We set the bar high…
The KLAD team prides itself on the ability to provide on time solutions to any design problem, complex or not. From conceptualization to implementation, KLAD is focused on delivering the highest level of proficiency, creative direction, development, design and visual execution.
Our passion is in the work…
What we do at KLAD is not a job, it is our life. We love the creative process and it comes through in everything we do. We aim to surprise, thrill and excite our clients. Our experience has taught us to be flexible, to reach beyond the obvious, to explore new ways to bring ideas to life. We have a mastery of new technology that has simplified the process of transferring the creative thought into the visual concept.
Production Design and Creative Direction with award-winning work, we craft resonant storytelling environments working in theatre, film, television, live performance, events, activations, immersive restaurant and retail, fashions shows, and experiential marketing. Our focus has always been on how to communicate stories, ideas, practices and messages to different audiences in a way that is meaningful, believable, and where required, actionable.
We design to communicate ideas, whether they be in a script or in a brand strategy. We are Architects of Dreams in that we create what hasn't been created before in order to activate unique audience experiences.
Every page has a slider at the top, The slider showcases only some of our work. We're looking forward to showcasing what we can create for and with you.
Let's create something amazing together. Reach out (201) 280-3841 or [email protected].
KLAD was commissioned by the Durst Organization to create this motion graphic/animation for the screen at the top of 4 Times Square. This huge LED screen was an odd

[…]

This series of spots showed two guys traveling the world looking for places big enough to store all of the stuff they could buy from Amazon.com.

[…]

We've had the pleasure to light the beautiful and talented Haley Swindal on many occasions, Here are a few of her cabaret act Play to Win at

[…]

This design for a production of Lysistrata on a Broadway stage was created to illustrate Kevin Lee Allen's book Vectorworks for Entertainment Design. The narrative of

[…]

Conceptual designs for the museum itself and the interior exhibits as executed from the interpretive plan. KLAD was a partner in the creation of the interpretive

[…]

Kevin Lee Allen was one of the Art Directors on this iconic, and now classic, motion picture. DirtyDancingReelEdit from Kevin Allen on Vimeo.