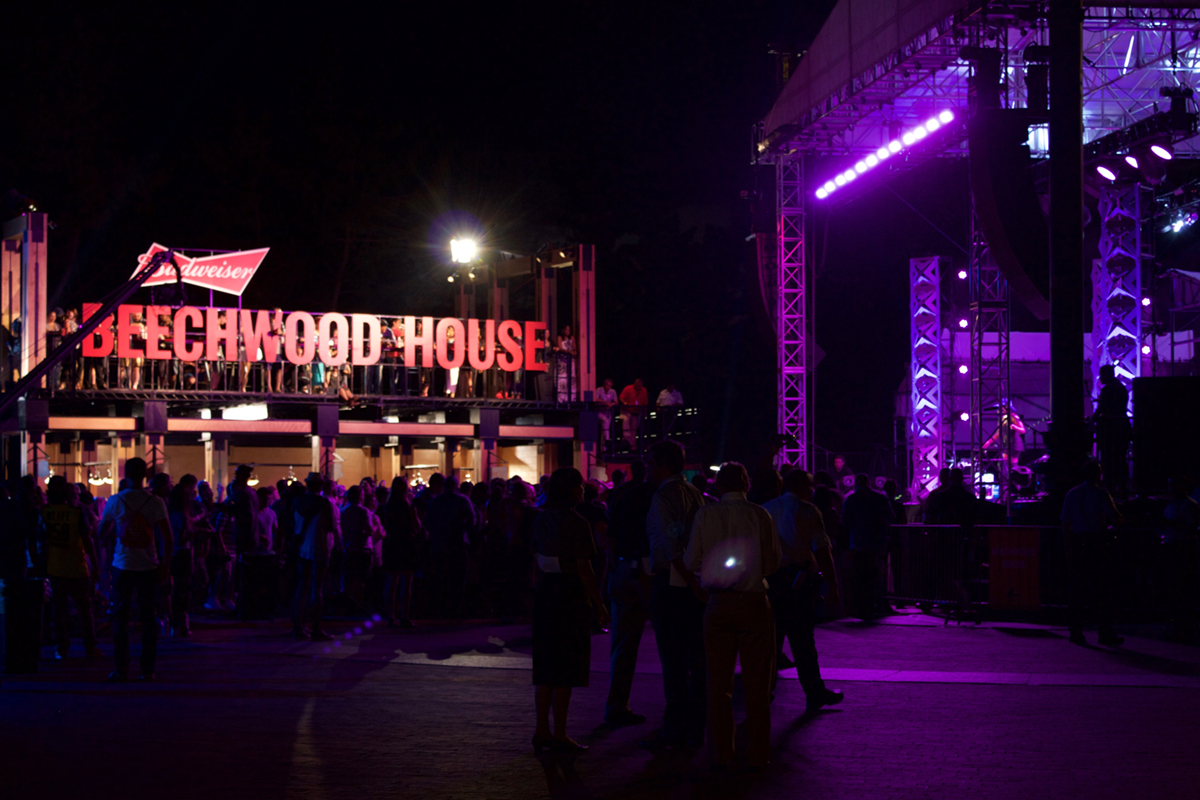 The Budweiser Beechwood House on Liberty Island with Mary J. Blige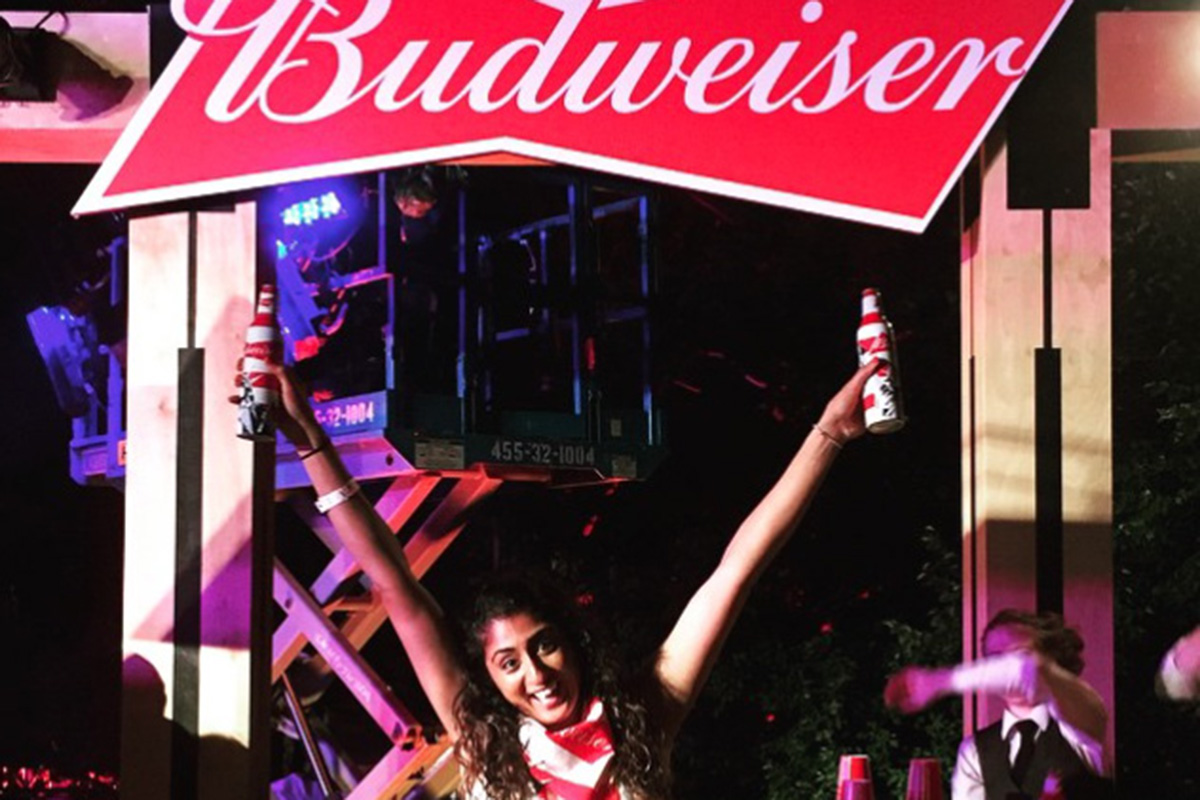 The Beechwood House on Instagram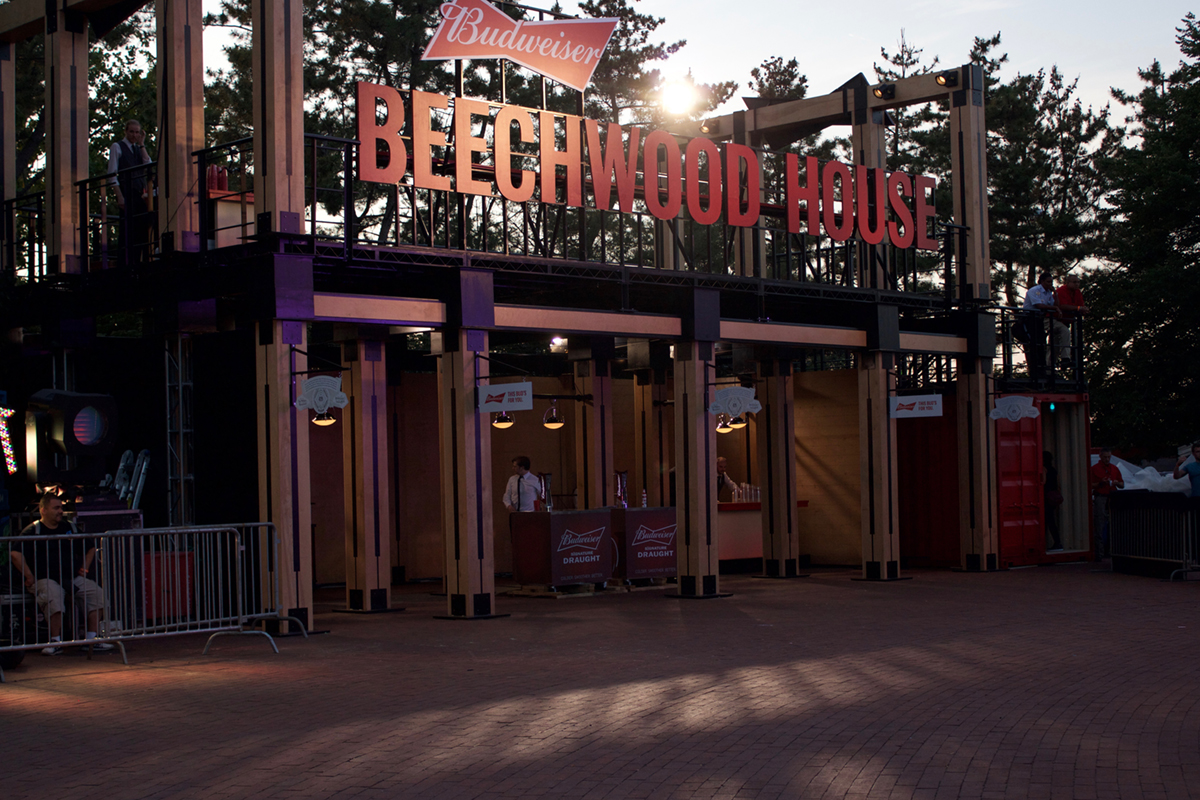 The Budweiser Beechwood House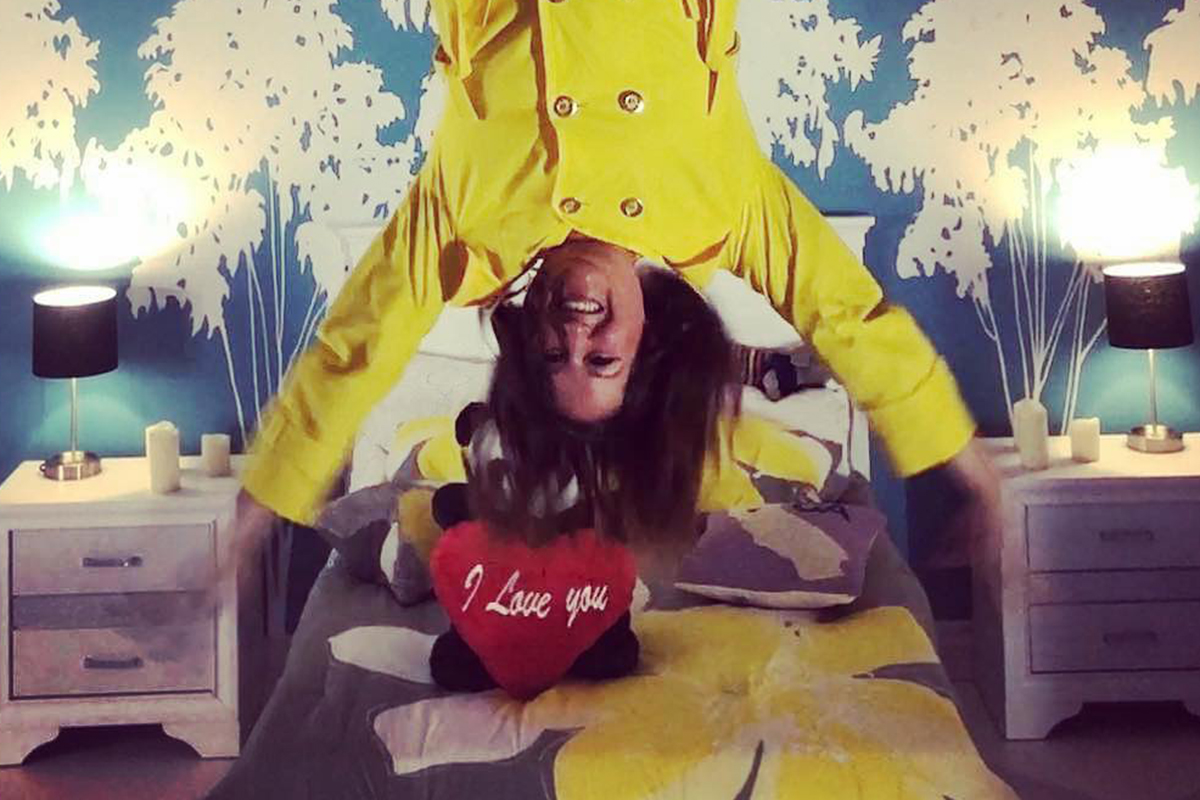 The Happy Place-Dancing on the Ceiling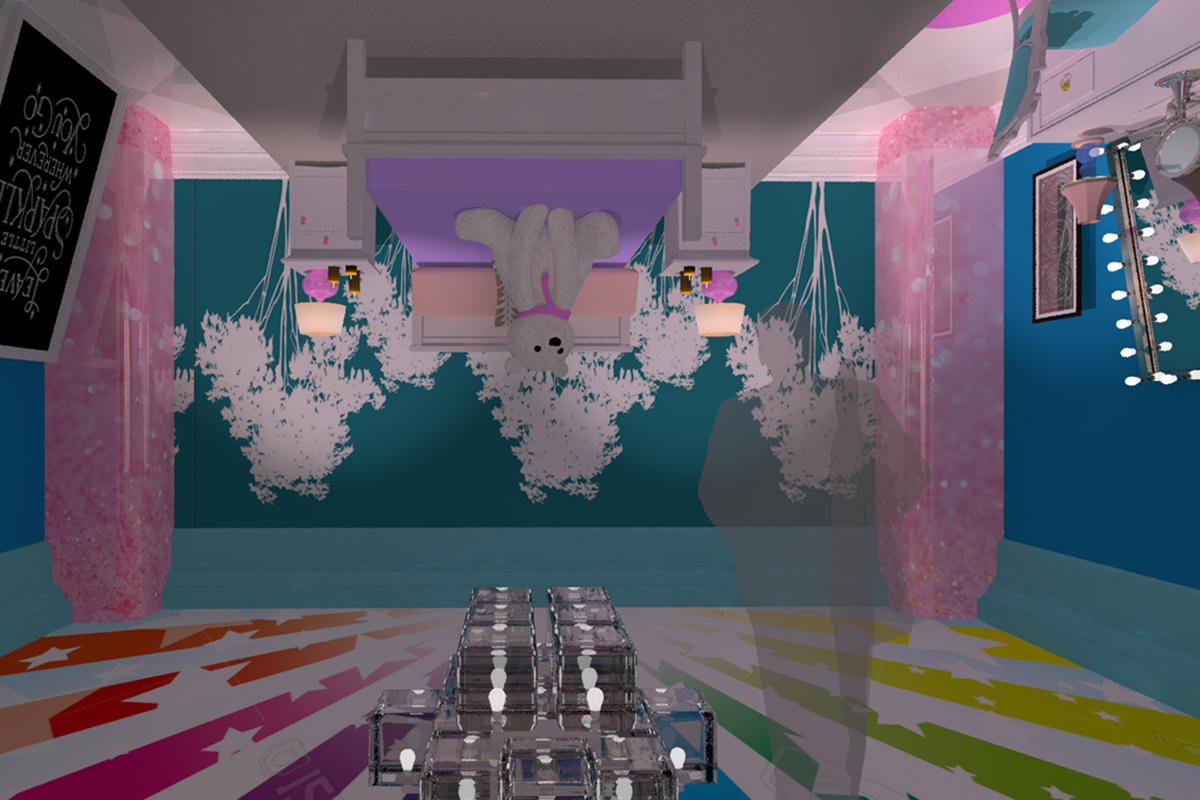 The Happy Place-Dancing on the Ceiling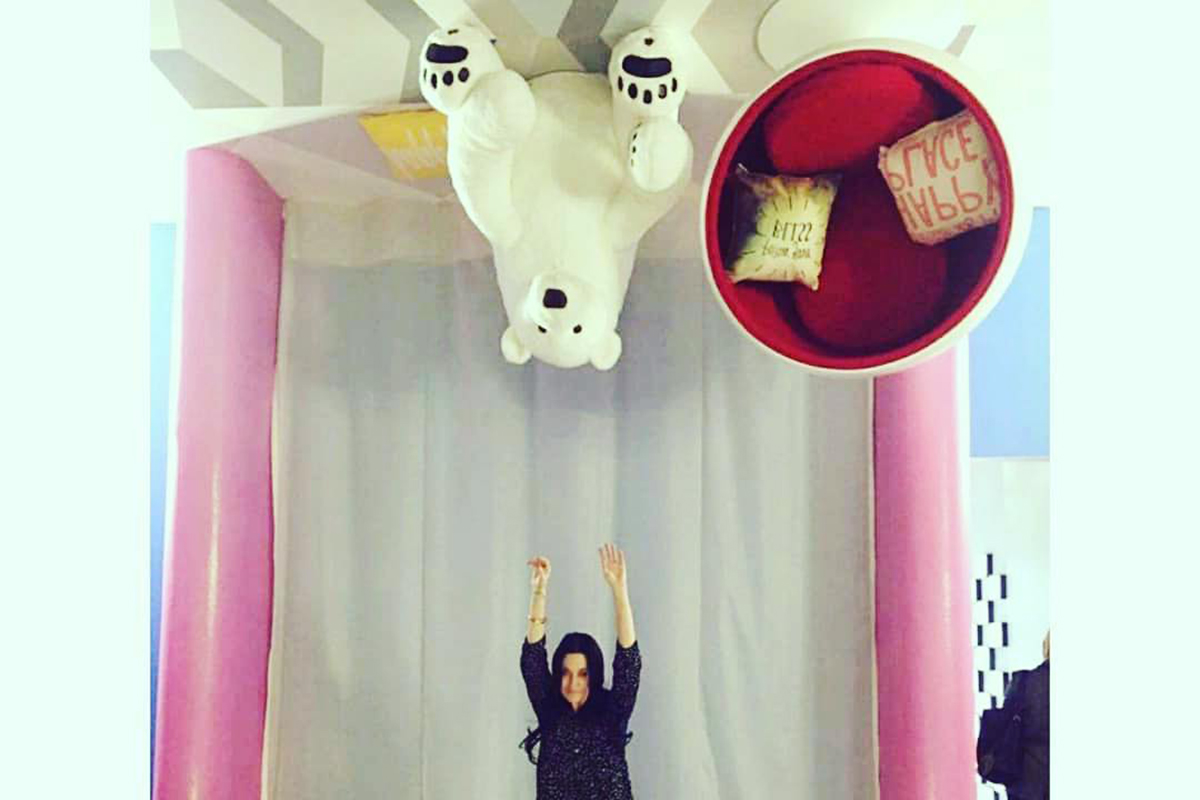 The Happy Place-Dancing on the Ceiling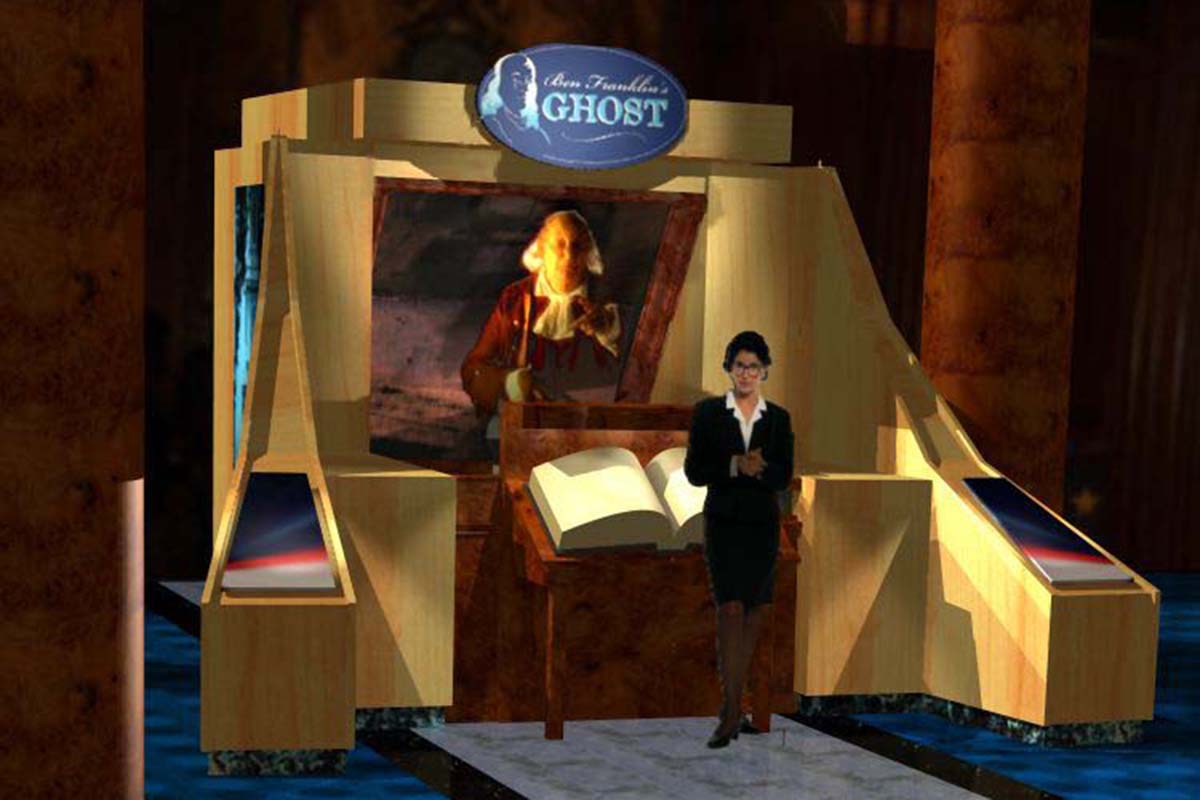 Ben Franklin's Ghost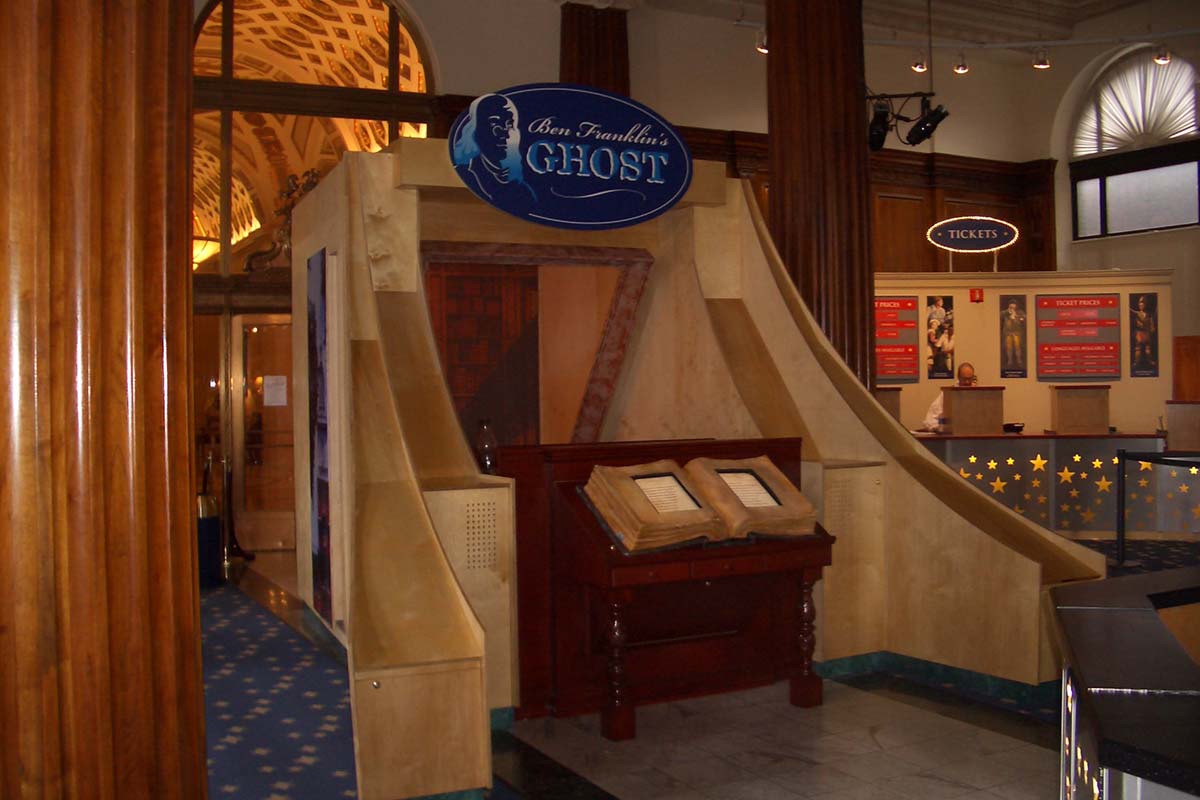 Ben Franklin's Ghost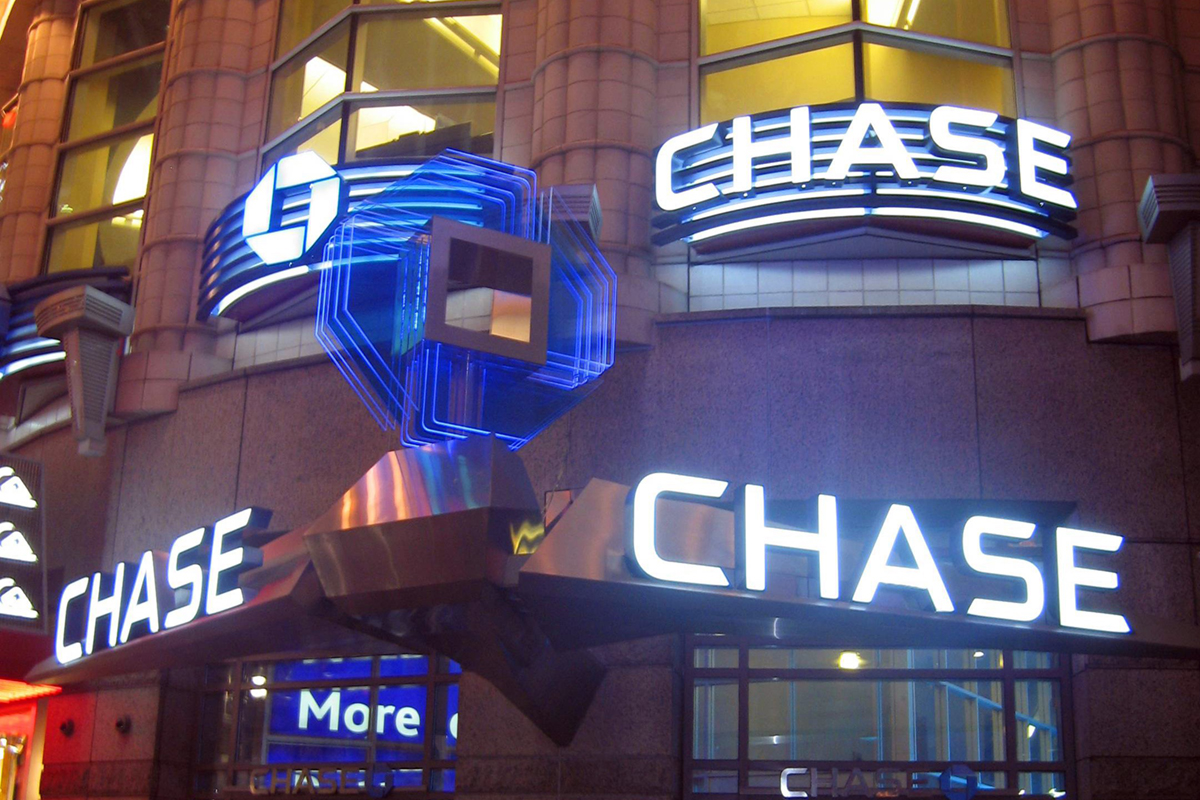 Chase Bank Flagship Signage in Times Square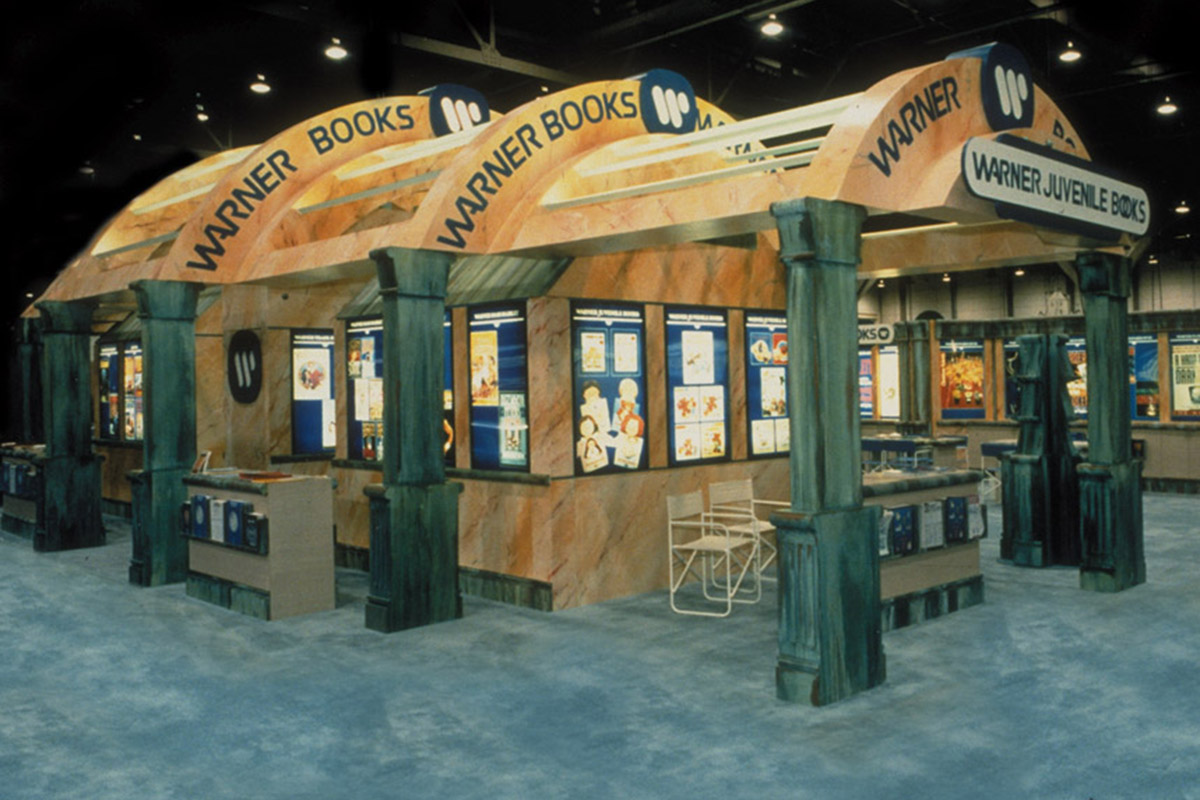 Warner Books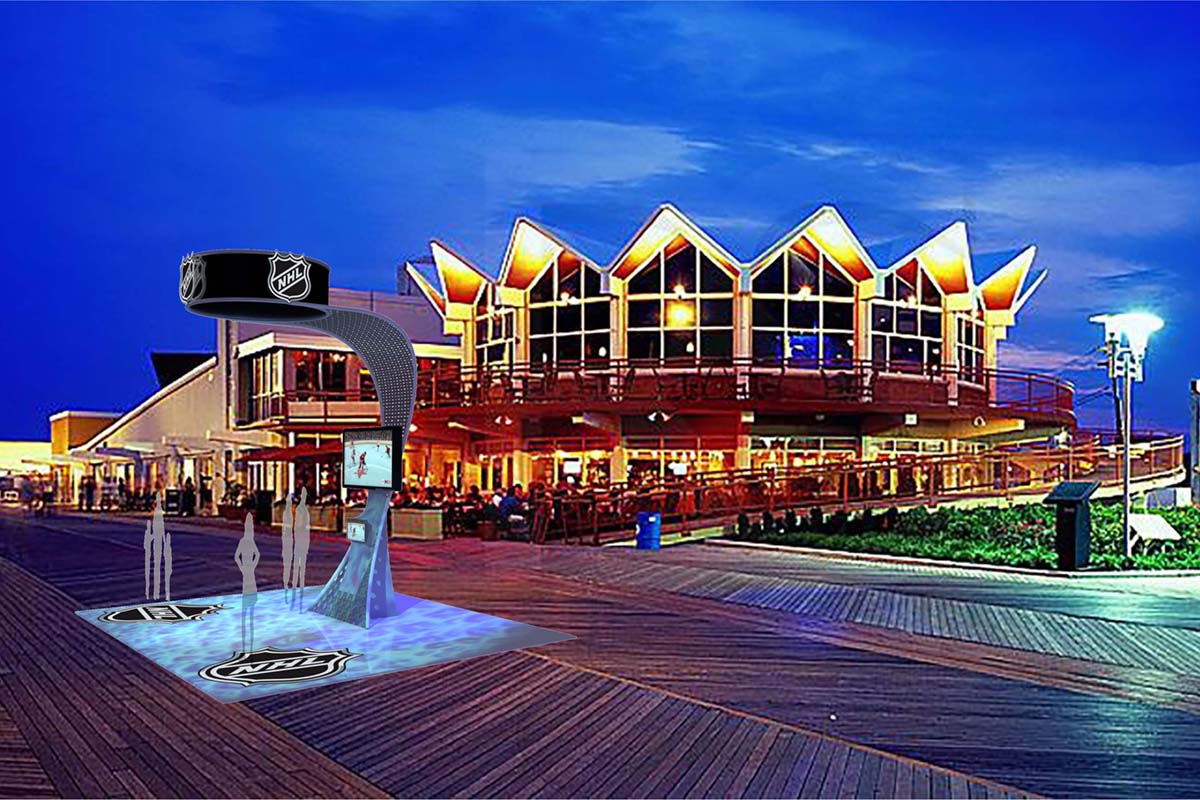 National Hockey League (NHL)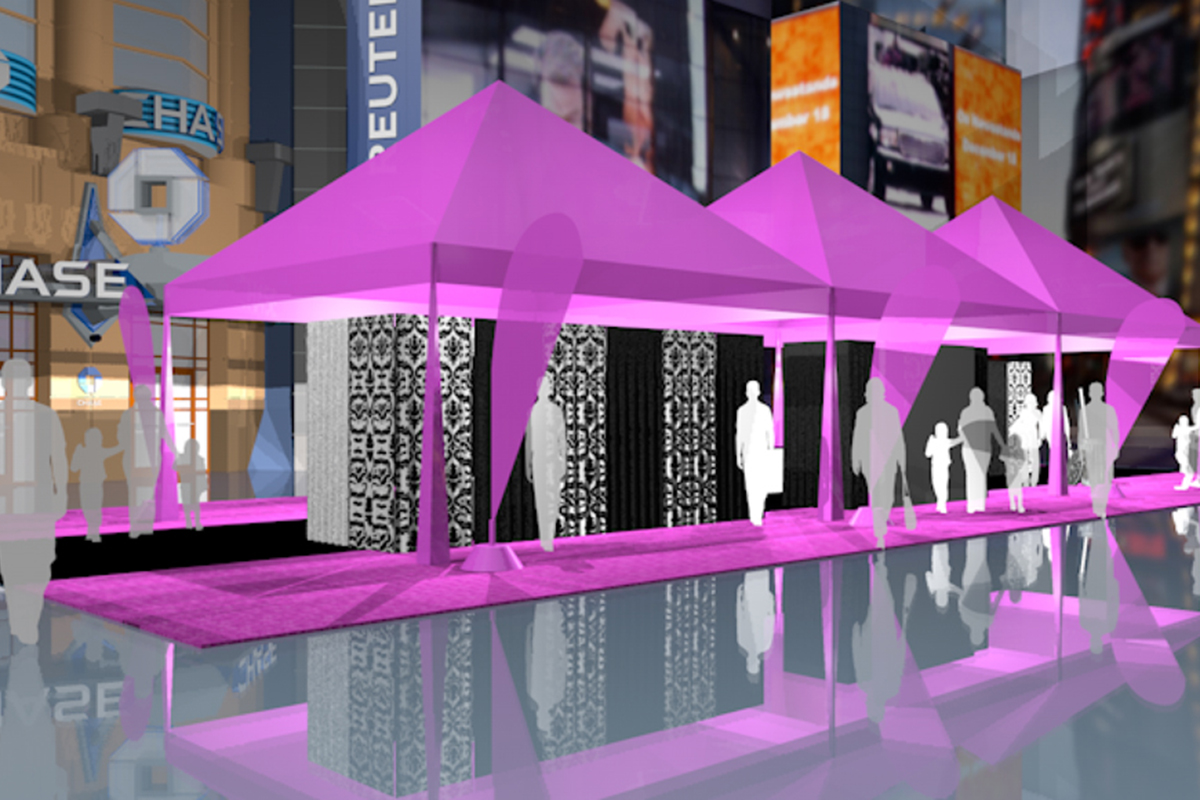 Free Yourself Breast Cancer Awareness Event in Times Square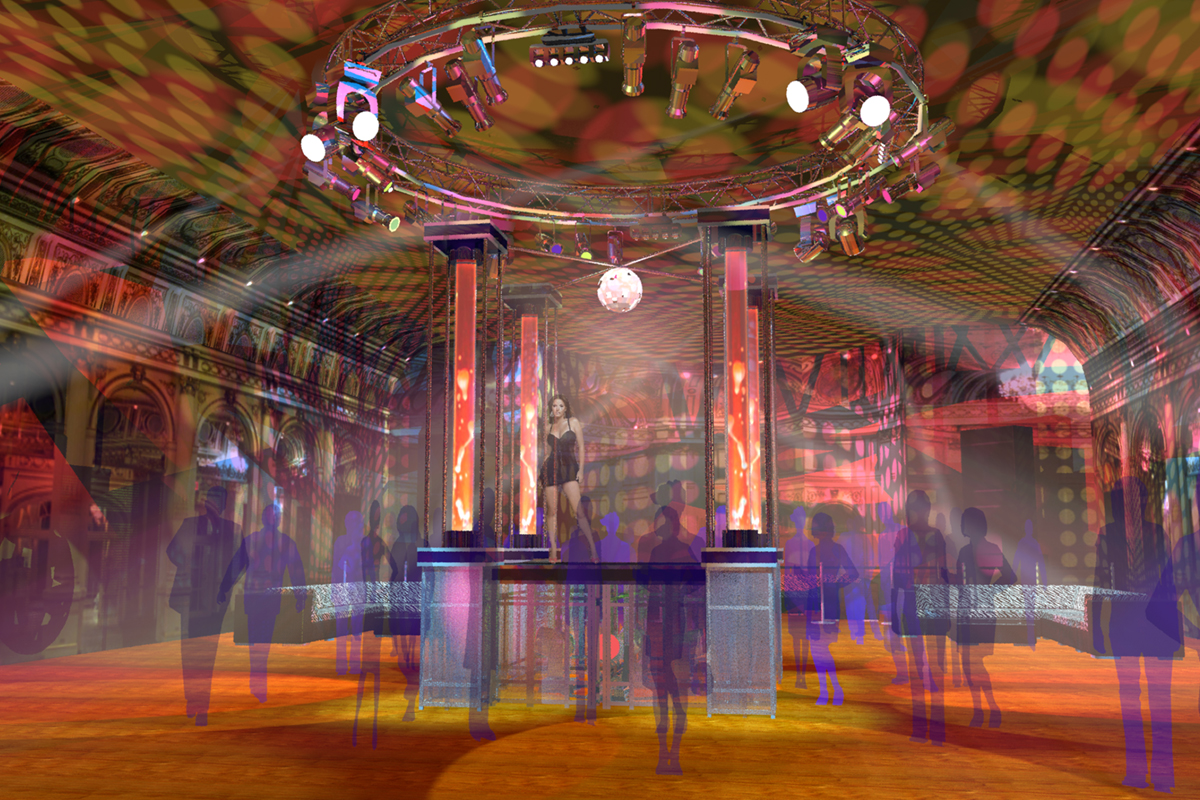 Bud Light/Maxim Lava Go-Go Stage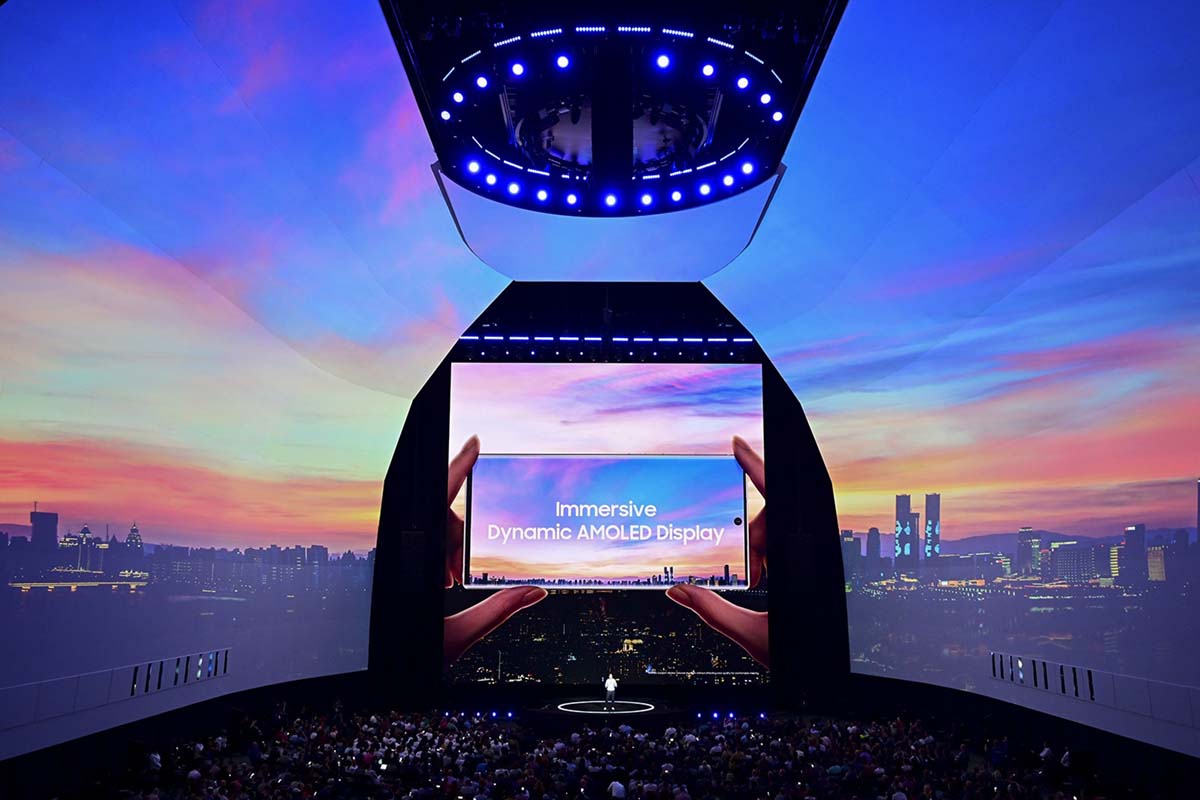 Samsung Product Reveal-Barclay Center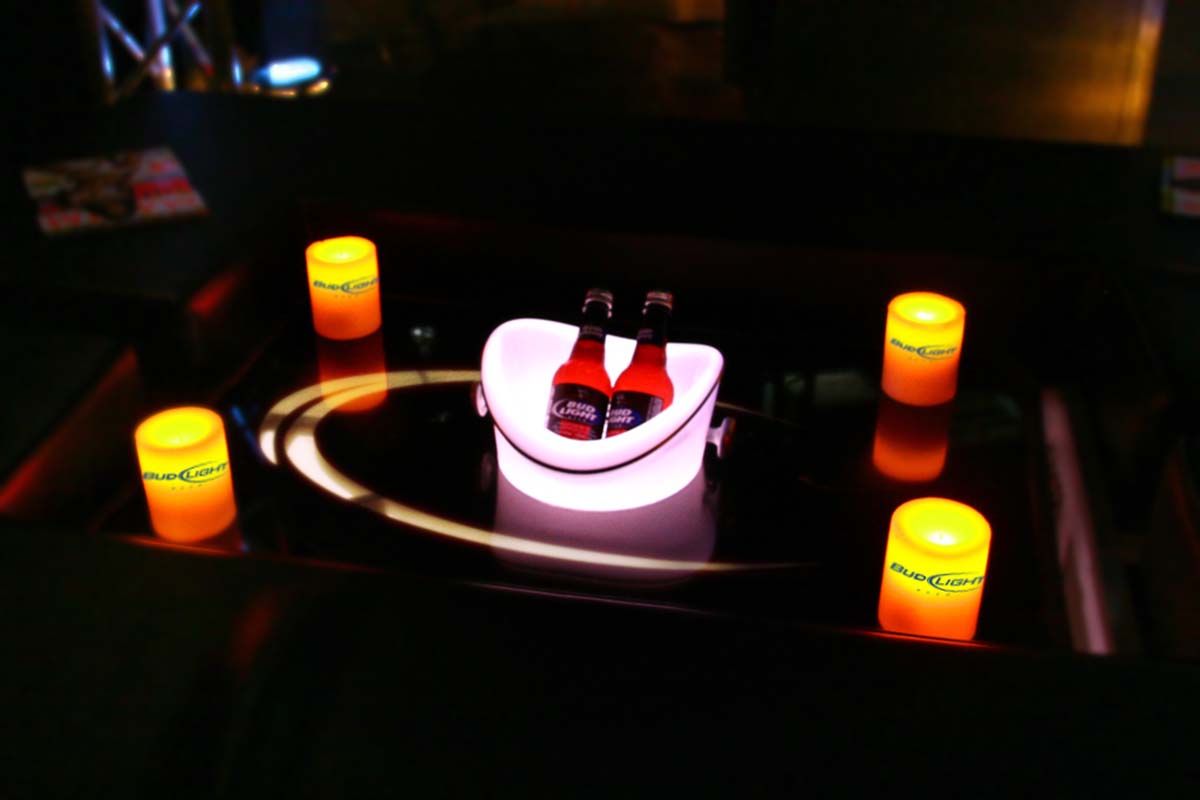 Bud Light Touring Parties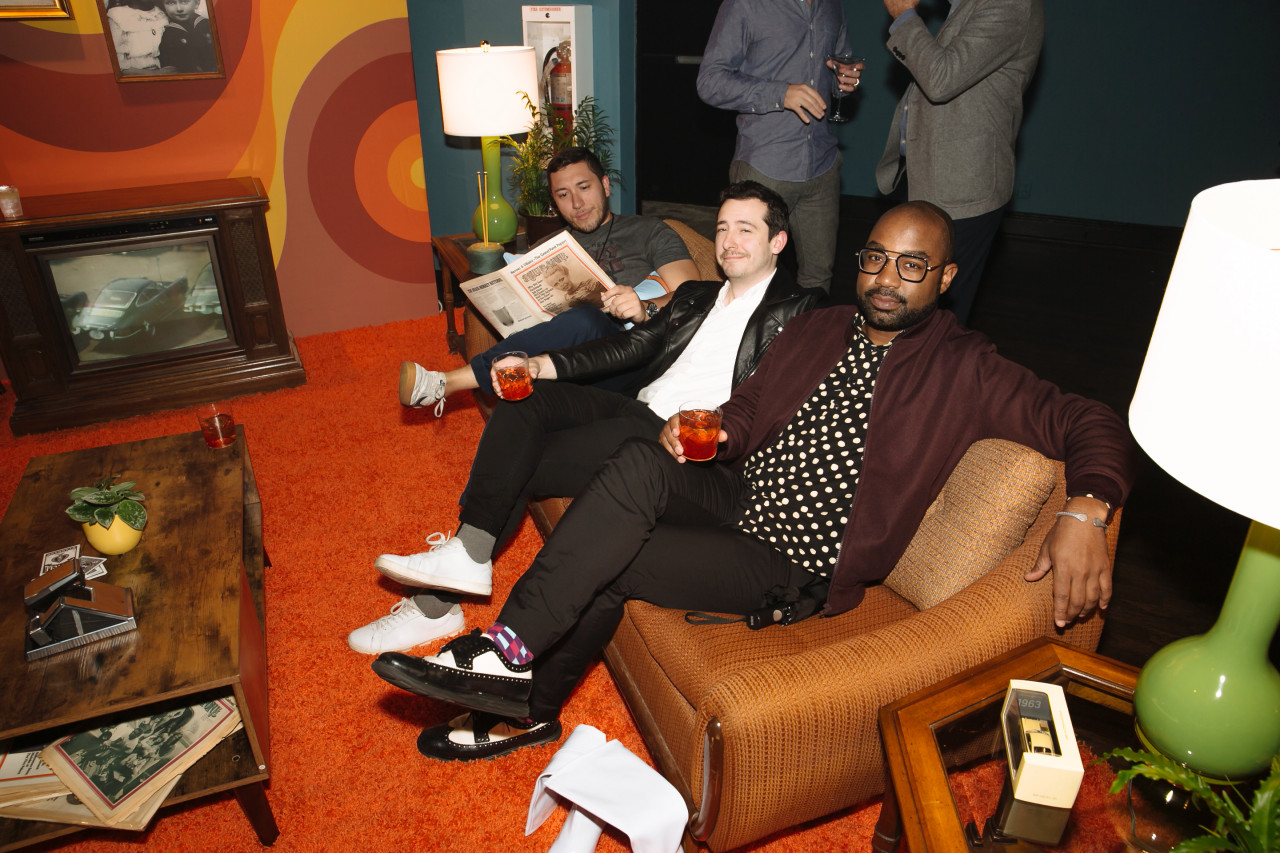 Rolling Stone-Porsche Party
Exhibits, Events, Experiences, Stands, and Activations
Contact us via email at [email protected] or by phone at 201.280.3841
We've designed Events, Experiences and Activations of all shapes and stripes. The Slider above shows a broad overview. Our goal is always to attract new visitors, new customers and engage the public to share the experience, leveraging their social media with our clients.
From storyboard, inspiration board, script or verbal description to photo realistic renderings to construction to install and on site operations, we're there to make everything perfect.
Every page has a slider at the top, The slider showcases only some of our work. We're looking forward to showcasing what we can create for and with you.
Contact us via email at [email protected] or by phone at 201.280.3841