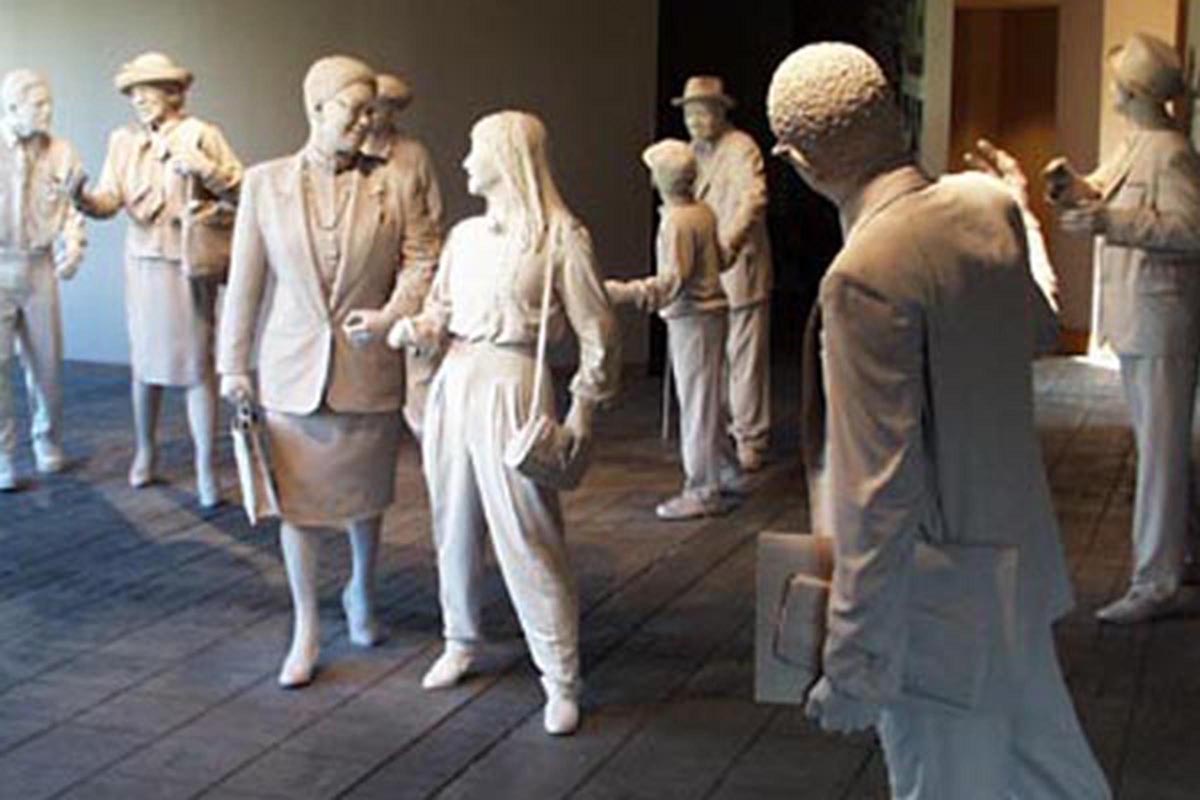 Birmingham Civil Rights Institute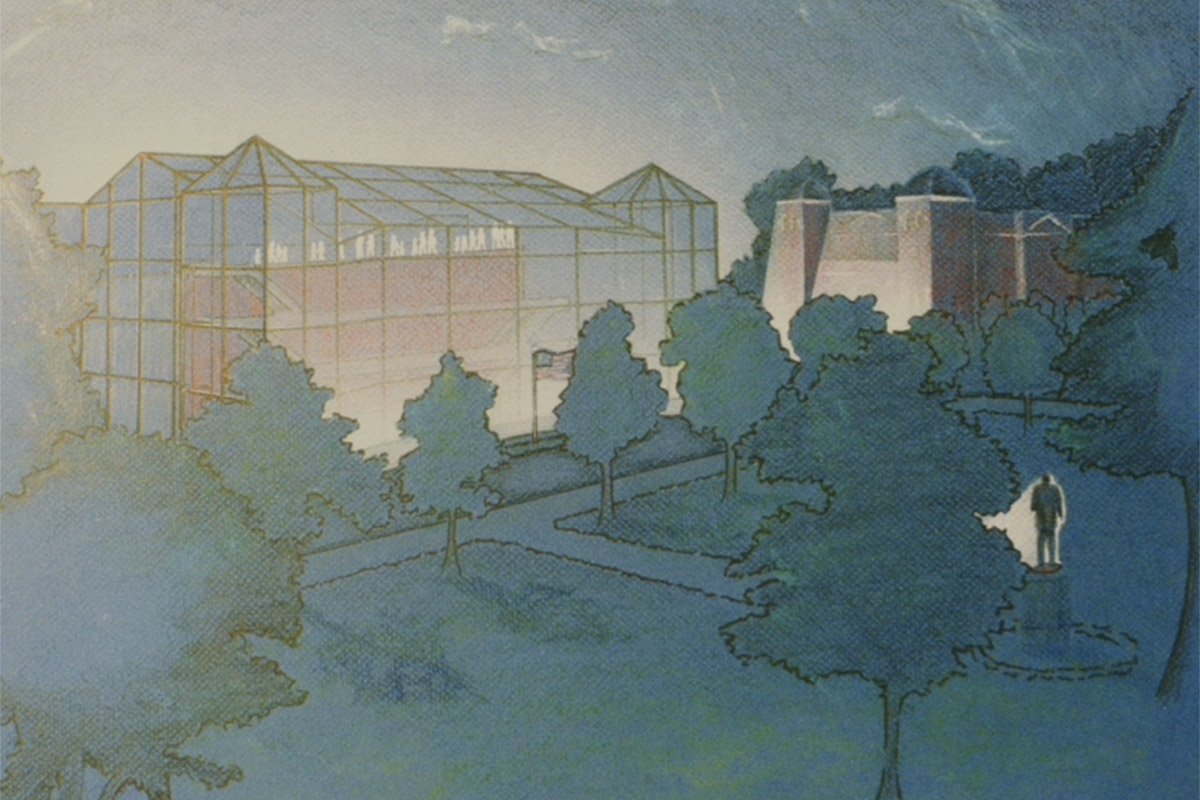 Birmingham Civil Rights Institute Concept Art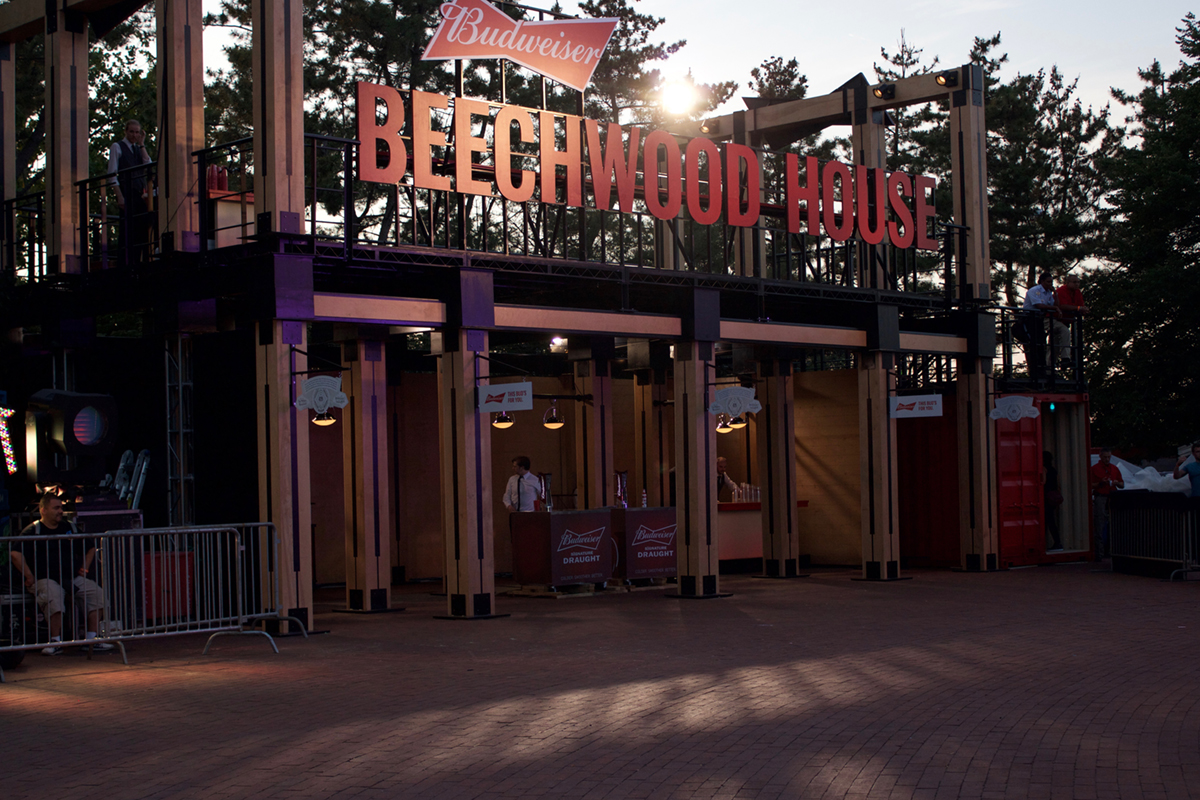 The Budweiser Beechwood House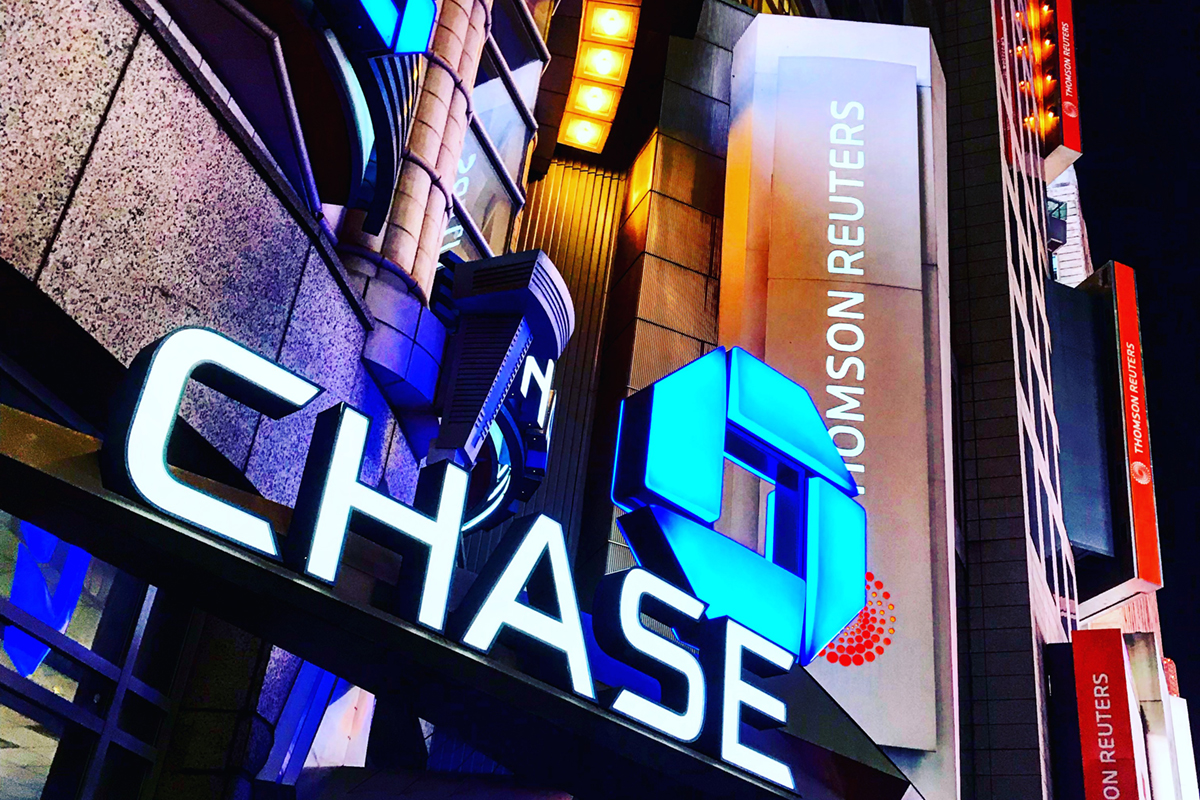 Chase Bank Times Square Flagship Signage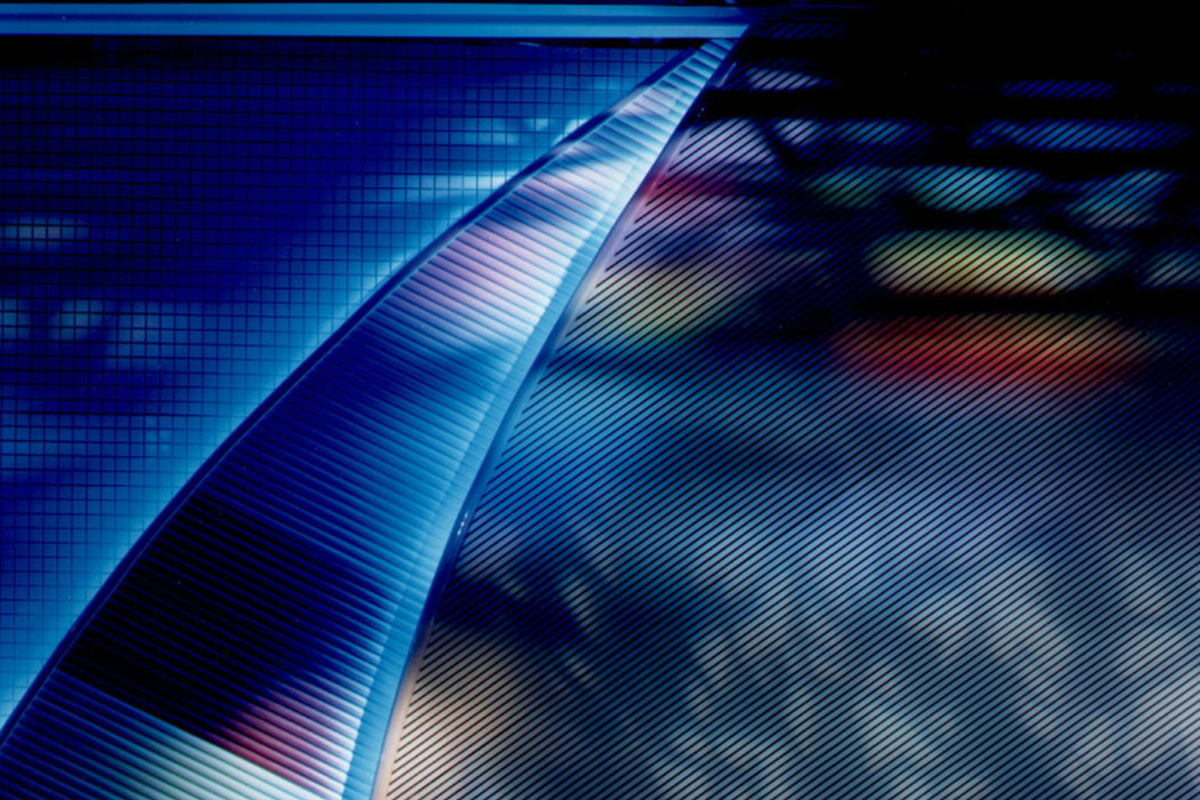 Club Zanzibar Newark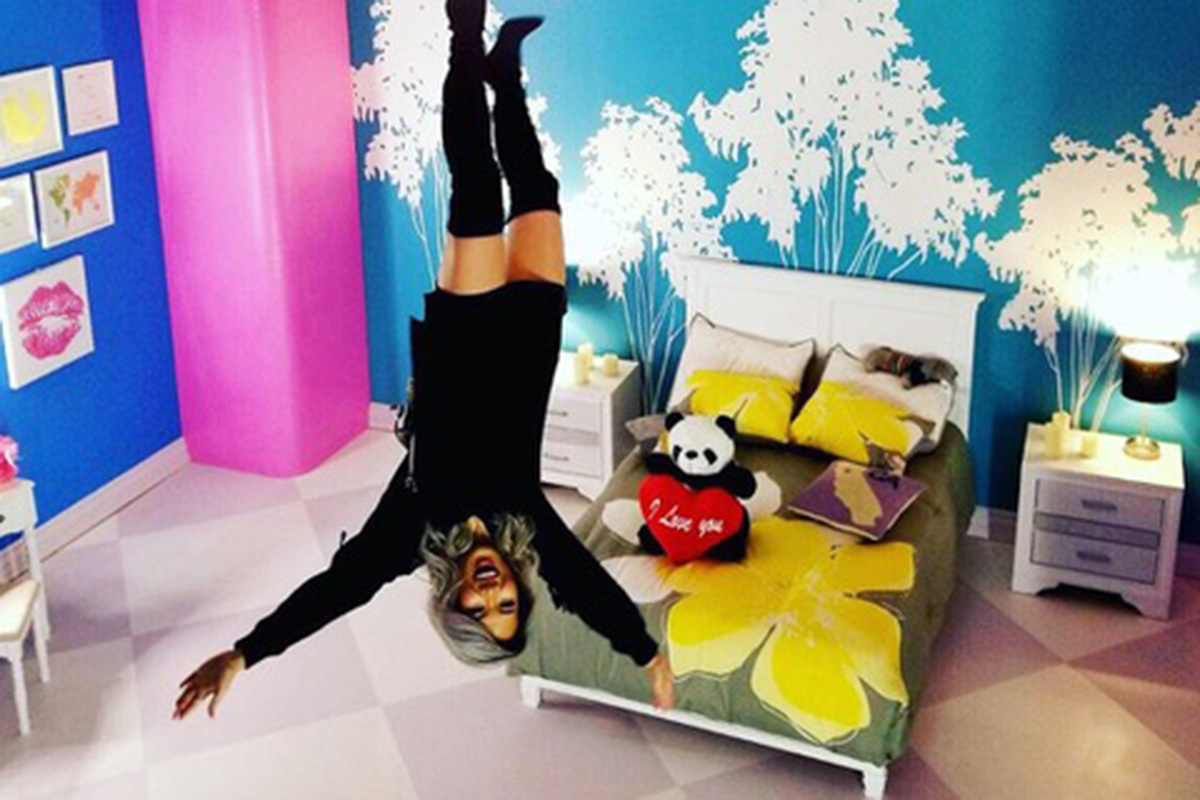 Happy Place - Dancing on the Ceiling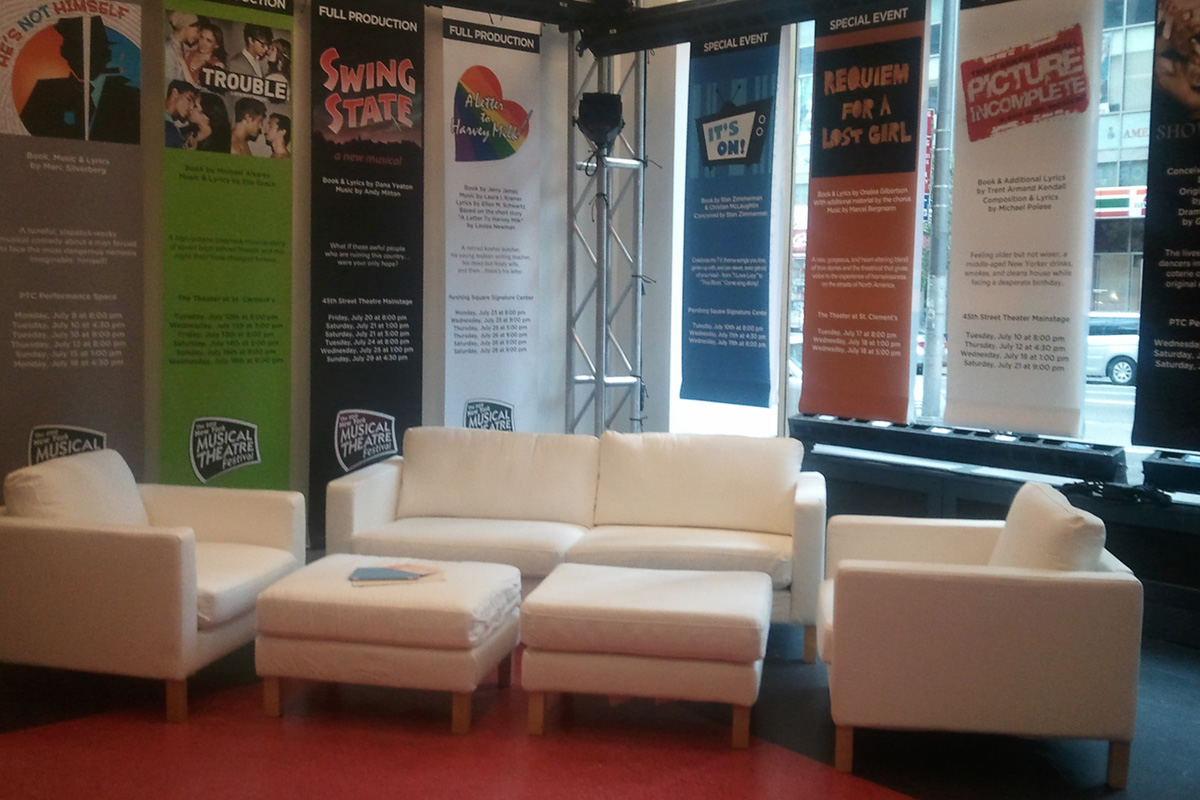 NYMF Times Square Pop-up Hub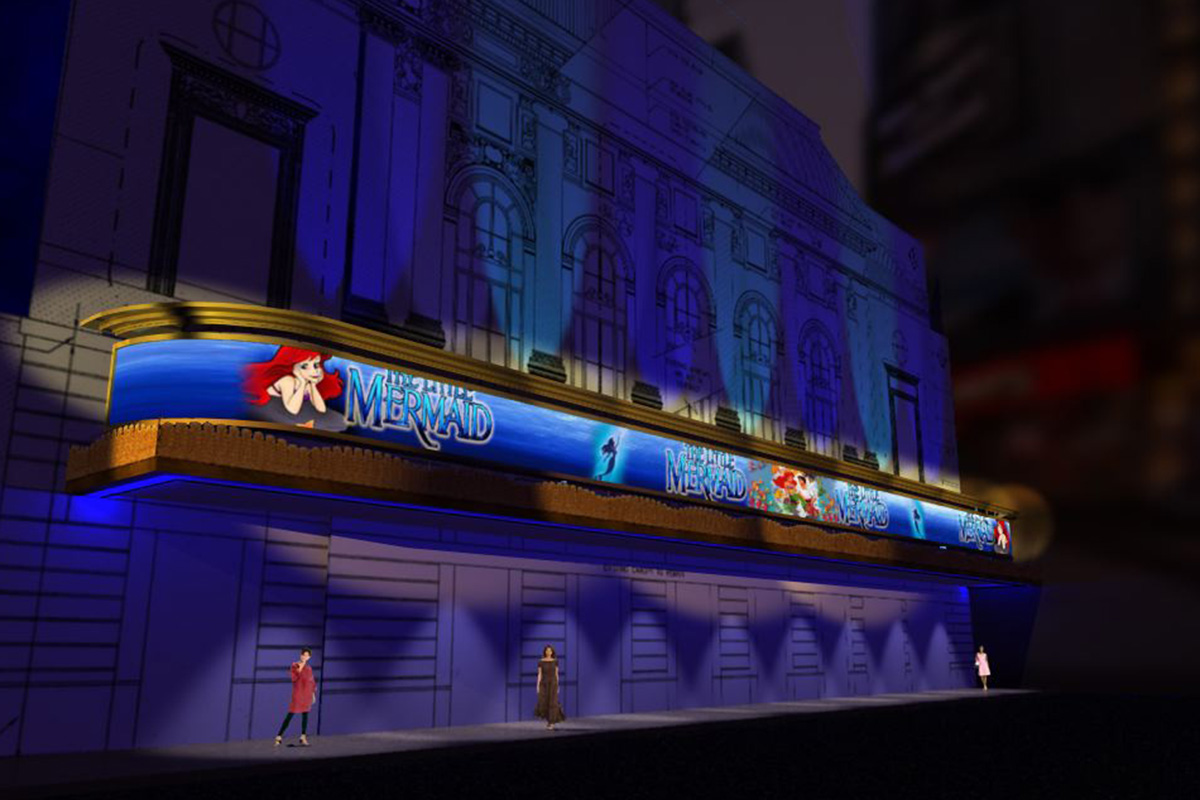 Little Mermaid signage at the Lunt-Fontanne Theatre on Broadway
Popcorn Indiana Restaurant-Retail Concept Art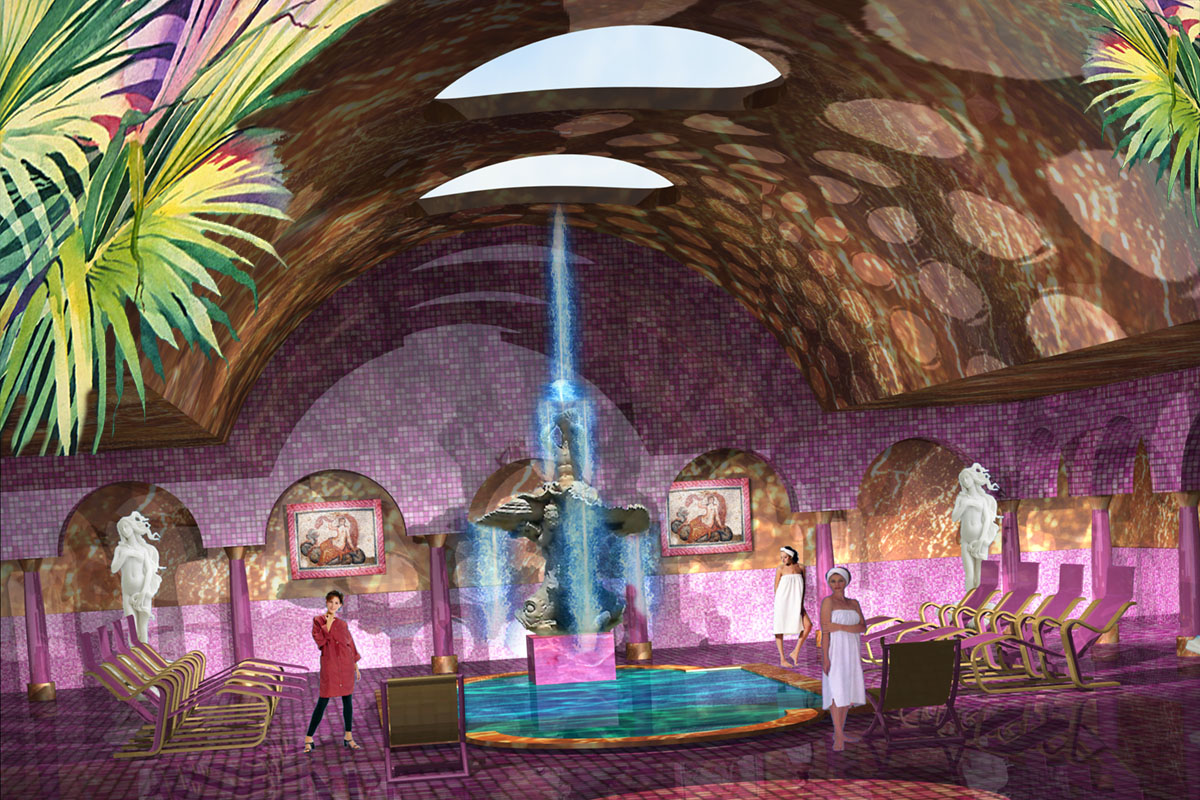 Macau Spa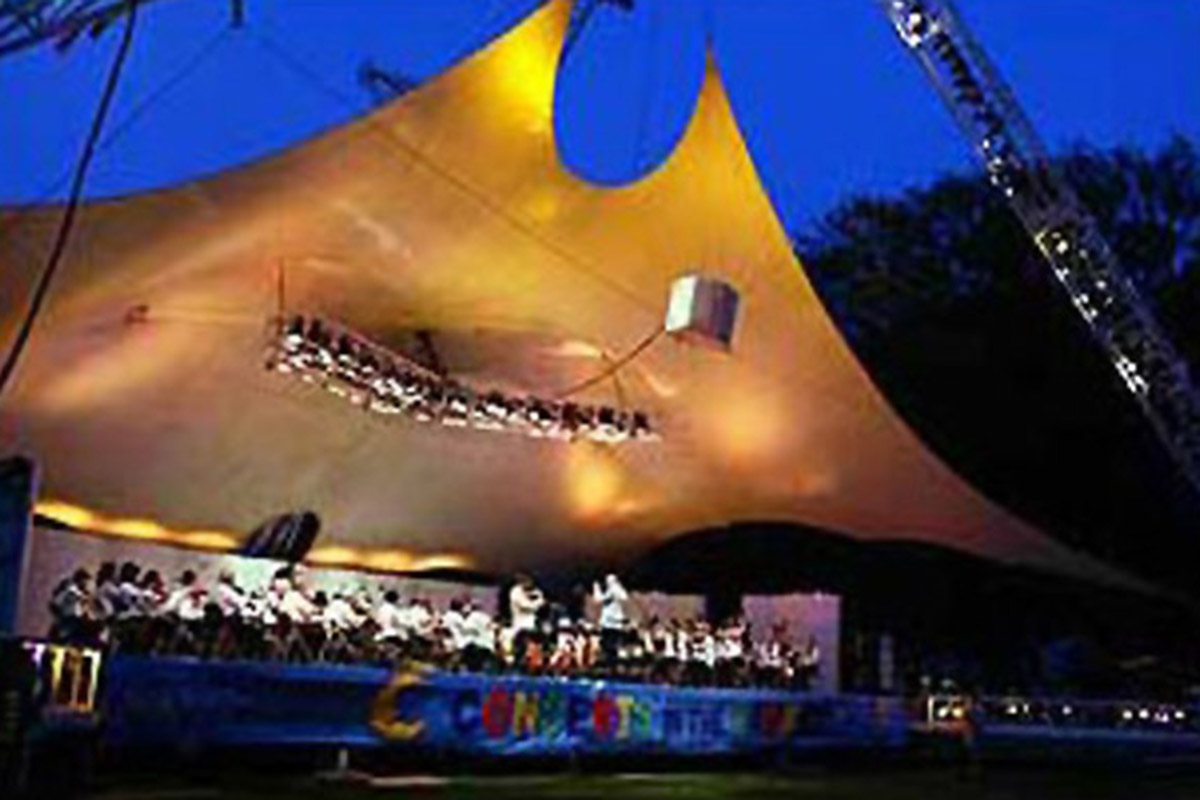 Carlos Moseley Music Pavilion Metropolitan Opera and NY Philharmonic. Peter Wexler Studio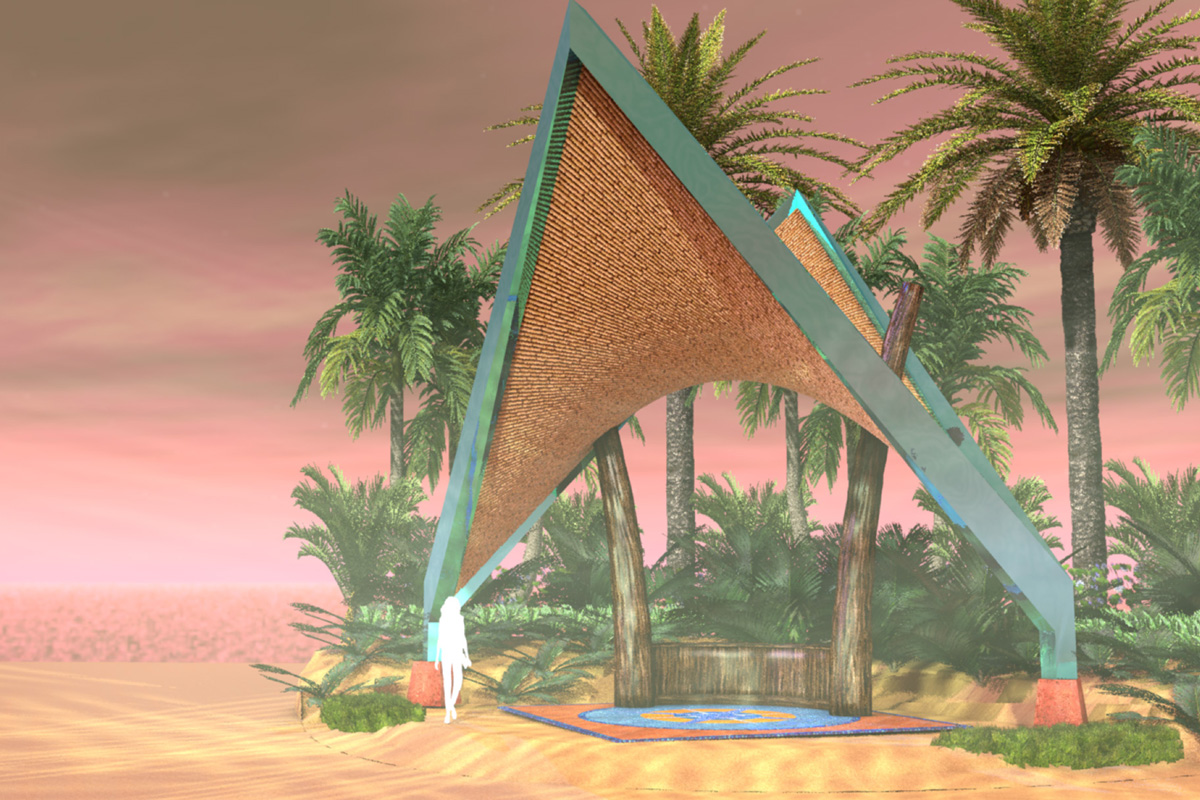 Tiki Concept Art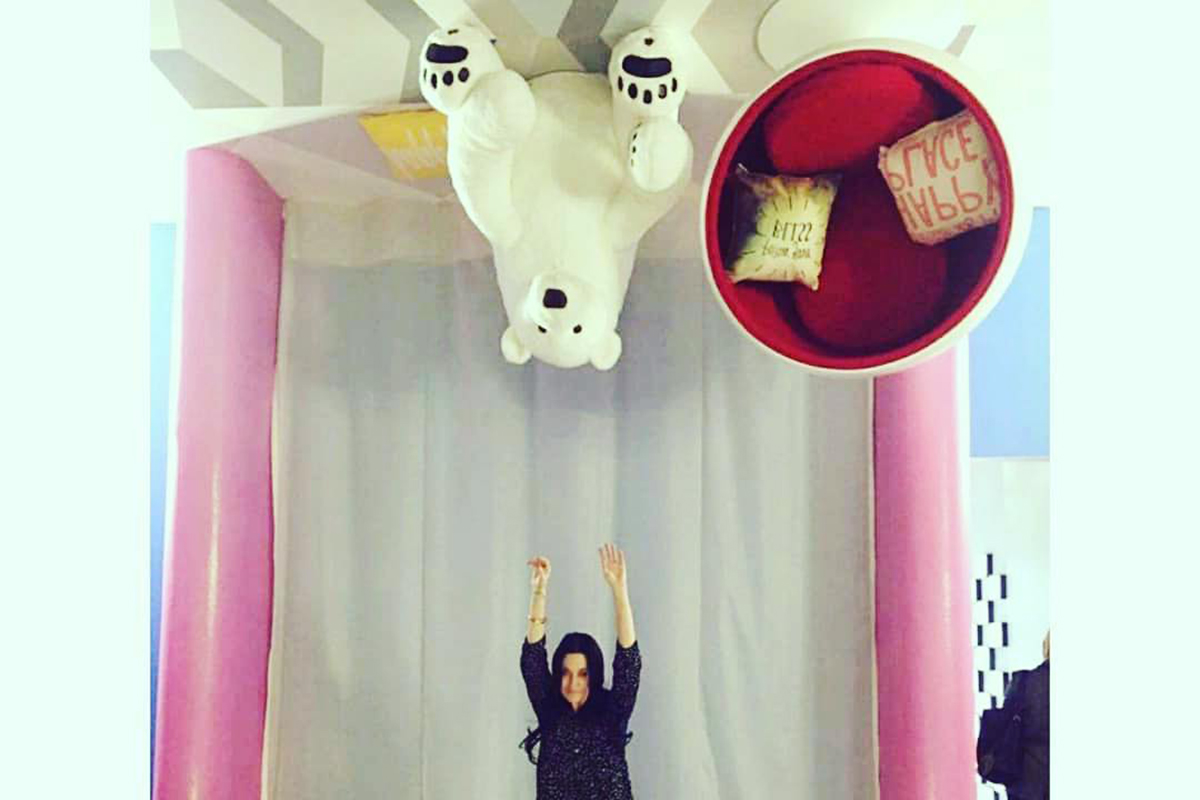 The Happy Place-Dancing on the Ceiling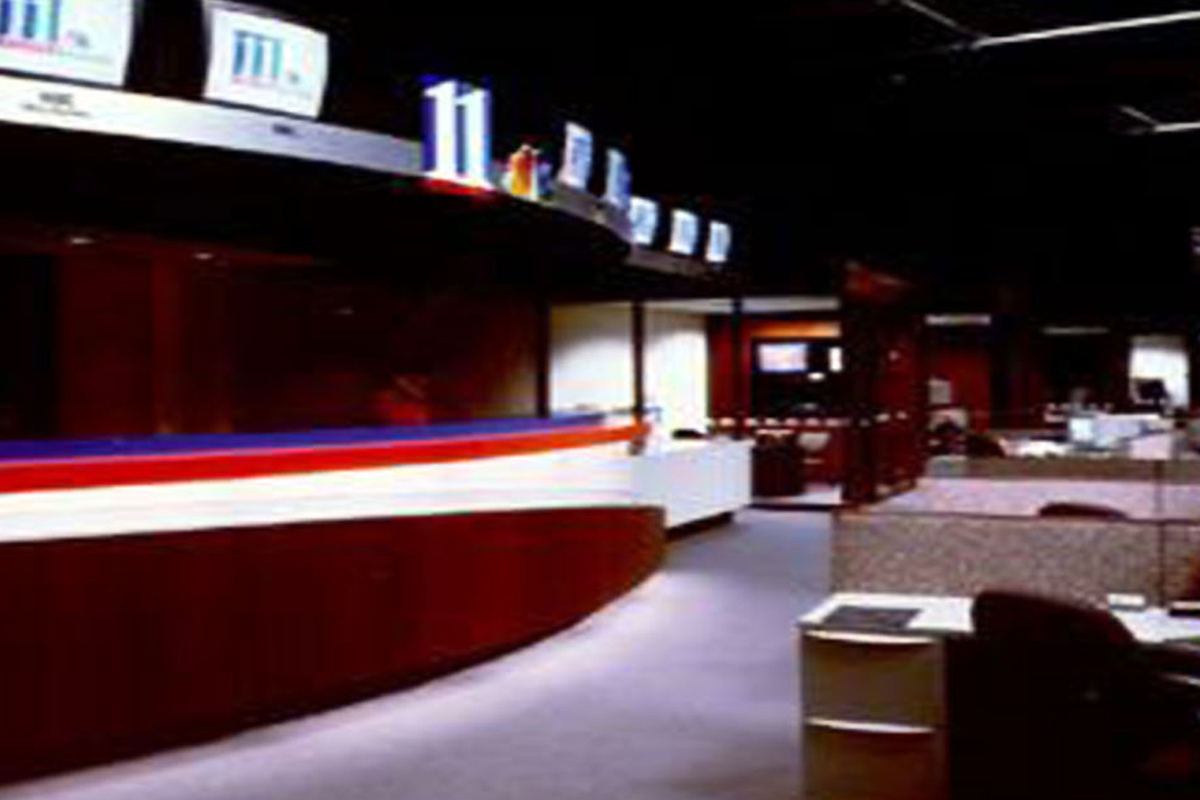 WXIA News Room and Studios
Spaces & PLaces
Contact us via email at [email protected] or by phone at 201.280.3841
Everyday life is theatre. It;s just theatre where the actors and the audiences are often one and the same. There's a reason that Blloomberg News has called set designers the new Most Valuable Player in restaurant design.
We've rated all kids of real life environment, they just have great theatricality and memoribility.
Every page has a slider at the top, The slider showcases only some of our work. We're looking forward to showcasing what we can create for and with you.
Contact us via email at [email protected] or by phone at 201.280.3841