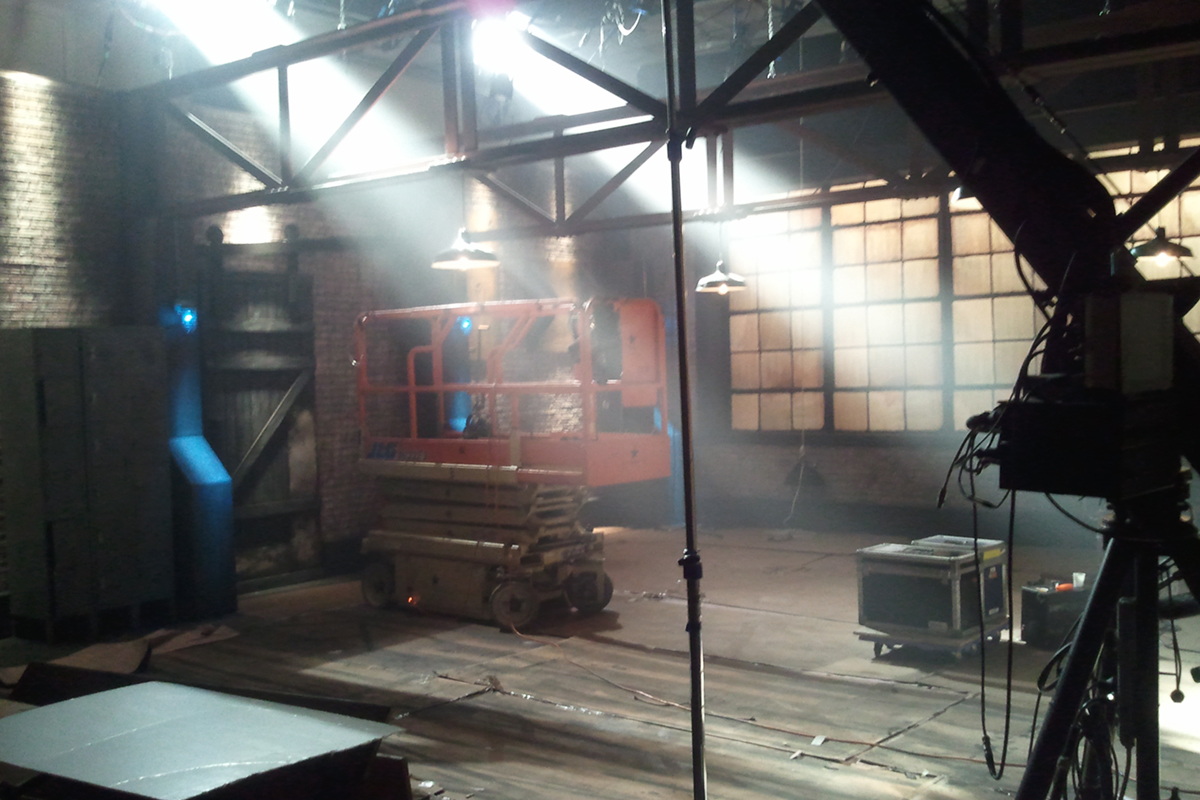 KLAD Behind the Scenes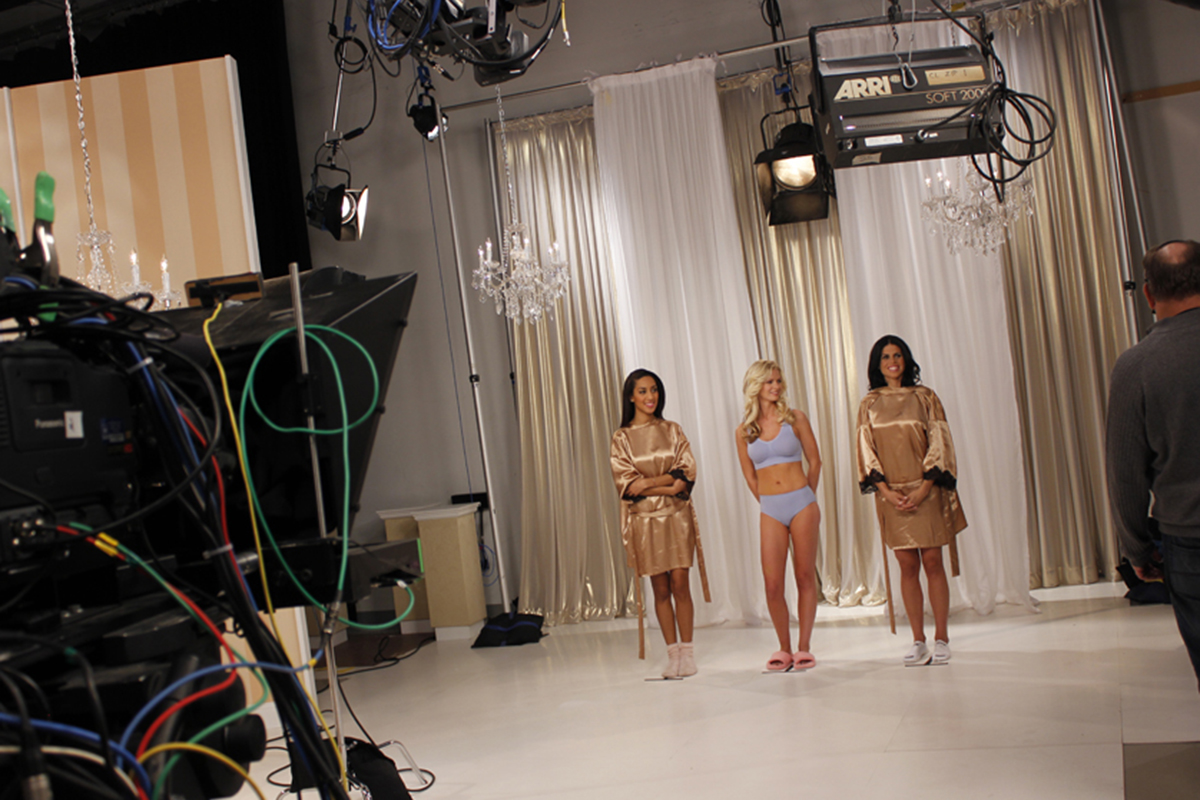 KLAD Behind the Scenes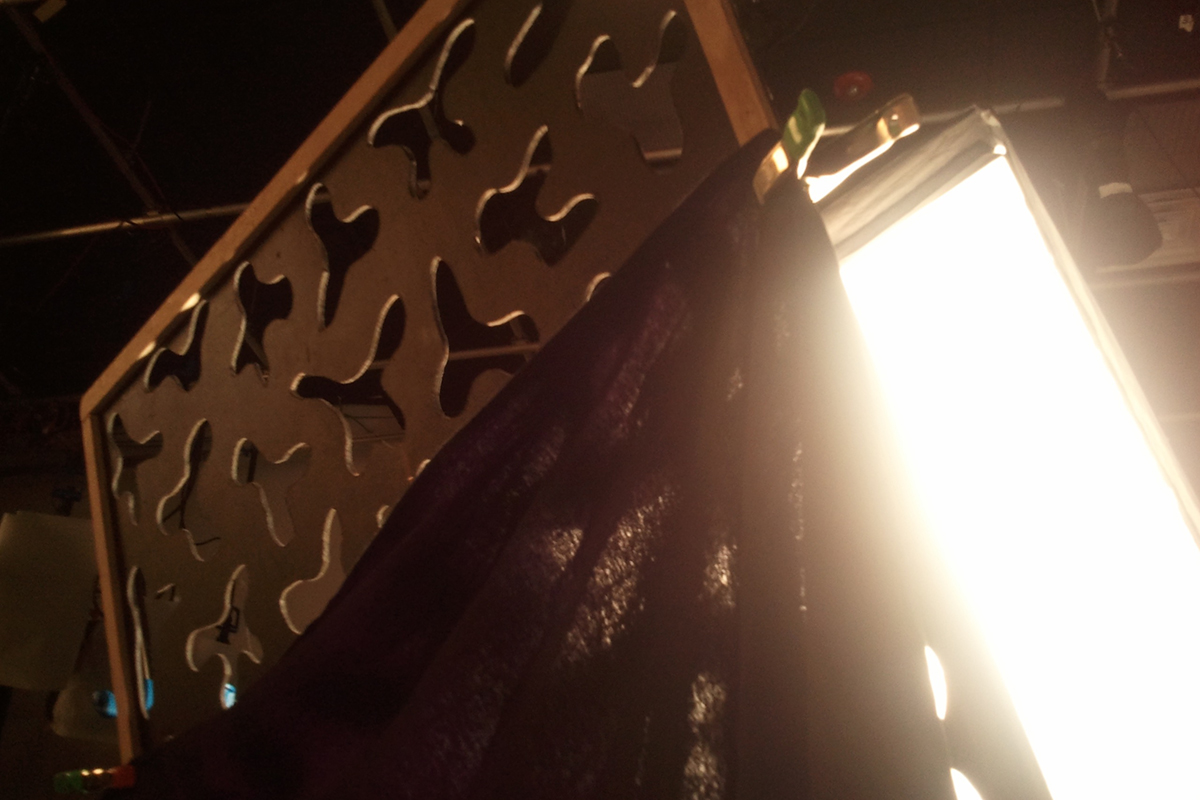 KLAD Behind the Scenes
KLAD Behind the Scenes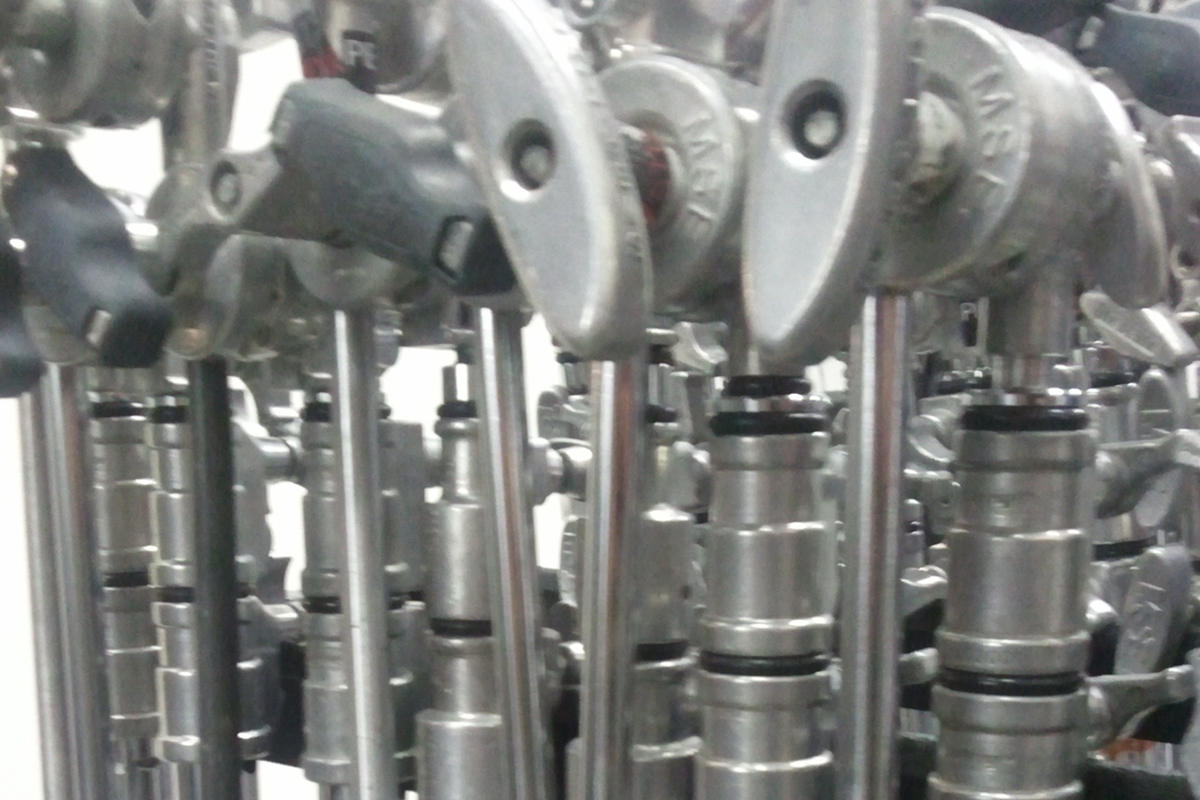 KLAD Behind the Scenes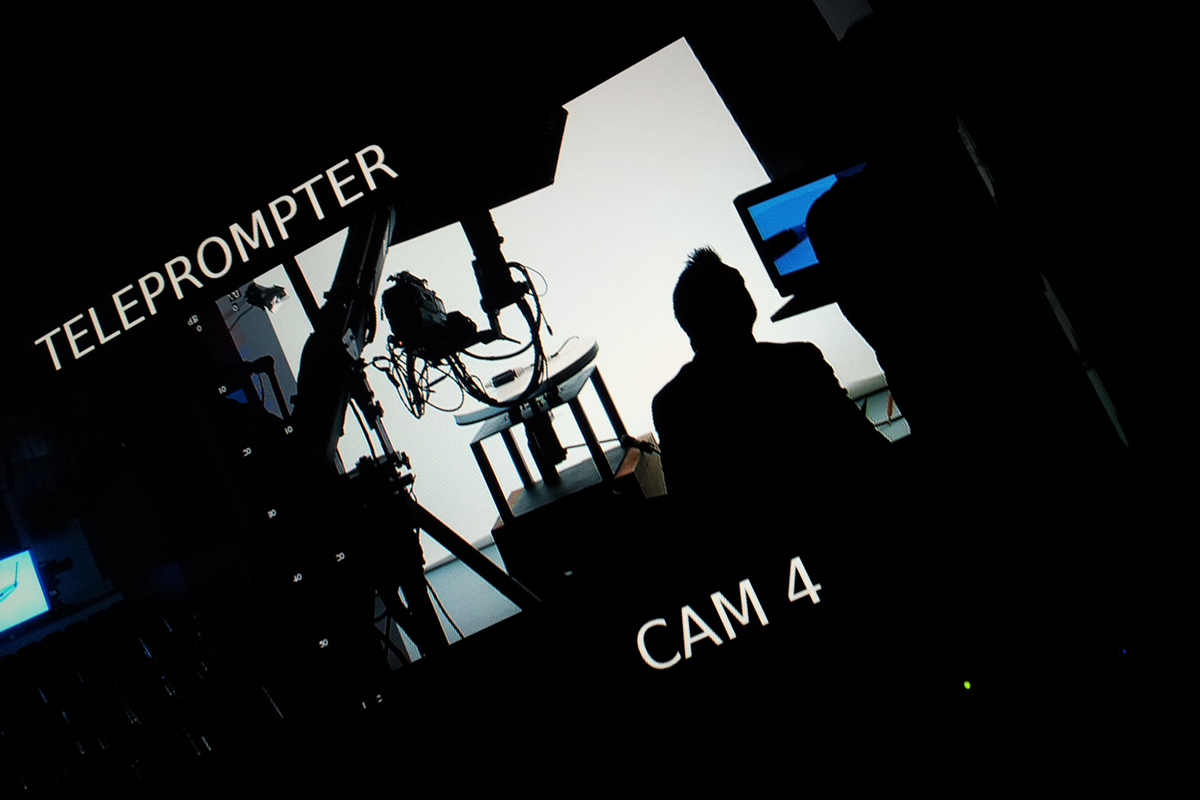 KLAD Behind the Scenes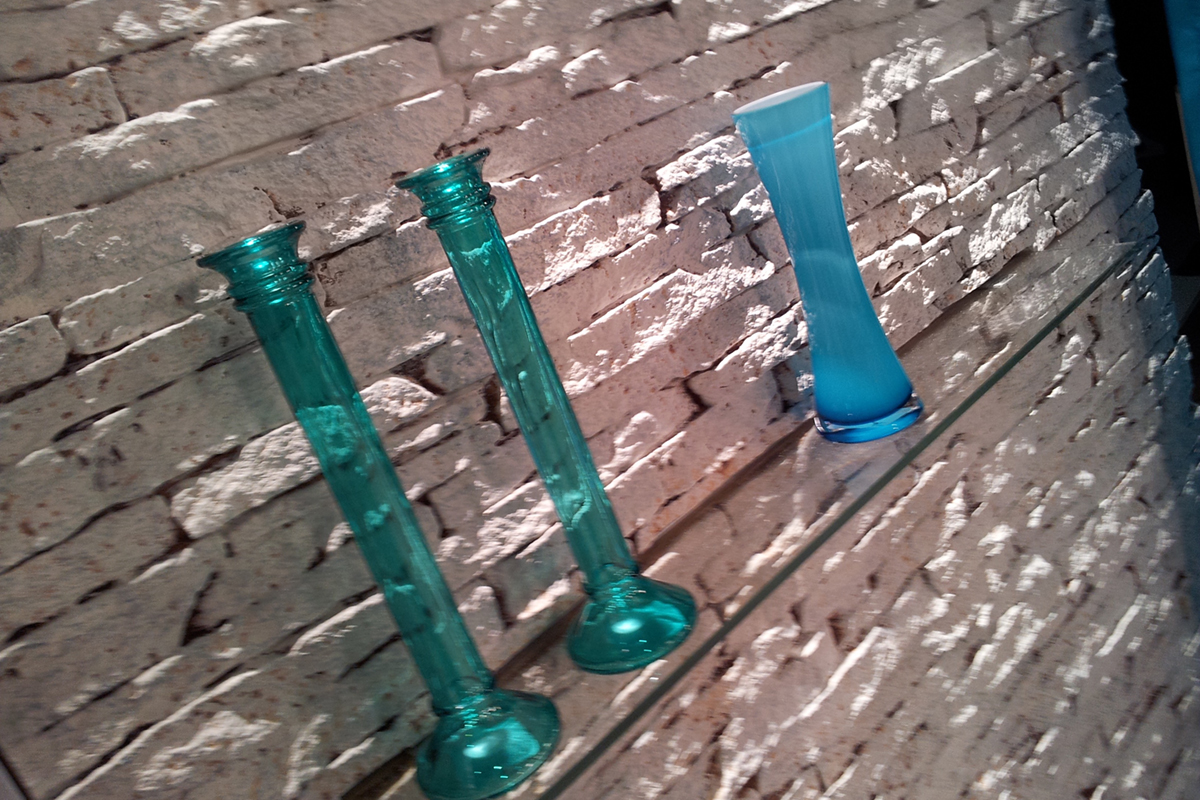 KLAD Behind the Scenes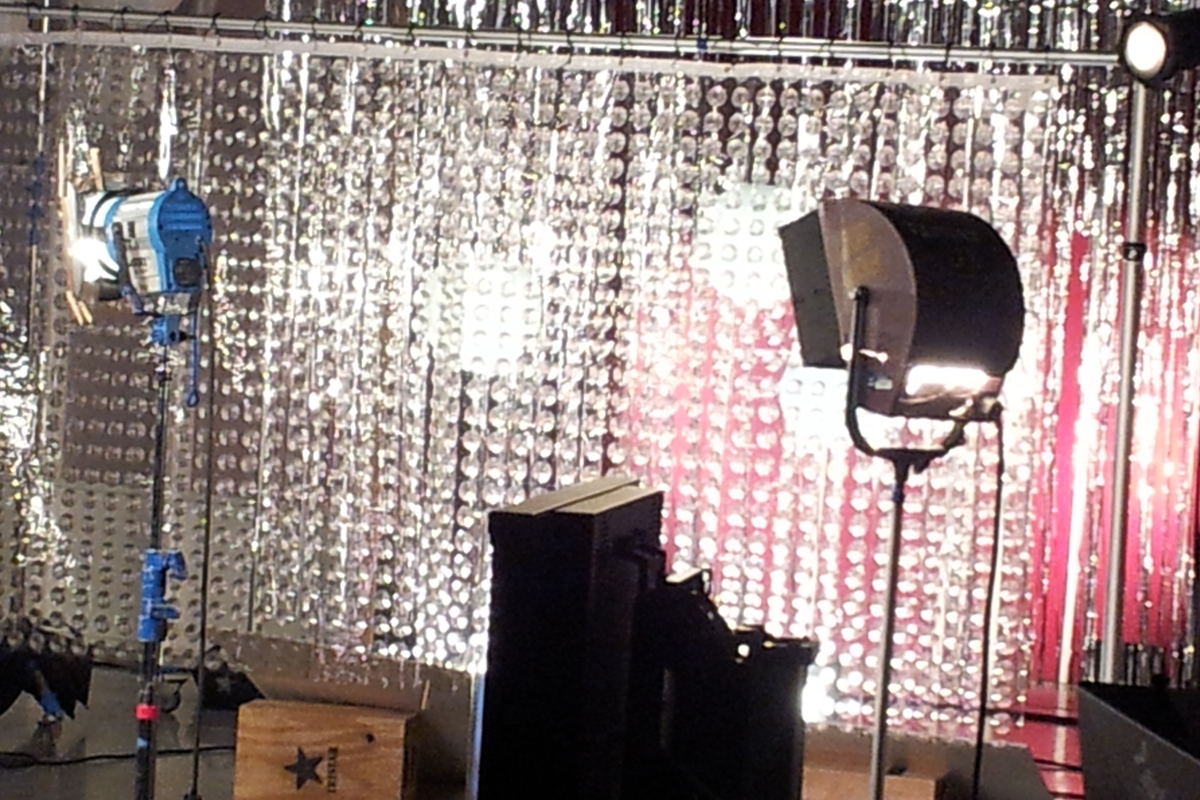 KLAD Behind the Scenes
KLAD Behind the Scenes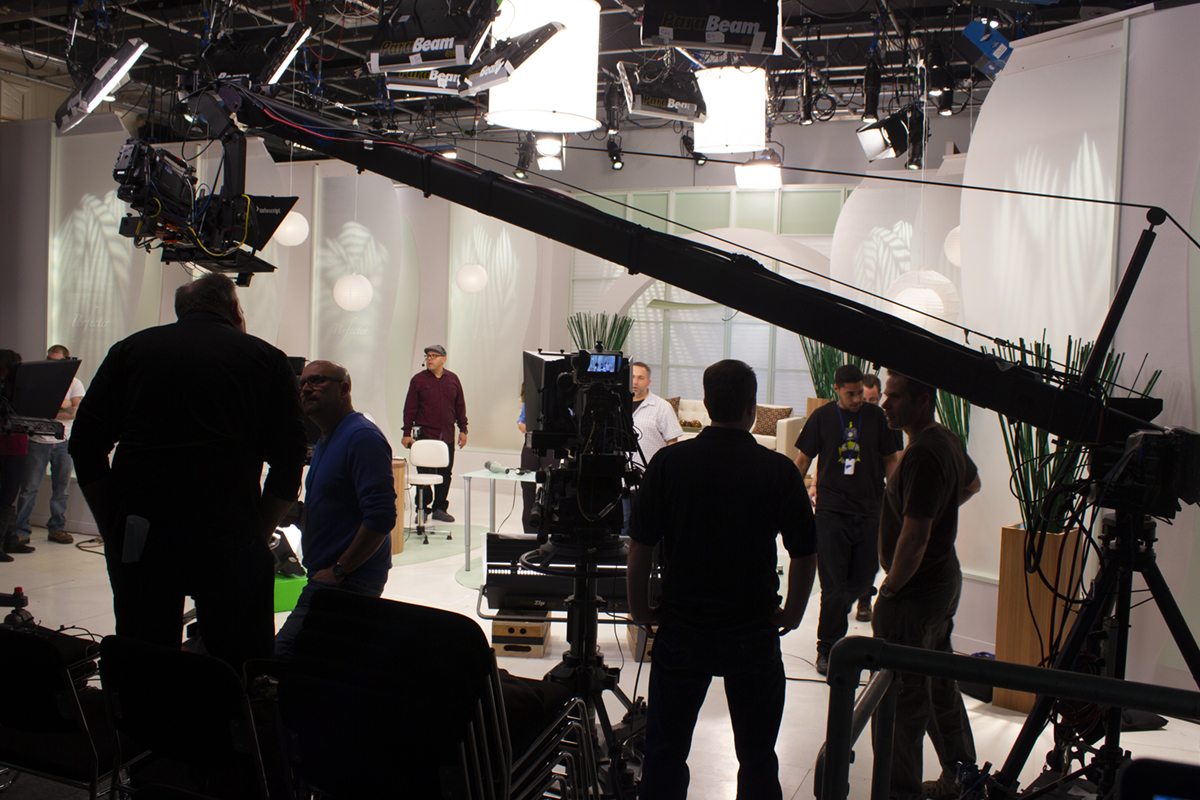 KLAD Behind the Scenes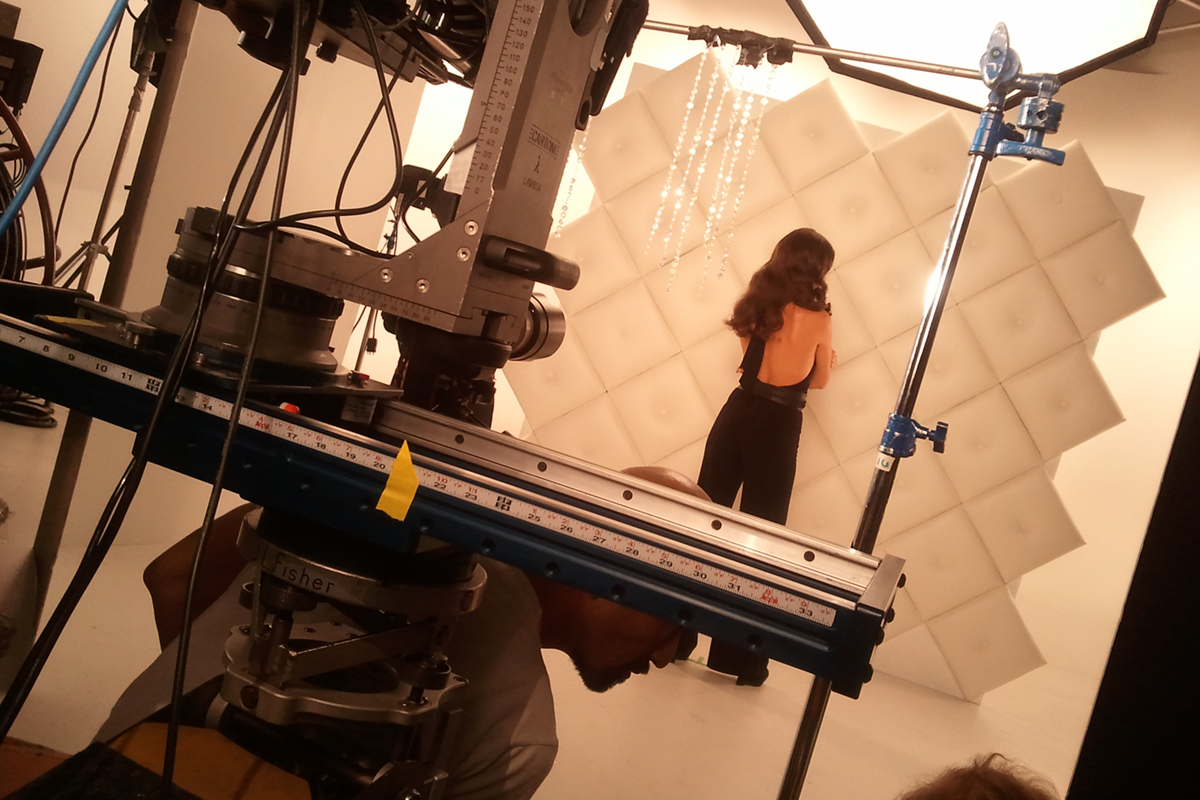 KLAD Behind the Scenes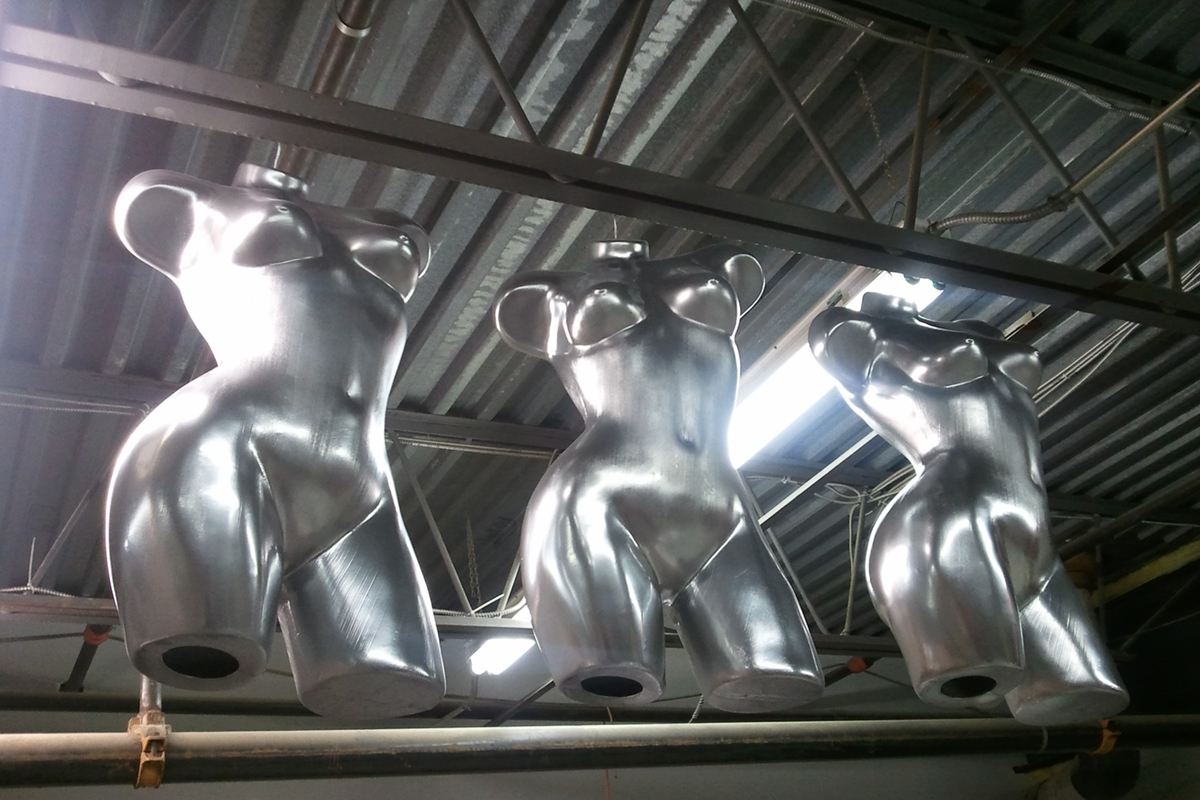 KLAD Behind the Scenes
Contact us via email at [email protected] or by phone at 201.280.3841
We are a flexible team of artists, engineers, producers, managers and designers suited for projects of every scale. Teams as custom as the concept.
From storyboard, inspiration board, script or verbal description to photo realistic renderings to construction to install, we're there to make everything perfect.
Contact us via email at [email protected] or by phone at 201.280.3841
Kevin Lee Allen
Designer, Producer, Author, Artist
---
Kevin Lee Allen is an Emmy award winning Entertainment Designer, Experiential Architect, Artist, Writer, Educator, and Producer. He creates film, theatre, television, exhibits, events, fashion, activations, and experiences across the United States and on three continents.
A storyteller, a conceptual thinker, a leader and a communicator, he translates visions and ideas into physical realities. He has been called an architect of dreams.
Kevin Lee Allen is a member of the IATSE/United Scenic Artists Local 829.
Kathleen McDonough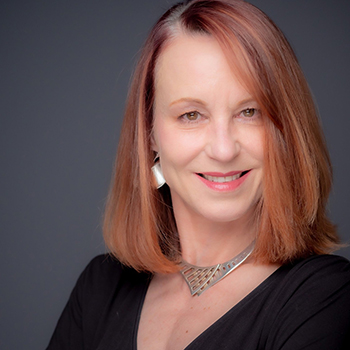 Producer & Director of Design
---
Kathleen McDonough is a designer and producer working in film, theatre, and live events. As president of KLAD she is responsible for wrangling all projects of all sizes.

An avid yoga practitioner and teacher, Kathleen is registered with the National Yoga Alliance and specializes in therapeutic and restorative yoga.

As an active member of her community, Ms McDonough was instrumental in coordinating the goals of the Historic Preservation Commission with the Montclair Center Business Improvement District.