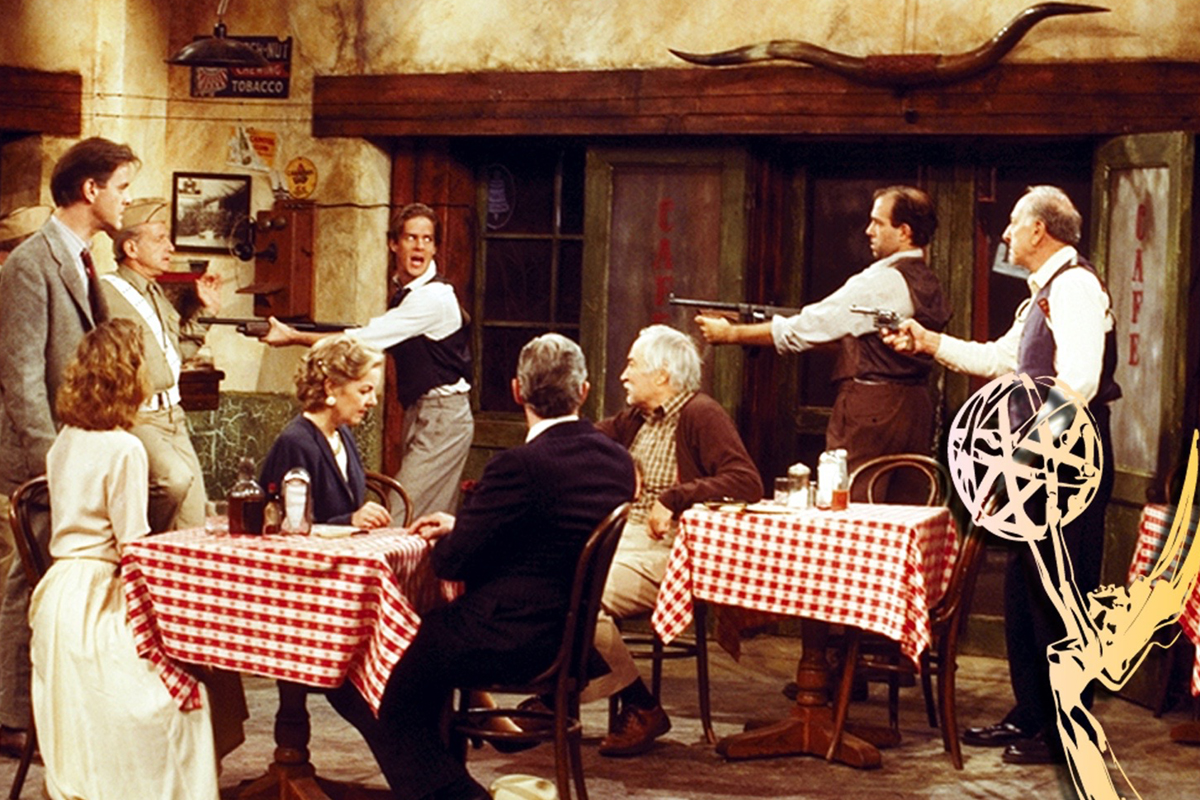 EMMY Award Winner The Petrified Forest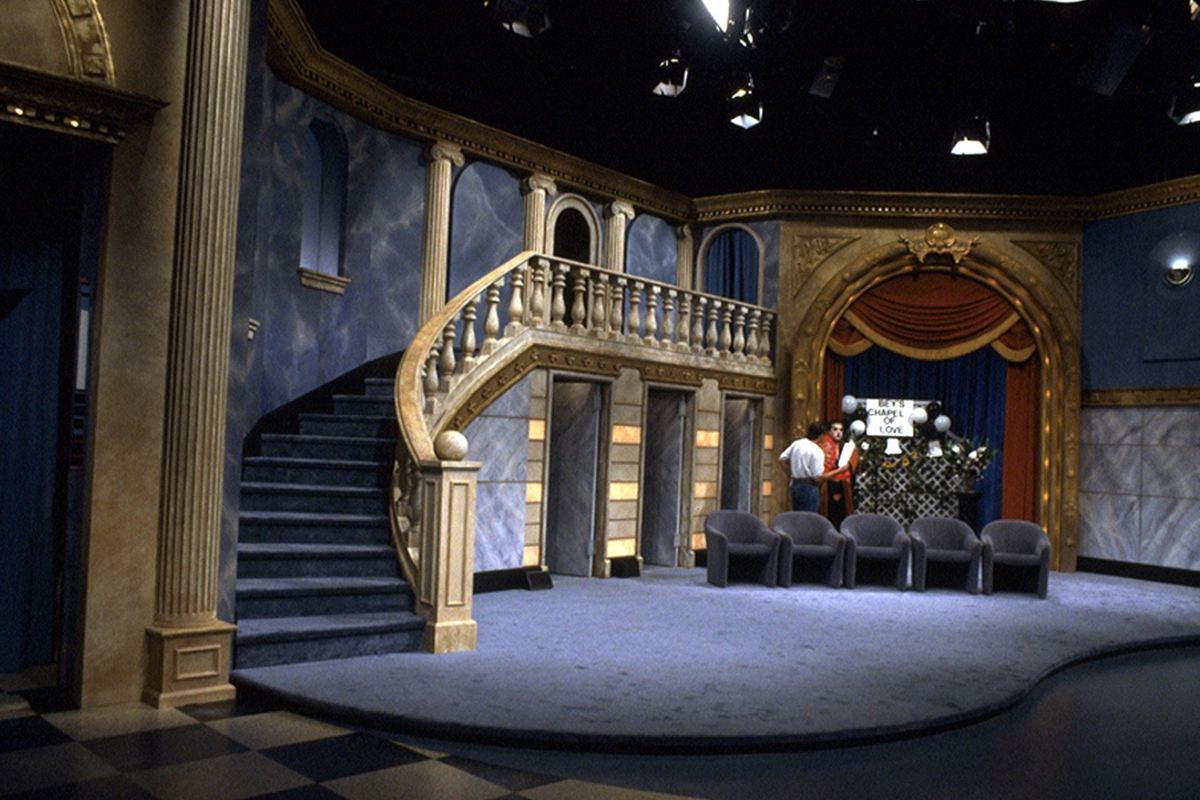 The Richard Bey Show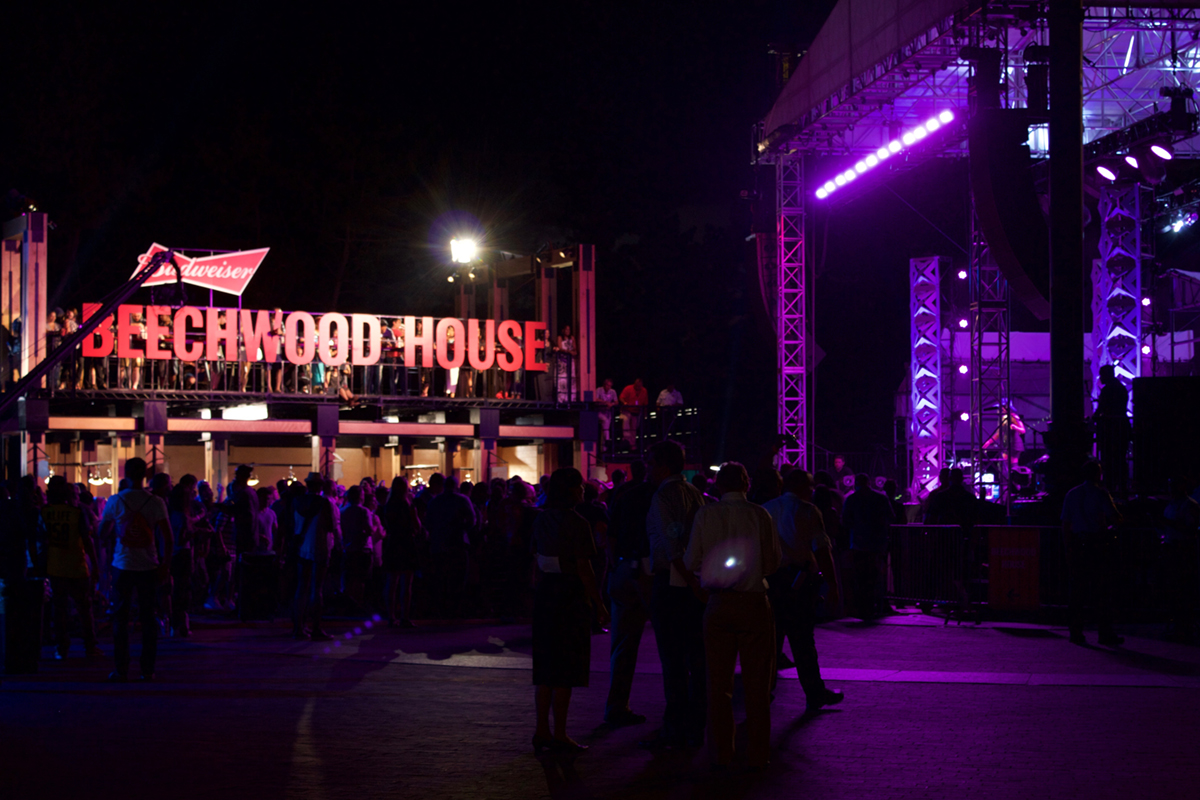 The Budweiser Beechwood House on Liberty Island with Mary J. Blige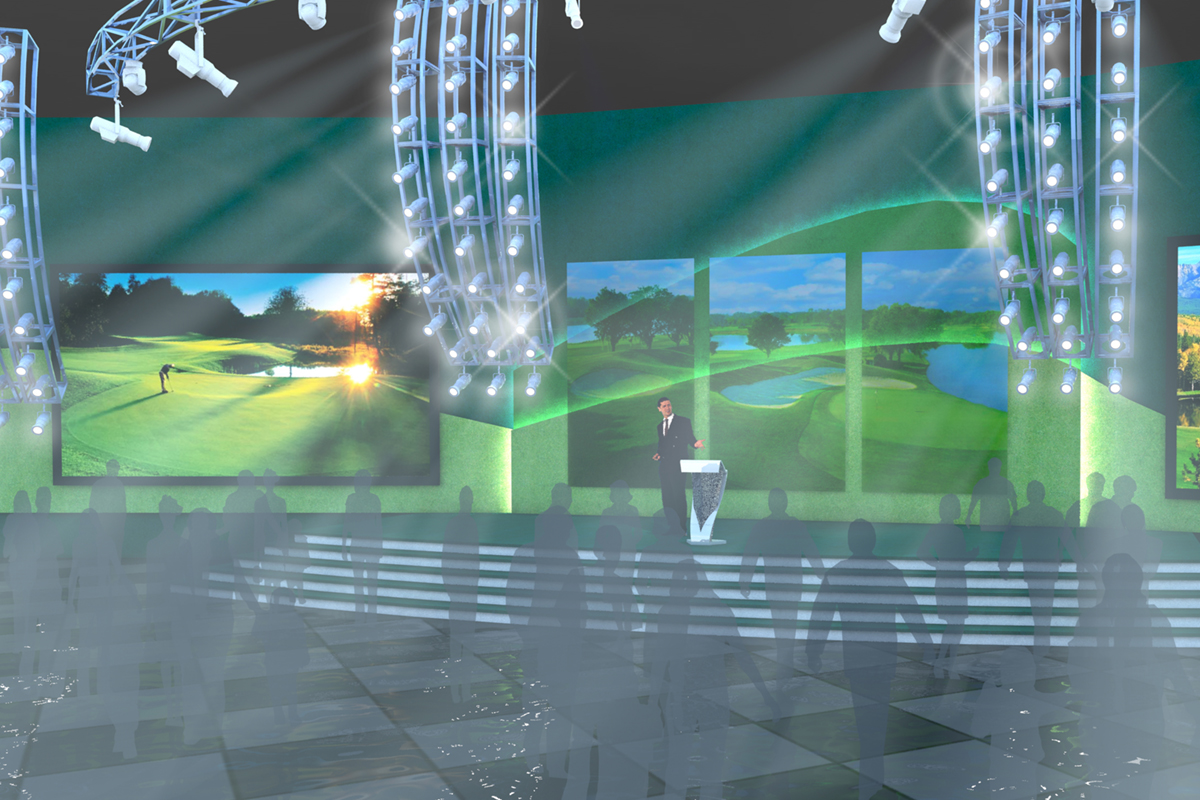 Golf Association Meeting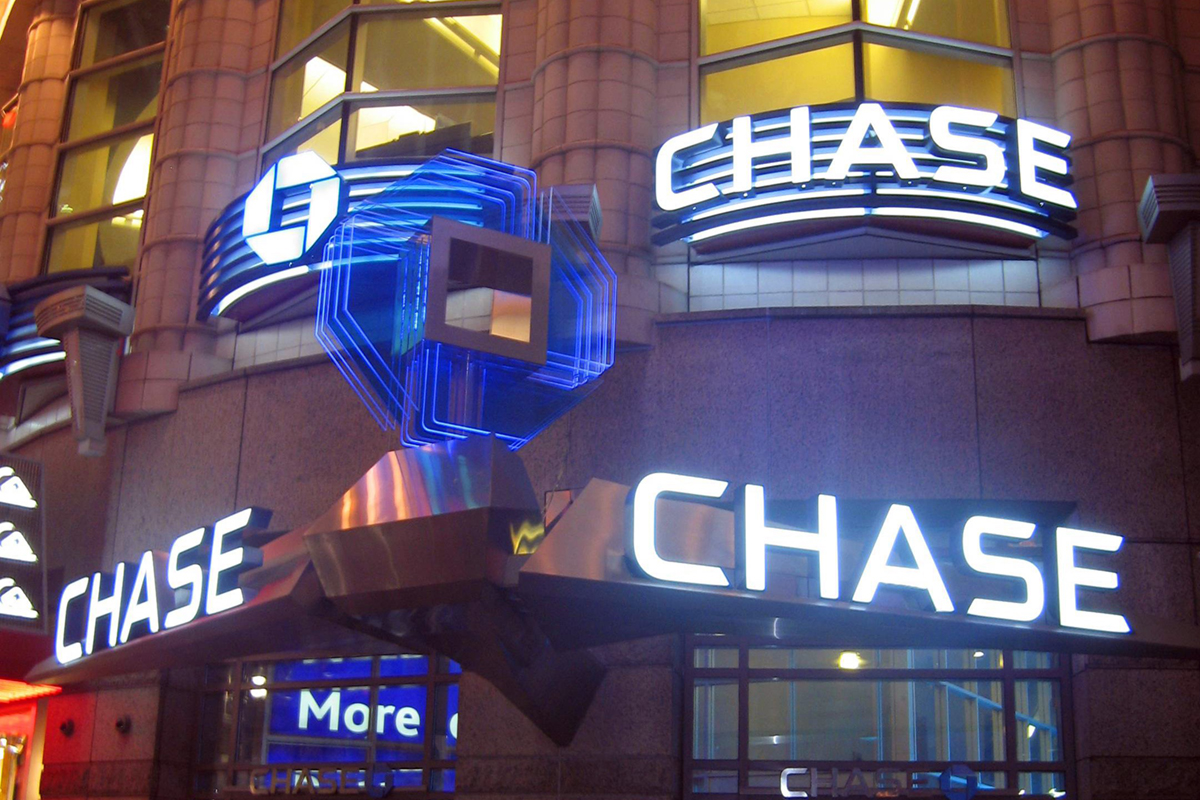 Chase Bank Flagship Signage in Times Square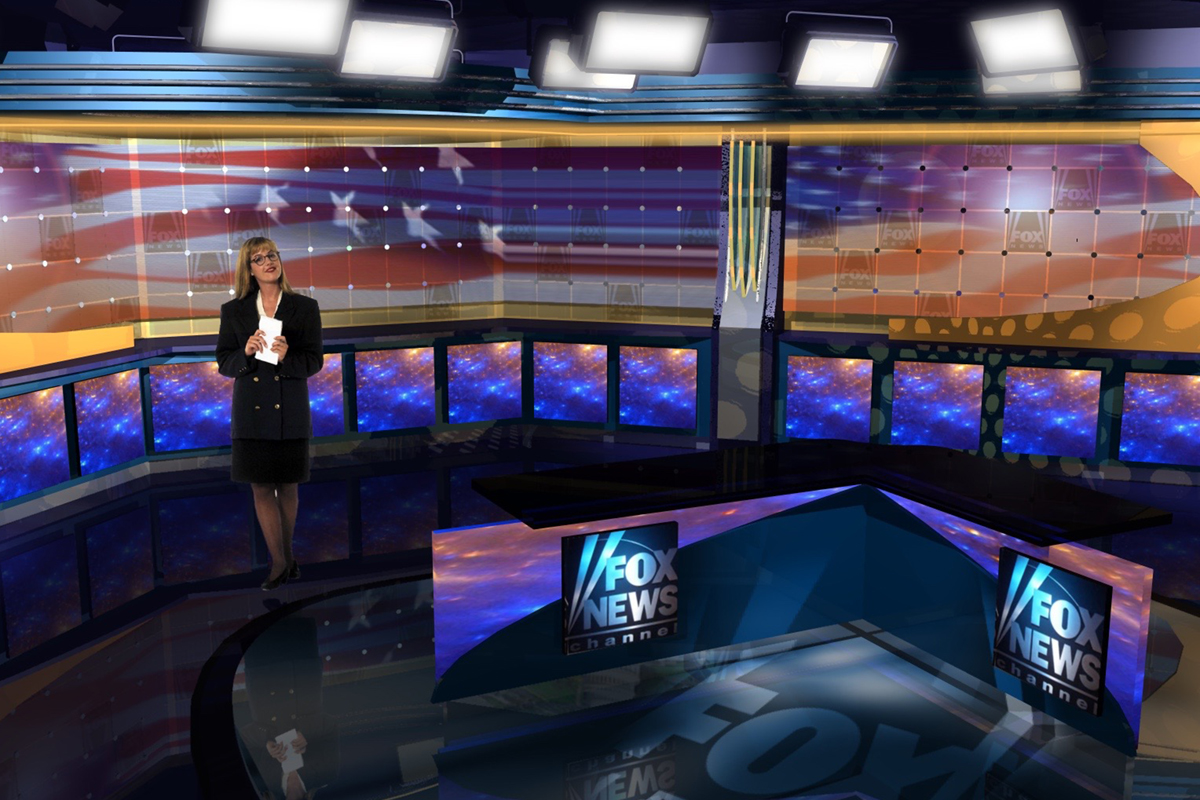 Fox News Washington Bureau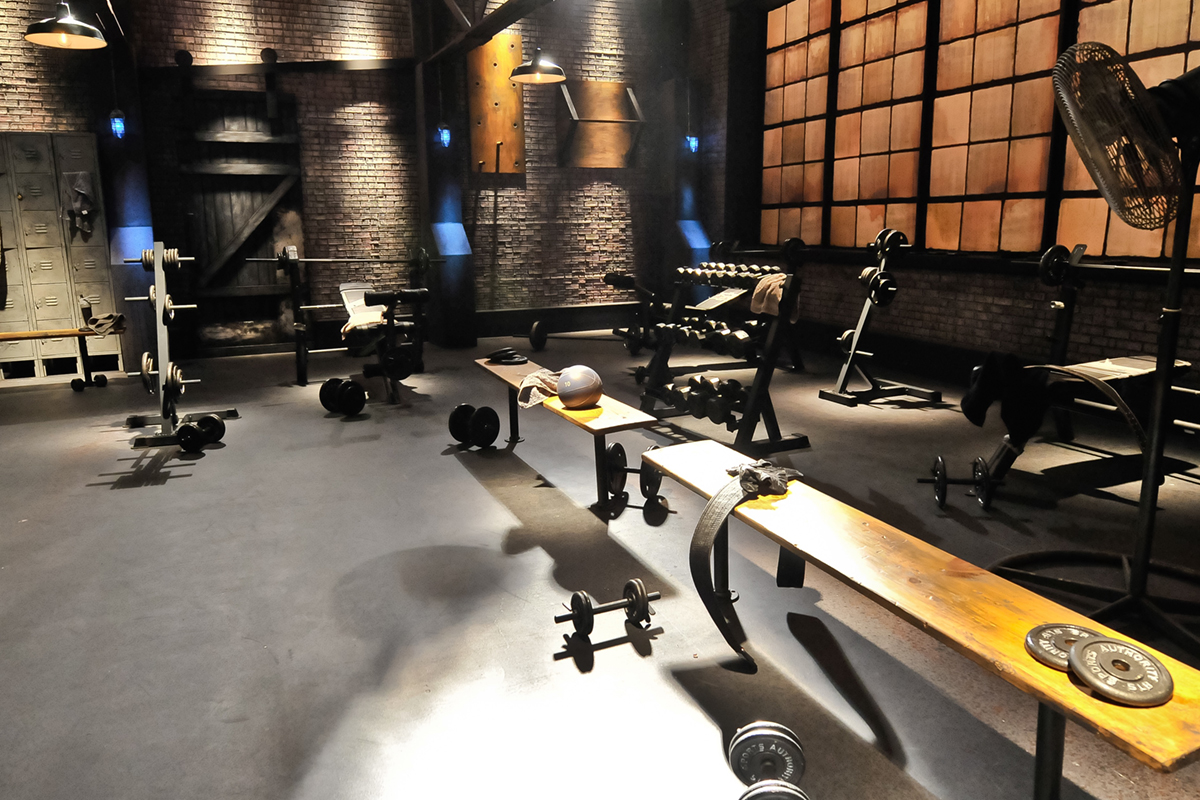 Industrial Gym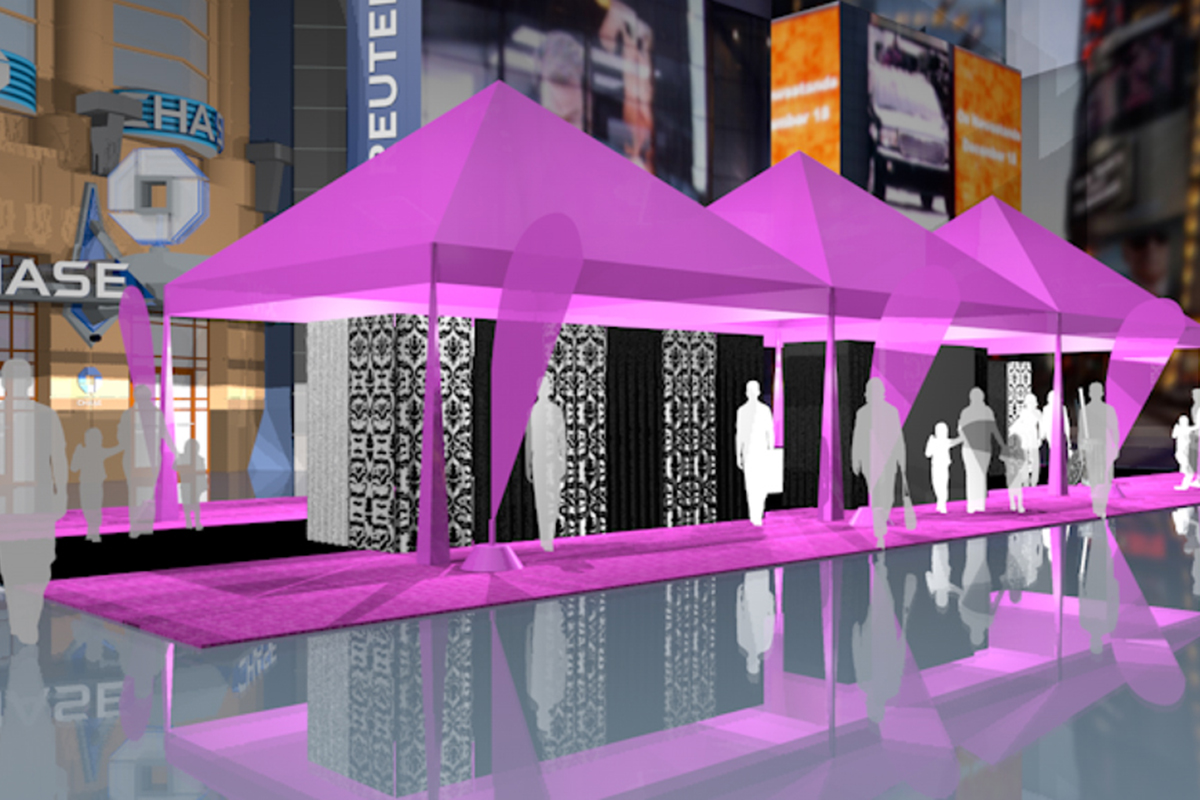 Free Yourself Breast Cancer Awareness Event in Times Square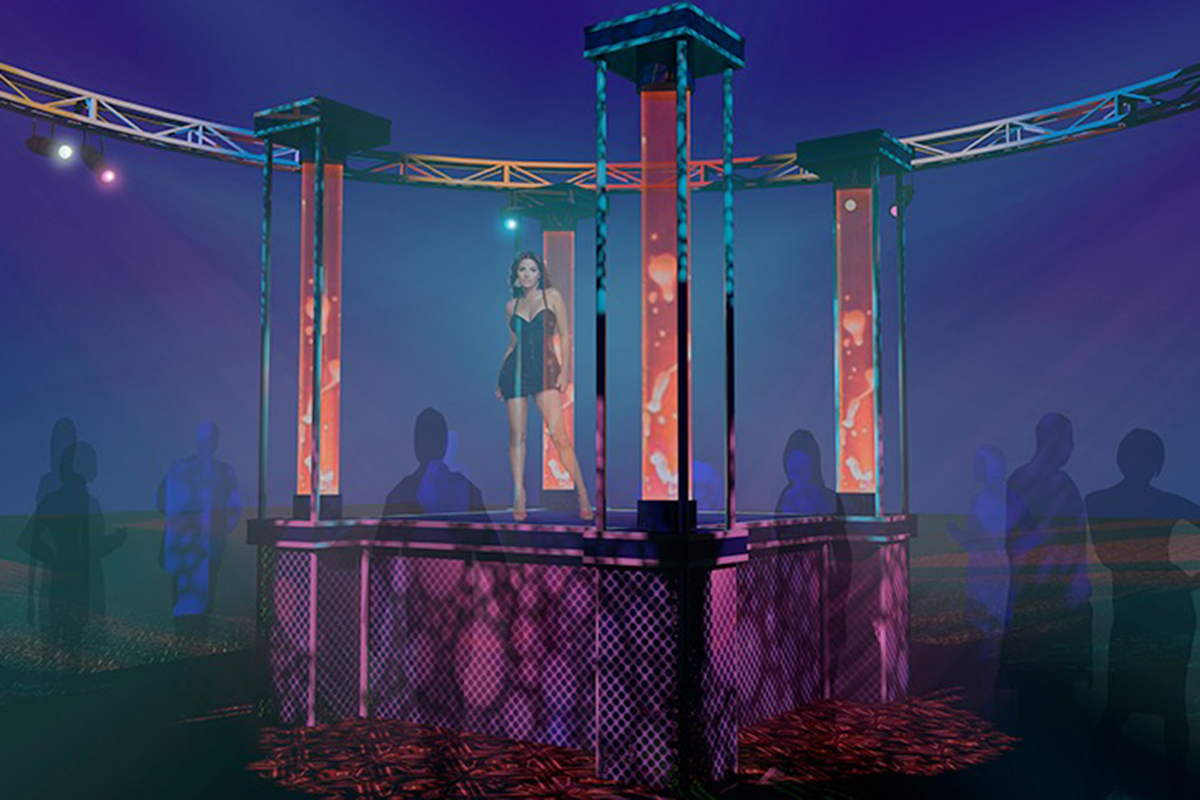 Bud Light/Maxim Lava Go-Go Stage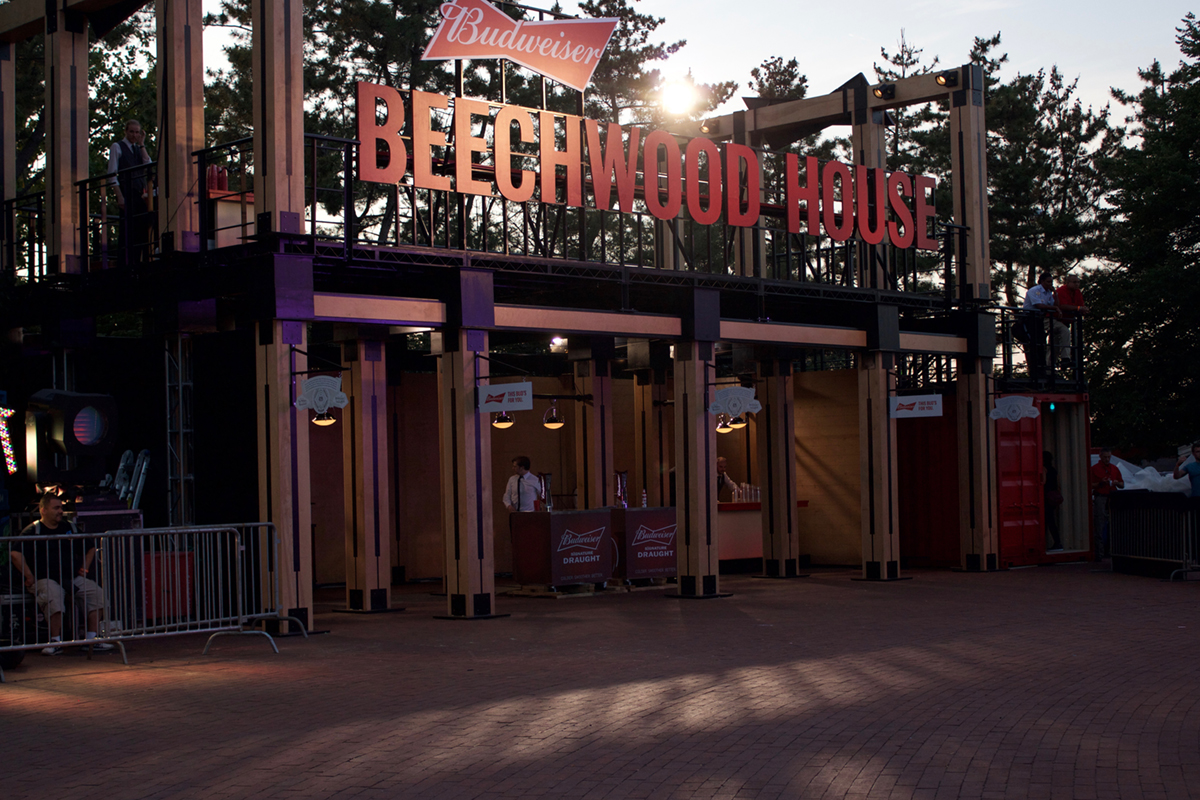 The Budweiser Beechwood House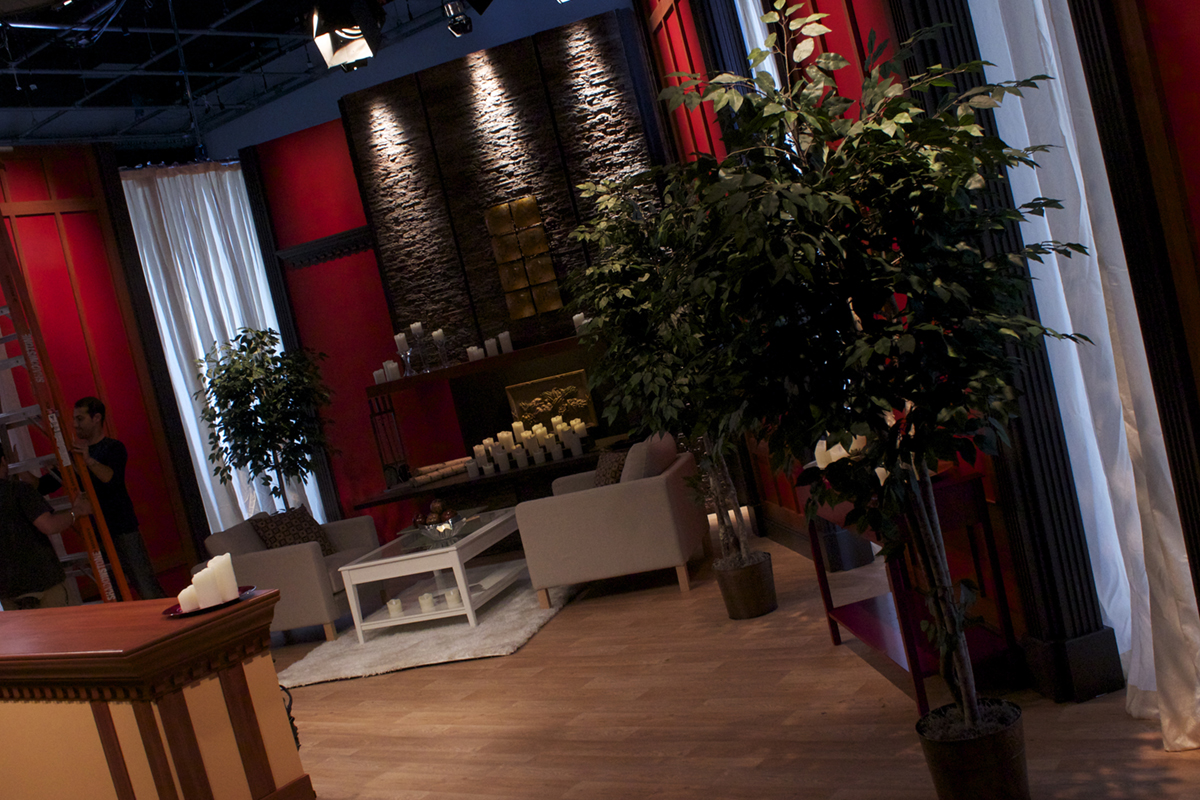 LED Candle Commercial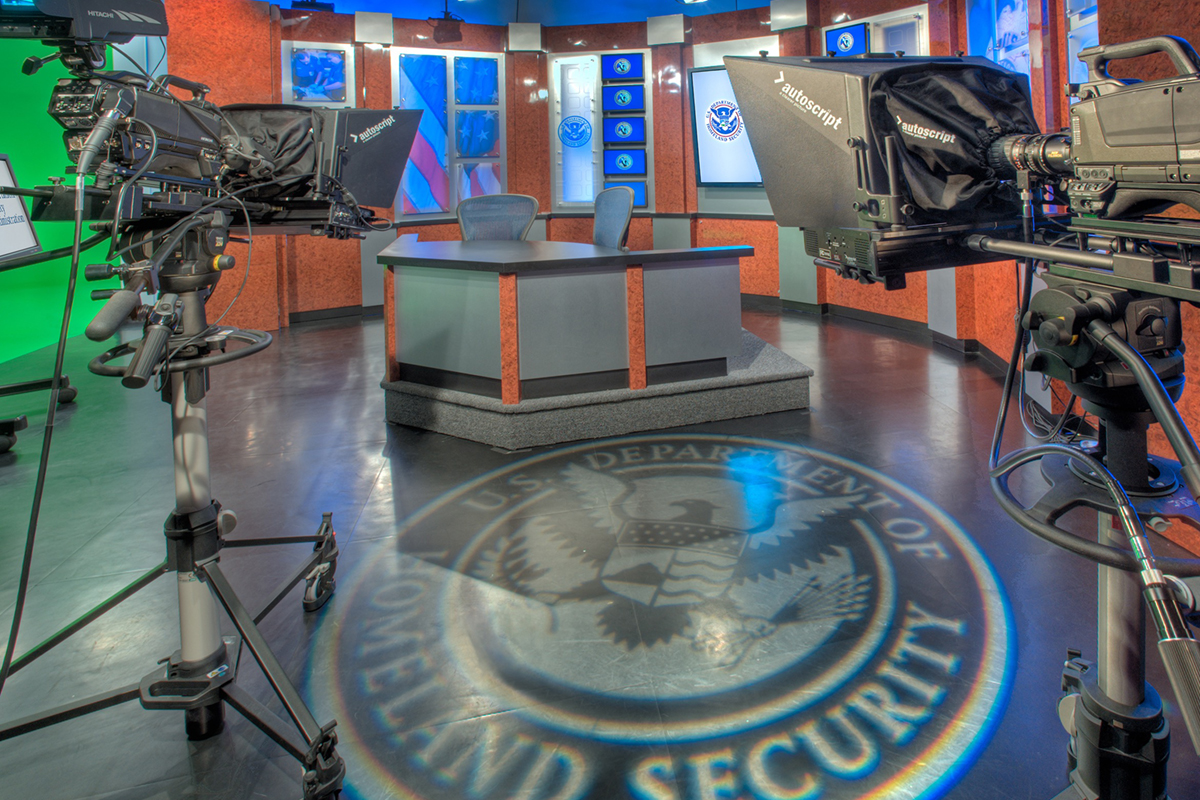 Transportation Security Administration
KLAD is an award winning design firm. We are collaborative; we work with and listen to our clients. We are visual, experiential storytellers; we educate, inform and entertain.
We create environments and experiences for Brand Communication, Live Entertainment, Film, Television, and Live Events.
We bring your vision to life…
Our clients come to us because they want a team that can deliver the exceptional – whether it is a theatrical set for a stage production, an experiential environment for a concert series or a set for a television show – KLAD provides the creative direction, powerful concepts and stylistic designs.
We set the bar high…
The KLAD team prides itself on the ability to provide on time solutions to any design problem, complex or not. From conceptualization to implementation, KLAD is focused on delivering the highest level of proficiency, creative direction, development, design and visual execution.
Our passion is in the work…
What we do at KLAD is not a job, it is our life. We love the creative process and it comes through in everything we do. We aim to surprise, thrill and excite our clients. Our experience has taught us to be flexible, to reach beyond the obvious, to explore new ways to bring ideas to life. We have a mastery of new technology that has simplified the process of transferring the creative thought into the visual concept.
Random selections from our portfolio.
Kevin Lee Allen and Kathleen McDonough Designed this film for Lucent and Media Partner Tribe Pictures. .

There's show business even in the banking business, when you're banking in Times Square. KLAD was a part of the sign design team that created this

[…]

KLAD created a studio for the Transpiration Security Administration to use for their communication needs.

This interactive exhibit was created in collaboration with the Entertainment Technology Center at Carnegie Mellon University. Students at the ETC combined old technology with new to

[…]

We've done many projects for and with CNBC, as well as many of their partners like Dow Jones, and The Wall Street Journal. This is one

[…]

Conceptual designs for the museum itself and the interior exhibits as executed from the interpretive plan. KLAD was a partner in the creation of the interpretive

[…]
Kevin Lee Allen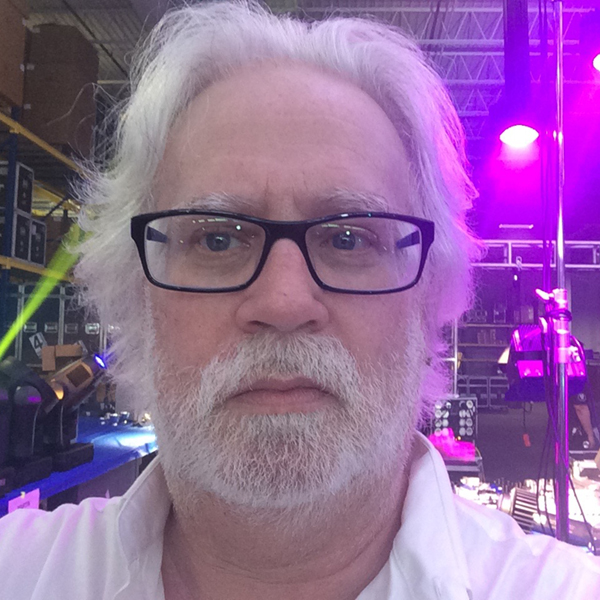 Artist, Designer, Producer, Author
---
Kevin Lee Allen is a Production Designer, Art Director, Scenic Designer, Lighting Designer, Author and Producer for film, television and theatre; specialty/themed interiors; special events; museum exhibitions and spectacular signage. His work spans architecture, graphic design and sculpture. He has designed across the United States, and on three continents. KLAD has been his nickname since university.
He is the author of
Entertainment Design
published by Nemetschek Vectorworks. It is currently in its fourth edition.
Vectorworks for Entertainment Design
is published by Focal Press, currently in its first edition.
Theatrical Design: An Introduction
will be Published by Focal Press in the Spring of 2016. He has lectured and taught on the university level and at the Broadway Lighting Master Classes.
He is noted for his extraordinary service to his community. An arts advocate as well as an artist, Kevin has served on the boards of numerous arts organizations and theatre companies. Recently, he has been a judge and a reader for NYMF (The New York Musical Theatre Festival); musical theatre is a passion. Supporting emerging voices is important in fostering development.
His fine art can be seen at
kevinleeallen.com
. He member of the IATSE United Scenic Artists Local 829, and has received awards from the NATAS, the BDA and PROMAX.
Kathleen McDonough
Producer & Director of Design
---
Kathleen McDonough has been a designer and producer working in film, theatre, and live events for twenty years. As president of KLAD she has been responsible for wrangling projects such as Ben Franklin's Ghost (an interactive experience), The Budweiser Beechwood House (a touring bar experience), a communications hub for the Transportation Security Administration, and The New York Musical Theatre Festival Times Square Pop-up Store.

Other projects she has helmed include the look for the numbers 1 through 10 as seen on Sesame Street, work for HBO, the Sci-Fi Channel Anthology series Exposure starring Lisa Marie and The Forensics of Terror for the Discovery Channel.

Other clients include General Motors, PBS, HBO, Sesame Street, SyFy, the Discovery Channel and The Department of Defense.

An avid yoga practitioner and teacher, Kathleen is registered with the National Yoga Alliance and specializes in therapeutic and restorative yoga.

As an active member of her community, Ms McDonough was instrumental in coordinating the goals of the Historic Preservation Commission with the Montclair Center Business Improvement District.
Here are just some of our clients...