Contact us via email at klad@klad.com or by phone at 201.280.3841
KLAD is an award winning design firm. We are collaborative; we work with and listen to our clients. We are visual, experiential storytellers; we educate, inform and entertain.
We create environments, activations, and experiences for Brand Communication, Live Entertainment, Film, Television, and Events.
We produce and manage our work when desired by clients to ensure quality control and budget management. We are creators.
We bring your vision to life…
Our clients come to us because they want a team that can deliver the exceptional – whether it is a theatrical set for a stage production, an experiential environment for a concert series or a set for a television show – KLAD provides the creative direction, powerful concepts and stylistic designs.
We set the bar high…
The KLAD team prides itself on the ability to provide on time solutions to any design problem, complex or not. From conceptualization to implementation, KLAD is focused on delivering the highest level of proficiency, creative direction, development, design and visual execution.
Our passion is in the work…
What we do at KLAD is not a job, it is our life. We love the creative process and it comes through in everything we do. We aim to surprise, thrill and excite our clients. Our experience has taught us to be flexible, to reach beyond the obvious, to explore new ways to bring ideas to life. We have a mastery of new technology that has simplified the process of transferring the creative thought into the visual concept.
Production Design and Creative Direction with award-winning work, we craft resonant storytelling environments working in theatre, film, television, live performance, events, activations, immersive restaurant and retail, fashions shows, and experiential marketing. Our focus has always been on how to communicate stories, ideas, practices and messages to different audiences in a way that is meaningful, believable, and where required, actionable.
We design to communicate ideas, whether they be in a script or in a brand strategy. We are Architects of Dreams in that we create what hasn't been created before in order to activate unique audience experiences.
Let's create something amazing together. Reach out (201) 280-3841 or klad@klad.com.
Random selections from our portfolio.
The Gene Me skin care product line is adjusted for each customer based on a genetic analysis.

The Perfecter Styling devices are a product for folks with long hair on the go. A series of demos and interviews explains the products and showcases

[…]

There's show business even in the banking business, when you're banking in Times Square. KLAD was a part of the sign design team that created this

[…]

Exposure. A SyFy Film Anthology, hosted by Lisa Marie, and more critically, designed by Kathleen McDonough.

At KLAD where we focus on Experience and Activation Design in all environments, we have been very pleased to be asked to create The Upside Down

[…]

The unique presentation a new line was installed and executed at New York City's famous or infamous Tunnel Club. A one of a kind space, much

[…]
Kevin Lee Allen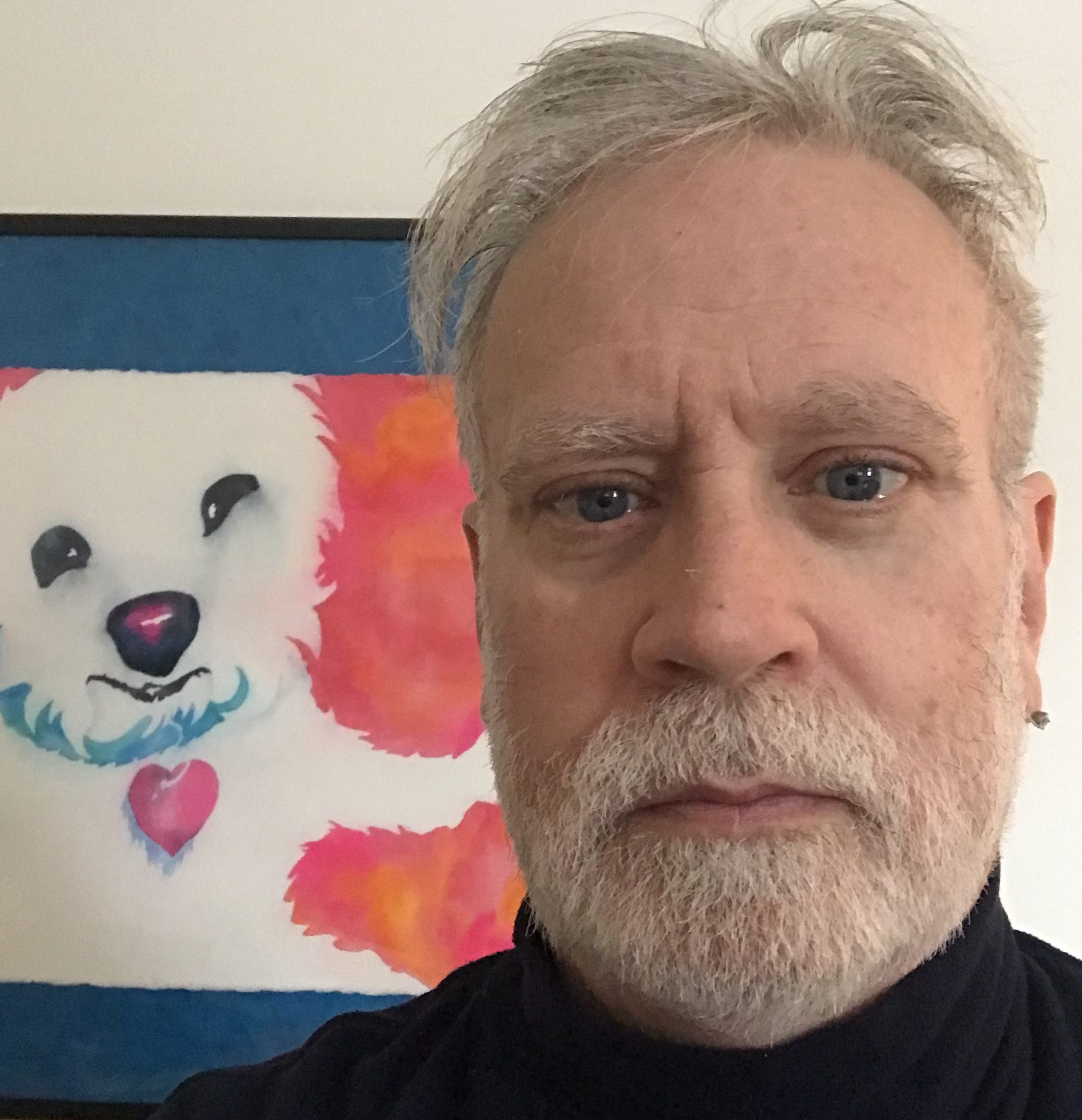 Designer, Producer, Author, Artist
---
Kevin Lee Allen is an Emmy award winning Entertainment Designer, Experiential Architect, Artist, Writer, Educator, and Producer. He creates film, theatre, television, exhibits, events, fashion, activations, and experiences across the United States and on three continents.
A storyteller, a conceptual thinker, a leader and a communicator, he translates visions and ideas into physical realities. He has been called an architect of dreams.
Kevin Lee Allen is a member of the IATSE/United Scenic Artists Local 829.
Kathleen McDonough
Producer & Director of Design
---
Kathleen McDonough is a designer and producer working in film, theatre, and live events. As president of KLAD she is responsible for wrangling all projects of all sizes.

An avid yoga practitioner and teacher, Kathleen is registered with the National Yoga Alliance and specializes in therapeutic and restorative yoga.

As an active member of her community, Ms McDonough was instrumental in coordinating the goals of the Historic Preservation Commission with the Montclair Center Business Improvement District.
Here are just some of our clients...